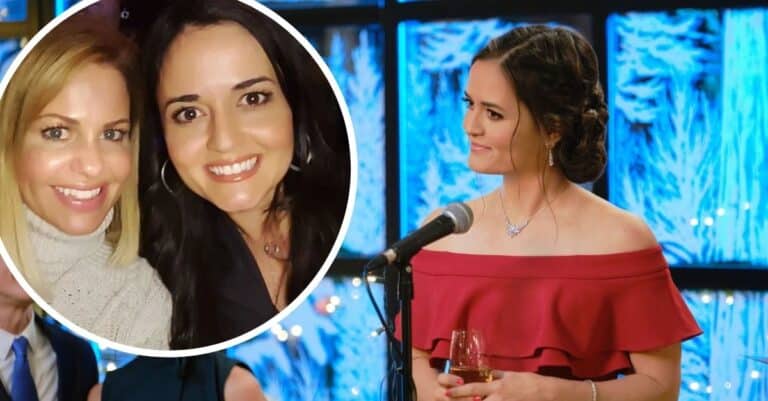 Danica McKellar and Candace Cameron Bure were once popular stars in the '90s. Danica was on The Wonder Years while Candace appeared on Full House. Years later, they both competed on Dancing With the Stars and have been featured in many Hallmark films.
Now, they're both moving on from Hallmark and have signed on to GAC Media to produce and act in films exclusive to the network. To celebrate, Danica shared a selfie of herself and Candace and fans went wild!
Danica McKellar and Candace Cameron Bure reunited
View this post on Instagram
She captioned the sweet photo, "Beyond thrilled that my good friend @candacecbure has joined me at @gactv !! She's one of the smartest, most admirable human beings I know, both personally and professionally. And I've known her since our days on The Wonder Years and Full House (which is airing on @gactv, BTW!). We were on the same season of Dancing with the Stars back in 2014, of course both did many movies at Hallmark for several years, and we have become good friends. 🤗 And now I'm super excited to be reunited on the same network again, bringing you guys entertaining, heartwarming movies on @gactv. 💕💕 Yay!!"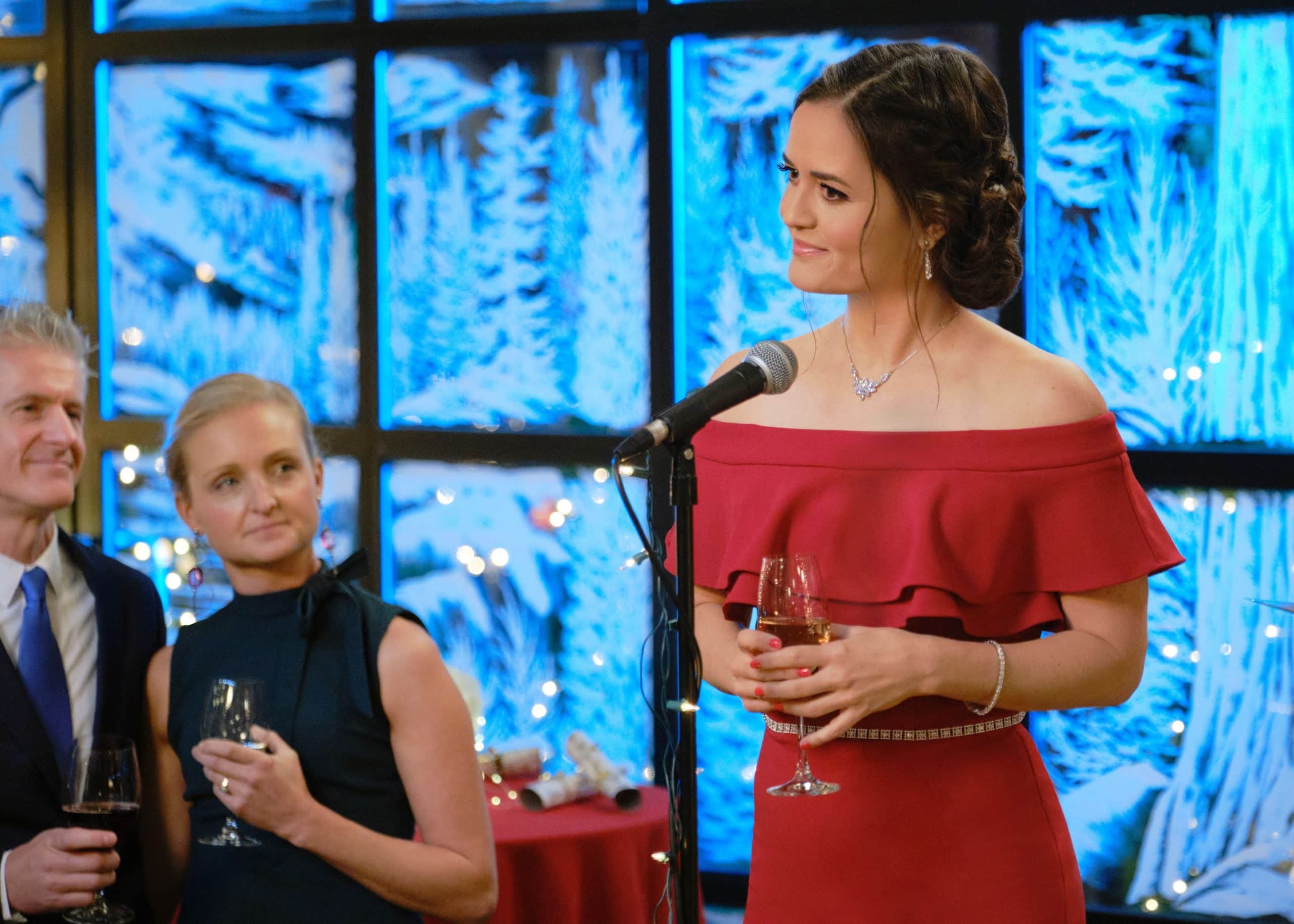 Candace and Danica join ex-Hallmark stars Trevor Donovan, Jessica Lowndes, Lori Loughlin, and Jen Lilley on GAC Media. While many fans were happy to see their smiling faces, others wondered why many Hallmark stars are switching over to GAC Media.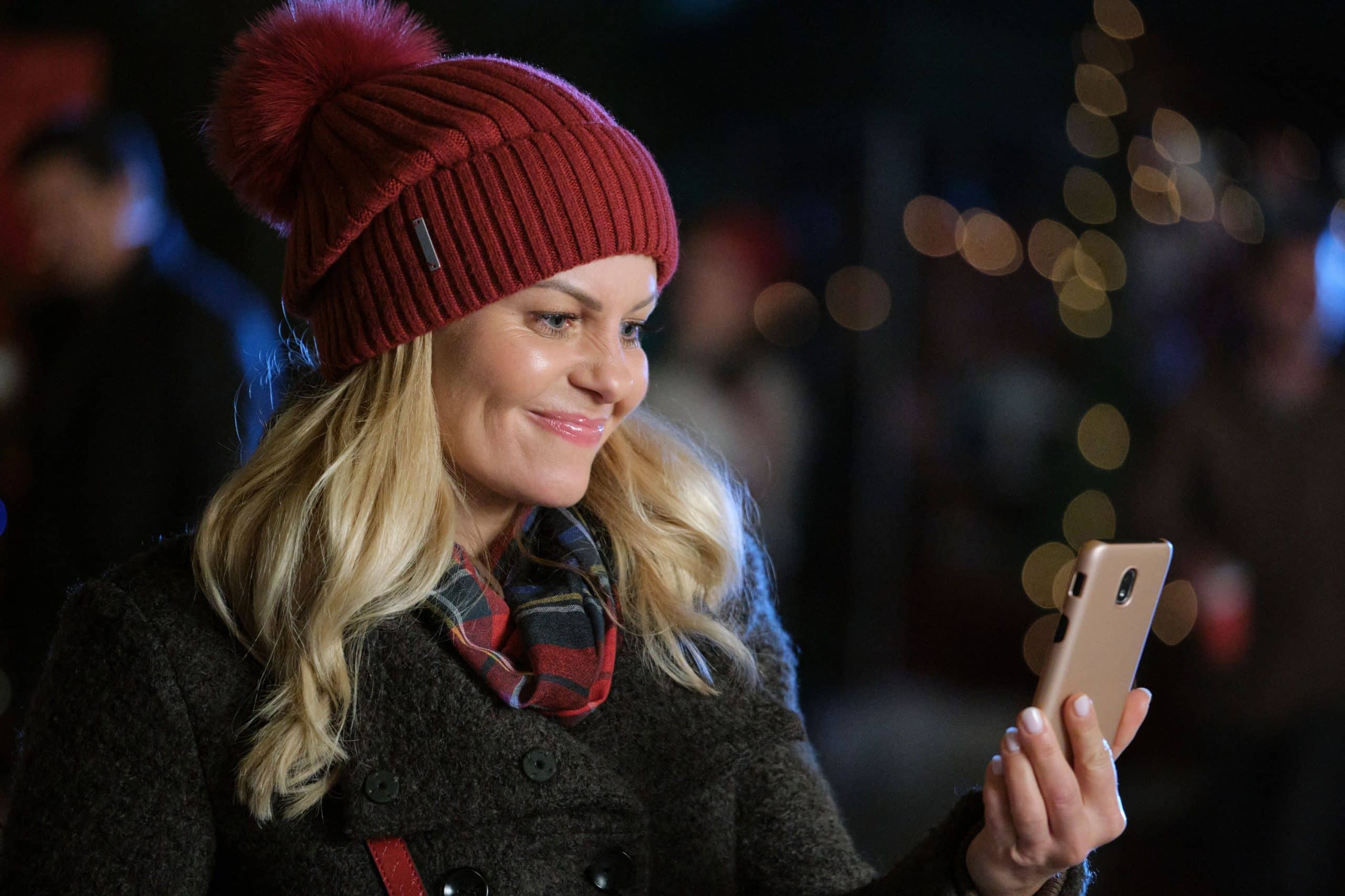 GAC Media is reportedly owned by Bill Abbott, the former CEO of Hallmark Channel's parent company. Interesting!