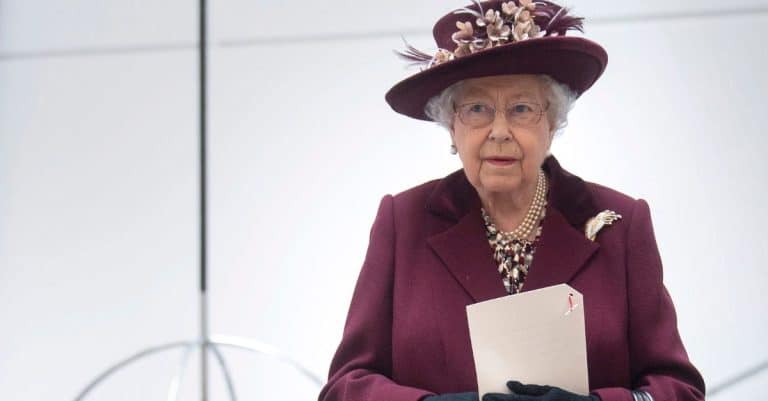 The health of Queen Elizabeth declined rapidly earlier this month and by September 8, she died, with many of her family members around her. Many royal procedures followed, including a mourning period and the late monarch lying in state before she was buried beside her husband. In the midst of all this, Queen Elizabeth's death certificate has surfaced and provides more insight into the official cause of death, time, and circumstances.
Outside of official documentation, Princess Anne, the queen's 72-year-old daughter, has been one of the most informative sources of details about the queen's last day, having been by her side for much of it. She is also the informant on the queen's death certificate, meaning she provided many of the details for the document's preparation. Here is what the certificate has revealed.
Documents specify Queen Elizabeth's cause of death and other details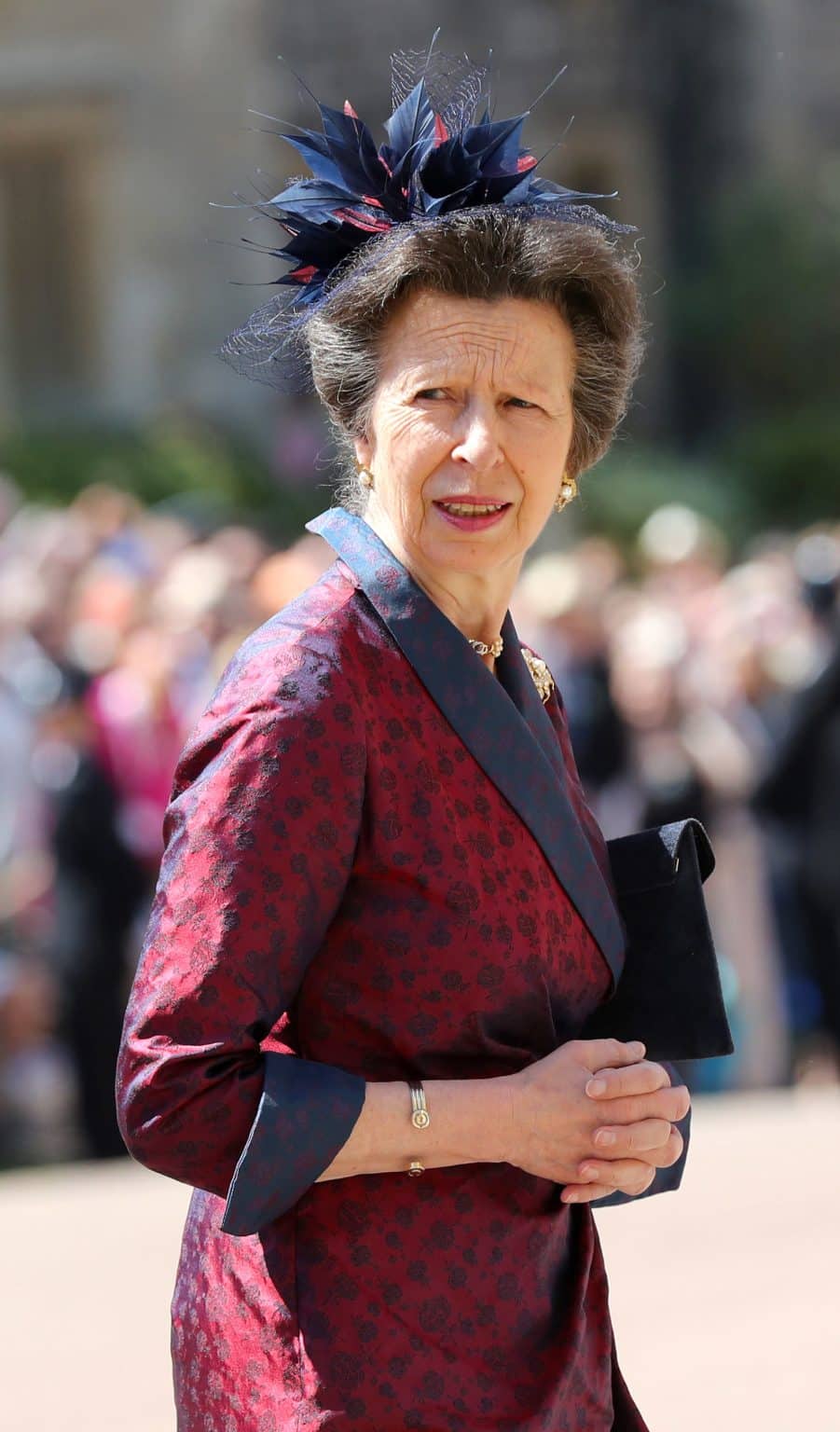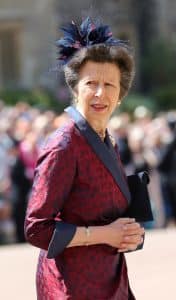 On Thursday, the National Records of Scotland shared documentation that officially lists Queen Elizabeth's cause of death as old age. It also further specifies that the 96-year-old monarch died at 3:10 p.m local time on September 8. This further supplements the official statement released by Buckingham Palace announcing that she had "died peacefully," surrounded by family members, many of whom rushed from around the country and continent to be by her side.
Princess Anne had already been there. "I was fortunate to share the last 24 hours of my dearest Mother's life," she explained. It was she who officially signed off on the certificate. The queen's health had gone through periods of improvement and decline in recent months, even years, as she took more appointments over Zoom even when COVID-19 restrictions eased.
What happened and what happens next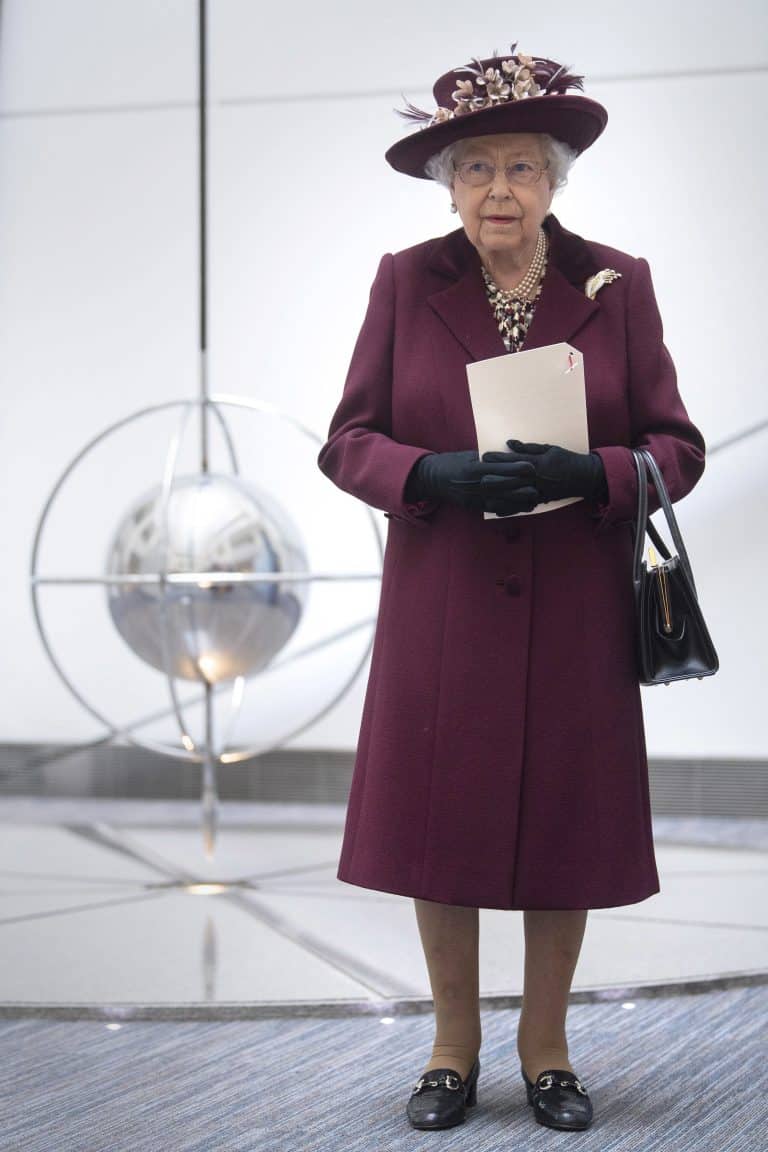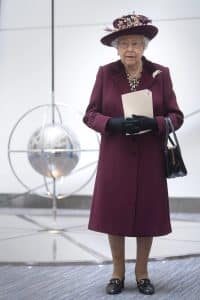 Queen Elizabeth had remained active throughout her reign of 70 years and 214 days, and even before then, delivering speeches to boost morale during World War II when her title was still "princess." Now, royal duties have fallen onto her son, the newly-named King Charles, who ascended to the throne immediately upon her death but will not yet be officially coronated for some time.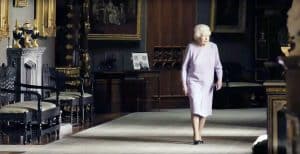 Queen Elizabeth was officially buried in St. George's Chapel on September 19, though national mourning continues to different extents around the United Kingdom. She was predeceased by her husband of 74 years, Prince Philip, who died at the age of 99 in 2021. Like Queen Elizabeth, his cause of death is also listed as "old age."