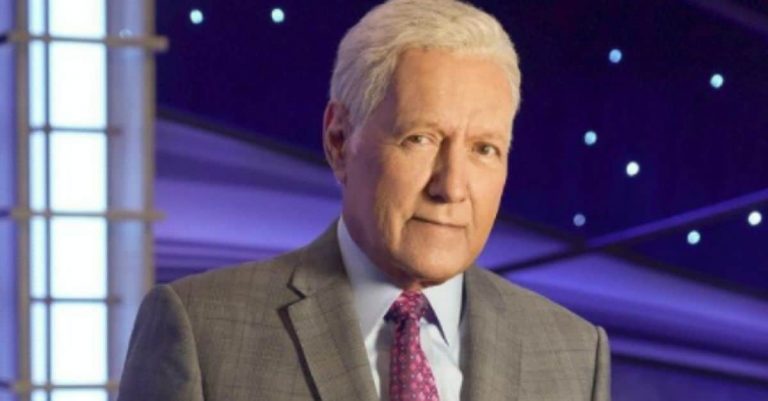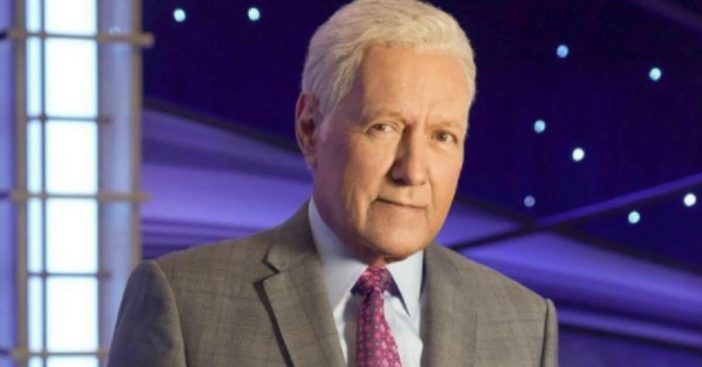 Following the death of Alex Trebek on November 8th, his death certificate has revealed that he underwent cremation and has also revealed where his ashes will go. It looks like his final resting place will be his home in Studio City, CA as his wife, Jean Trebek, will be keeping her late husband's ashes at home.
A few days after his passing, Jean thanked her late husband's fans on Instagram. The photo post featured a picture from their 1990 wedding. "My family and I sincerely thank you all for your compassionate messages and generosity," she writes in the caption. "Your expressions have truly touched our hearts. Thank you so very, very much."
Alex Trebek underwent cremation and will be kept at home for his final resting place
View this post on Instagram

Additionally, Jeopardy! executive producer Mike Richards shared just how Trebek spent his last day with his wife. "Even in his book, he described that he wanted his final day to be sitting on his swing next to his wife, Jean, and kind of watching the horizon and he got to do that," Richards says in the interview.
RELATED: Remembering 30 Years Of Love Between Alex And Jean Trebek
Trebek hosted more than 8,000 episodes of the popular game show since 1984. He frequently talked about how much he loved hosting the show and credited fans for helping him and supporting him during his cancer treatments.
View this post on Instagram

We all miss Alex so much and we're happy he finally is at peace and has a proper final resting place. Thoughts and prayers.