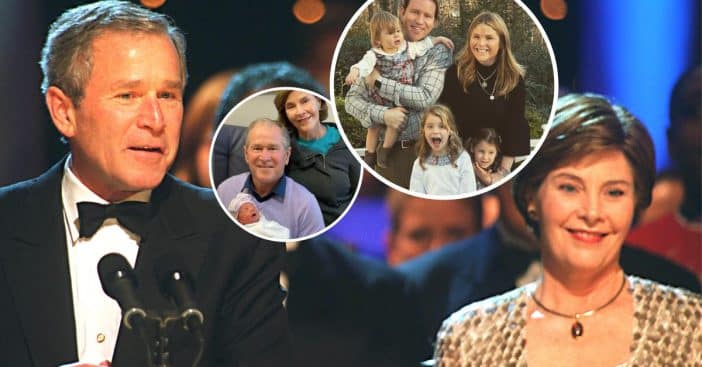 Former President George W. Bush and his wife Laura Bush have twin daughters, Jenna and Barbara. The daughters grew up in the White House and are now all grown up with kids of their own! George and Laura are proud grandparents of four grandchildren, three girls, and a boy.
Jenna Bush Hager and her husband Henry Hager have three kids. Their first is Margaret Laura "Mila" Hager, born in 2013. George and Laura were over the moon about their first grandchild. At the time George wrote on Facebook, "Laura and I are thrilled to announce the birth of our grandchild Margaret Laura 'Mila' Hager. … She was born last night, April 13, at 8:43 p.m. in New York City. We met our beautiful granddaughter today. Jenna and Mila are healthy. And our family is elated."
Meet George W. Bush and Laura Bush's grandchildren
View this post on Instagram
Jenna and Henry had another daughter named Poppy Louise Hager in 2015. She was named Poppy after George H.W. Bush, who had the nickname of "Poppy" as a child. When he heard the news that they named their second daughter after him, he cried. He passed away just a few years later.
View this post on Instagram
In 2019, Jenna and Henry had a son named Henry Harold "Hal" Hager. When she was pregnant with her third child, she expressed some guilt because her twin sister Barbara was having trouble conceiving. It all ended well because Barbara and her husband Craig Coyne had a baby girl in 2021. They named her Cora Georgia Coyne.
View this post on Instagram
George wrote, alongside a photo of him and his wife holding Cora, "With full hearts, @laurawbush and I are delighted to announce the birth of our new granddaughter. Barbara gave birth to Cora Georgia Coyne on September 27, 2021, in Maine – not far from our family home where Barbara and Craig were married. Cora is healthy and adorable, and we are proud and grateful."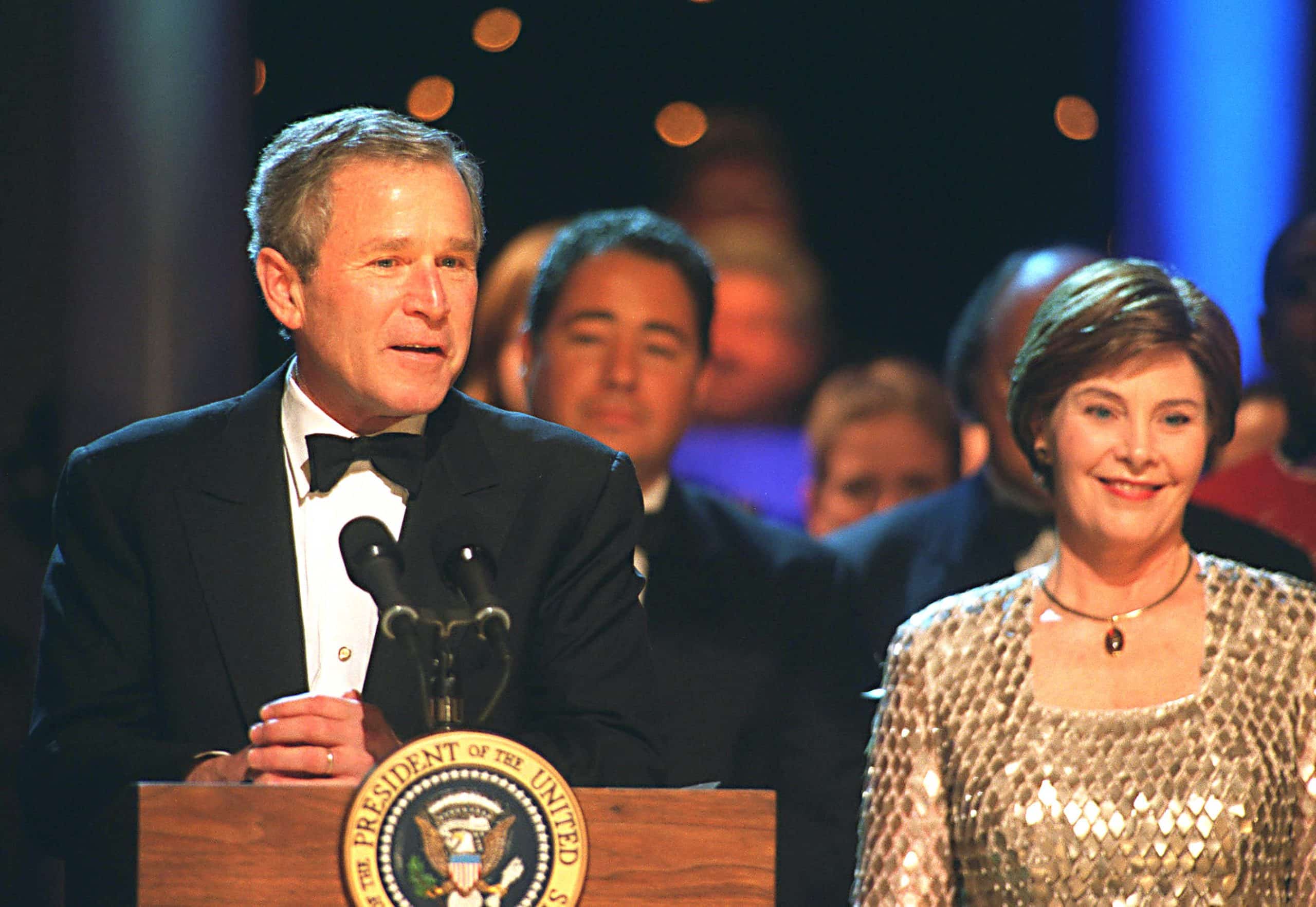 These grandparents certainly have a lot to be thankful for and a lot of little ones to love and spoil!