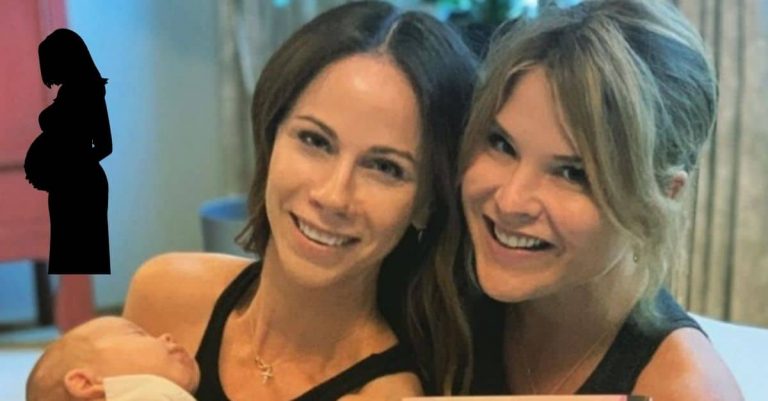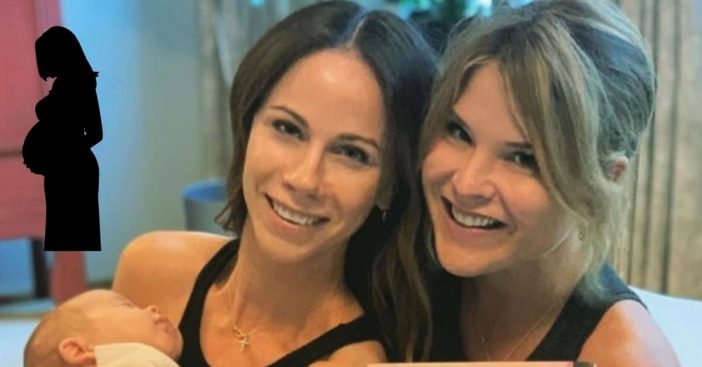 Jenna Bush Hager has opened up about the guilt she felt getting pregnant for the third time in her new book. She admitted that her parents, former President George W. Bush and former First Lady Laura Bush had a hard time conceiving. Her father was reportedly worried about how Jenna's sister Barbara would take the news.
Barbara had just gotten married and infertility runs in the family. Jenna said she told her parents and said "They were delighted, but the first thing my father said was, 'Have you told Barbara?' I knew my father was worried that Barbara, newly married, would likely be trying soon for a baby if she wasn't already.
Jenna was worried about sharing the news of her third pregnancy
View this post on Instagram
She continued, "My parents went through so much in order to conceive us, so they are sensitive to the feelings of anyone who does not yet have the babies they want. They thought that if Barbara was trying, she might understandably envy my pregnancy."
RELATED: 37-Year-Old Jenna Bush Hager Is Pregnant With Her Third Child
View this post on Instagram
She also admitted, "I knew I should have felt joy, but my first feeling was a surge of survivor's guilt. Many of my friends were struggling with infertility. How would they take the news that I was going to have a surprise baby?"
View this post on Instagram
However, Jenna's mother Laura gave her some great advice. She said that "Every woman gets her baby in her time." This calmed Jenna's fears and of course her friends and family were very happy to hear of the news. Now, we have baby Hal, who is adorable! He joined Poppy Louise, 4, and Margaret "Mila" Laura, 7.
Barbara and her husband do not have kids yet. However, we bet they will on their own time if they so choose. In conclusion, go back in time and see Jenna's announcement on TODAY: