Henry Winkler recently appeared on Jimmy Kimmel Live! and shared a funny story with guest host Anthony Anderson. The recently Emmy-nominated actor spoke about a time when he ran into The Rolling Stones frontman Mick Jagger at a restaurant.
He said he was starstruck and decided to go up and say hello. Henry shared, "I was in a restaurant, and I walked up to Mick Jagger and I said, 'Hello, I'm Henry Winkler and I have all of your albums.'"
Henry Winkler shares a story about running into Mick Jagger in a restaurant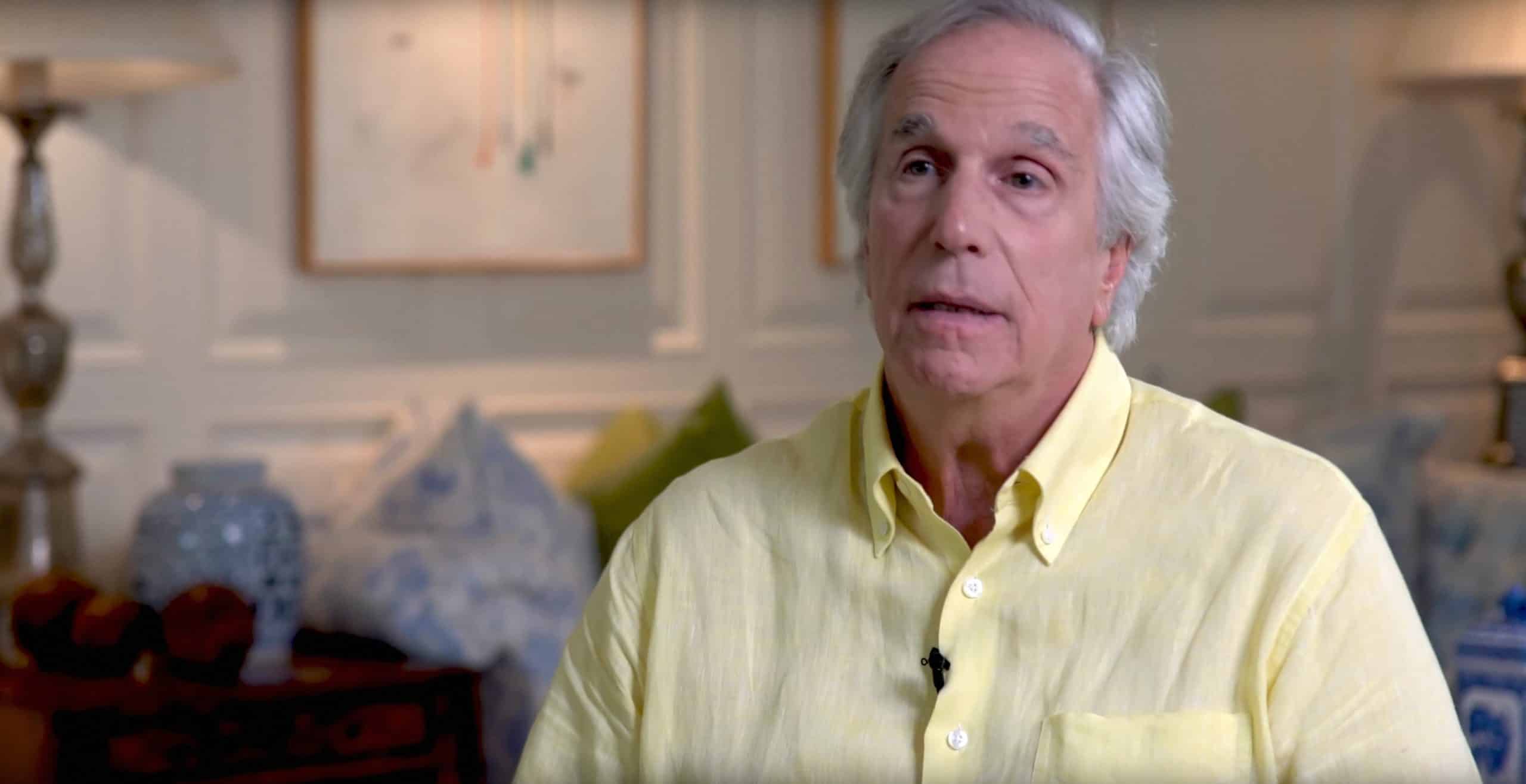 He said that Mick turned his head and nodded and simply said, "Henry." Henry admitted, "I slunk out of the restaurant. I went, 'I'm so sorry. I didn't mean to disturb you. Enjoy the sushi. It was such a pleasure. I love your outfit.'"
Always the jokester, Henry is best known for his role as Fonzie on Happy Days. Since then, he has maintained a successful career and was recently nominated for an Emmy for his performance in the HBO series Barry. He previously won an Emmy in 2018 for his role as acting coach Gene Cousineau.
To find out if Henry wins another Emmy, check out The 74th Primetime Emmy Awards on September 22. Watch the full interview below: