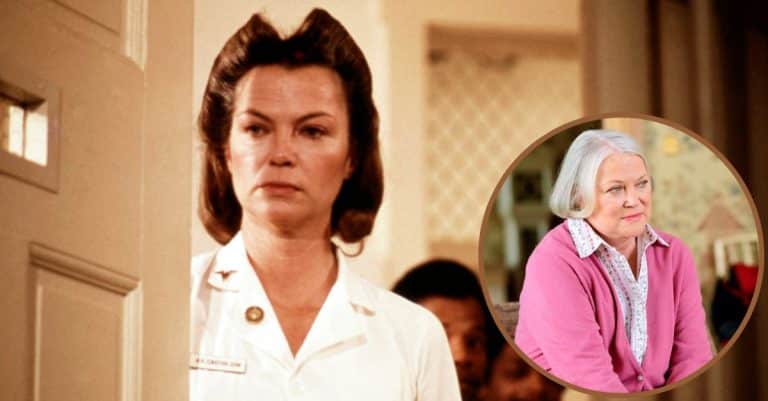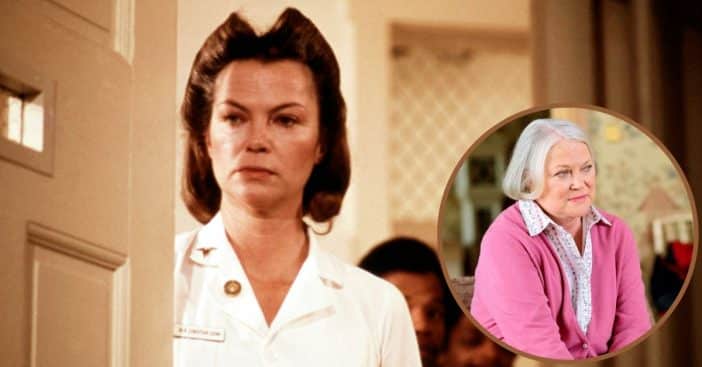 The Oscar-winning actress Louise Fletcher, best known for playing Nurse Ratched in the film One Flew Over the Cuckoo's Nest, has died at age 88. She reportedly died in her sleep surrounded by family at her home in Montdurausse, France, as confirmed by her agent, David Shaul.
Fletcher had originally put her career on hold to raise her children, so before she got her role in Cuckoo's Nest, she was a little known actress at the time. However, director Milos Forman knew her, and had admired her previous work like Robert Altman's Thieves Like Us.
Remembering Louise Fletcher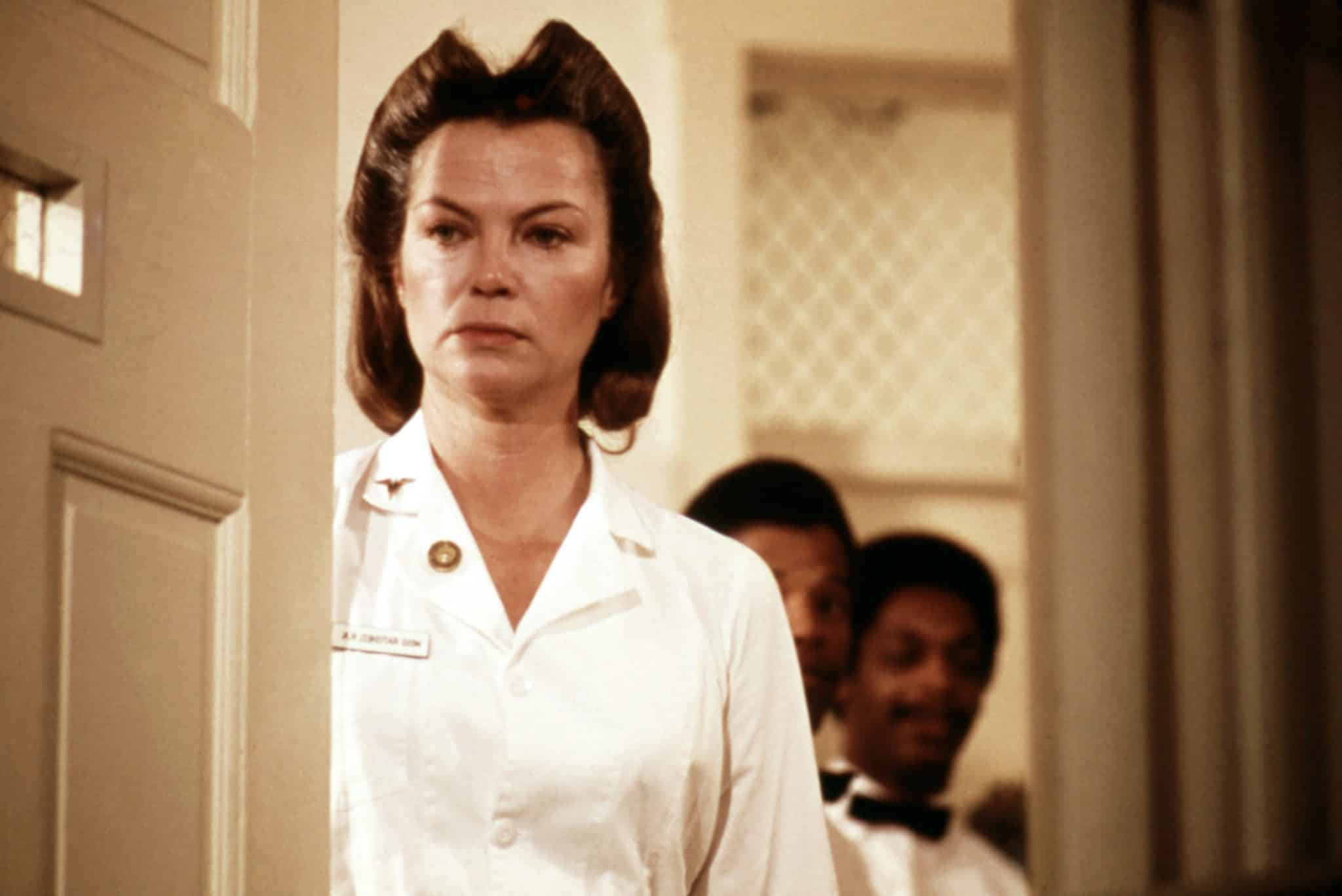 "I was the last person cast," Fletcher had remembered back in a 2004 interview. "It wasn't until we were halfway through shooting that I realized the part had been offered to other actresses who didn't want to appear so horrible on the screen." The film then went on to become the first film since 1934′s It Happened One Night to win best picture, best director, best actor, best actress, and best screenplay.
When Fletcher came back on to the scene for Cuckoo's Nest, she was in her 40s, so her age, unfortunately, hampered her in finding major Hollywood roles. Despite this, she continued to work for most of her life, appearing in films like Mama Dracula, Dead Kids, and The Boy Who Could Fly. She'd go on to be nominated for Emmys for her roles on the TV series Joan of Arcadia and Picket Fences, as well as her role as Bajoran religious leader Kai Winn Adami in Star Trek: Deep Space Nine. She also played the mother of the Carpenters in 1989′s The Karen Carpenter Story.
Fletcher had set the standard for on-screen villains with her role in Cuckoo's Nest, becoming one of the most well-known and iconic in movie history.