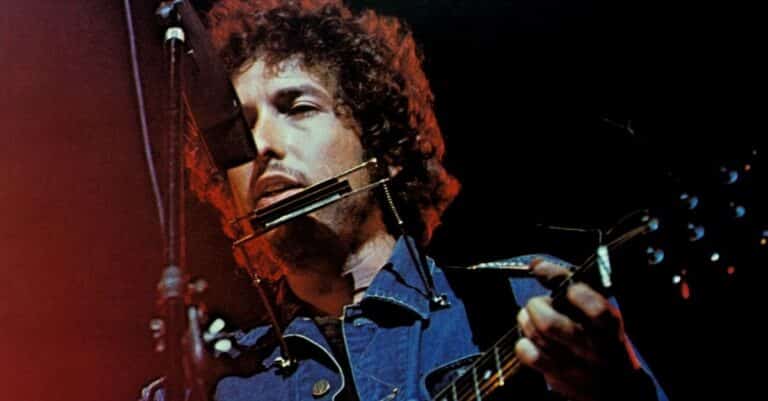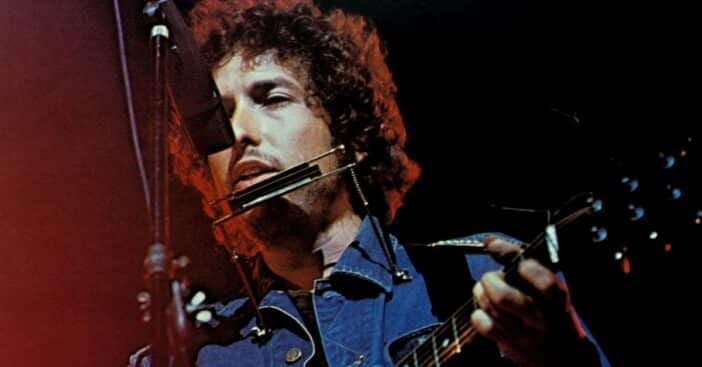 Since kicking off his musical career back in 1961, Bob Dylan has kept up a steady stream of work in the form of new songs, albums, concerts, and other related live events, cycling through content new and old for each project. On November 5, Dylan performed "Every Grain of Sand" for fans in Cleveland, Ohio.
Dylan still working at age 80 isn't actually the surprising part here. Rather, it's the song, which he has not performed live since 2013, almost ten whole years ago. Why? And what makes this track's return so special? Did the sun beat down upon the steps of time to light the way? Find out here.
Bob Dylan brings back "Every Grain of Sand"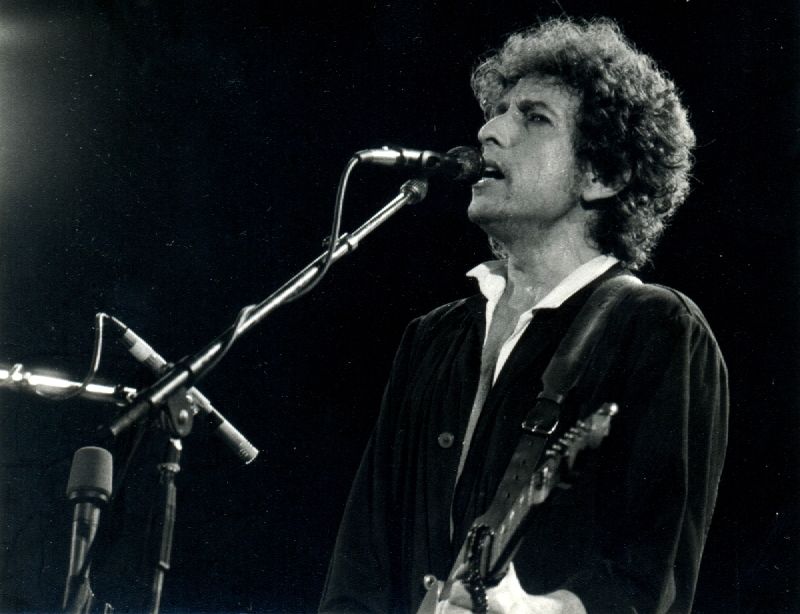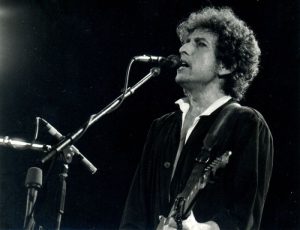 Dylan is in the midst of a tour that kicked off on November 2 at Milwaukee, Wisconsin's Riverside Theatre and has brought him through Illinois and into Ohio. On the 5th, he played at Cleveland's Key Bank State Theatre and will then play at the Palace Theatre in Columbus, then Cincinnati's Procter & Gamble Hall.
RELATED: Why Bob Dylan Loved Neil Young But Hated "Heart Of Gold," And Why Neil Young Agreed
From there, Dylan will make his way east to Philadelphia, Providence, and New York. So far, the schedule indicates the tour ends on November 30 at Pennsylvania's Met. Already, Dylan has channeled the past for early on in his tour, bringing back "Every Grain of Sand" and revisiting when he experienced a sudden surge in religious fervor and spirituality not expressed to a live audience since 2013.
Opening heart and soul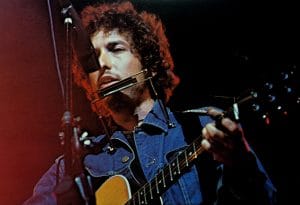 Rolling Stone ranks "Every Grain of Sand" at number 10 in its list of Top 100 Bob Dylan songs. The outlet celebrates the song as a "spellbinding ballad" and echoes the words of singer-songwriter Bono who said "It's like one of the great Psalms of David." Much praise is poured on the lyrics, which deviate from past formulas where an artist's displeasures target the world; this time, the criticism is directed inward in a humbling performance.
No small part of that power comes thanks to the context in which the song was composed. It was originally recorded in 1980 but then got a repeat treatment a year later, providing the version best known the world over. It was part of a gospel music period for Dylan, who at the time also experienced a religious epiphany that stretched back to the '70s that never quieted fully; instead, it was present enough to inspire this song, which Dylan gave to listeners again for the first time in years.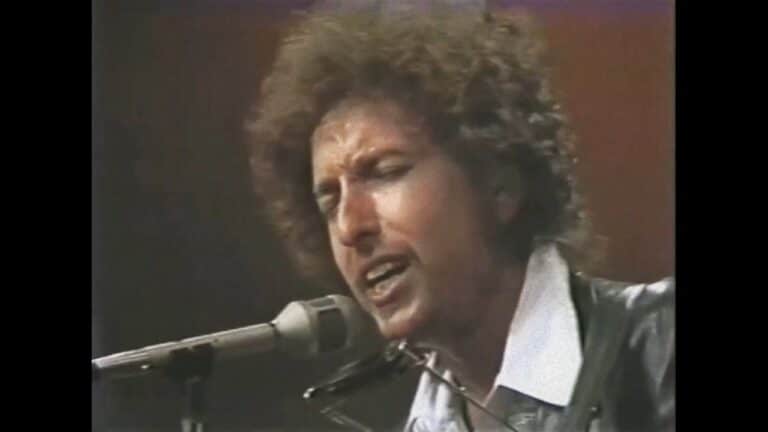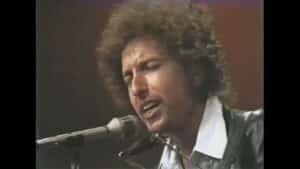 RELATED: WATCH: Bob Dylan, Willie Nelson & More Appear In New Jimmy Carter Documentary