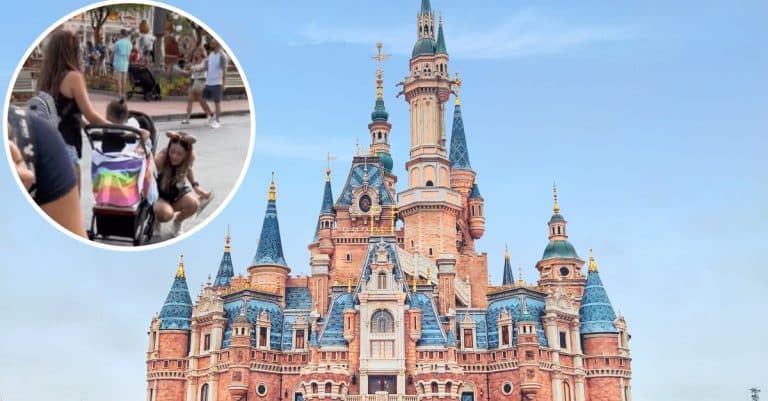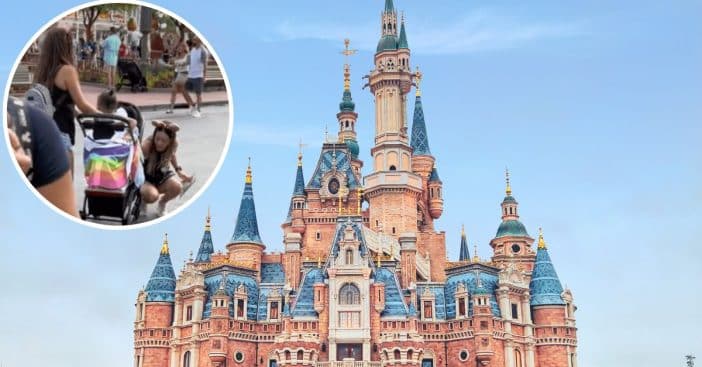 Presently, Disney world tickets are selling at an alarming price due to the high inflation rate the world is experiencing at the moment. This has placed a lot of strain on families as children are still clamoring that their parents take them to the park. However, some parents are caving into their ward's demand by taking loans, while others try to play foul all in a bid to fulfill their wishes. Who do we blame, Disney World, child, or parent?
Recently, a family has come under heavy criticism for committing a crime and exposing their elementary school-aged daughter to such an unlawful act at a young age. The family's desire to give their kid a Disney experience clouded their moral values.
The Video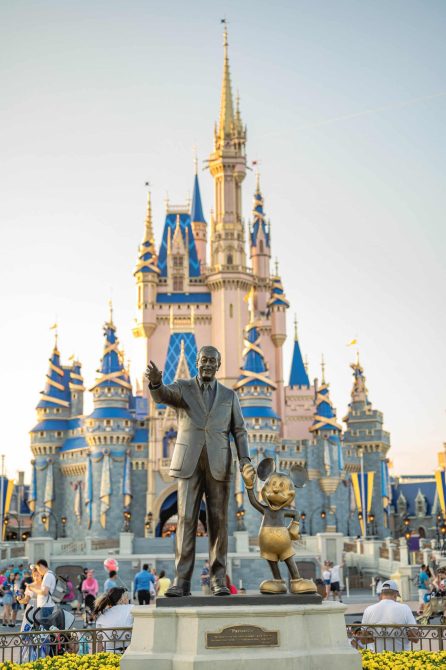 In a trending TikTok video online, a little girl sits in a baby-sized troller while her parents run checks and scan for their Disney park tickets. Disney world has a standing rule that exempts babies and children who are under the age of three years from paying gate fees.
This family took advantage of the existing rule. Immediately after passing at the checkpoint and out of sight of Disney cast members, they pulled an elementary school-aged child out of the stroller. However, they weren't too lucky as someone was just around the corner filming them.
People's reaction to the video
The video has since gone viral even though the original poster didn't know the guest she filmed. However, this issue is being viewed and judged from two ends by Disney fans. Some are seriously displeased with the act as they refer to it as "selfishly taking advantage." In contrast, others show a carefree attitude towards it because they think it doesn't affect Walt Disney World and Disneyland Resort's finances in any way.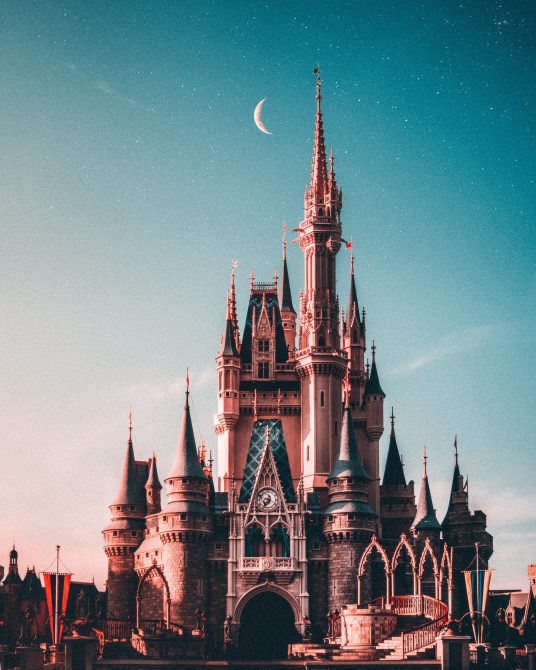 "We just teach our kids to lie about their age 😂😂😂 but this is epic 😂😂😂," a user with the handle @Kayla Barilla said. While another user, @houseofdollsglam, said she wished her children would play along, "I can't do this cus if I say "oh she's two," my child will pop out and be like "nOoOo iM fOuuuR" 😂😂😂."
Someone who has been in the same shoe revealed, "All the negative comments on here clearly don't have kids age 3-5 that are not tall enough for most rides.. good job! We did this too til about 5 😂," @cccaaattty wrote.
Redditors also weighed in
Also, the post made its way to Reddit, and Redditors aren't showing any sympathy to the guest as they believed the family went against the law and moral standards.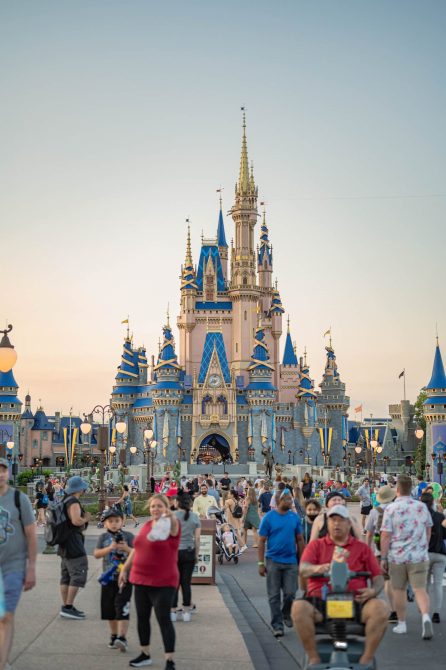 "What this does is encourage these types of people to continue to be dishonest. They should pay the ticket cost like the rest of us who have children. I have 3. 2 of my kids do not go on rides. I still paid for them to get into Disney and Universal multiple times. That's what parents should do," one Redditor talks hard. "Who cares? How about all of the people who follow the rules. Cheating is cheating even if you think the company is evil and is asking too much money. They're teaching their child that it's basically okay to steal."