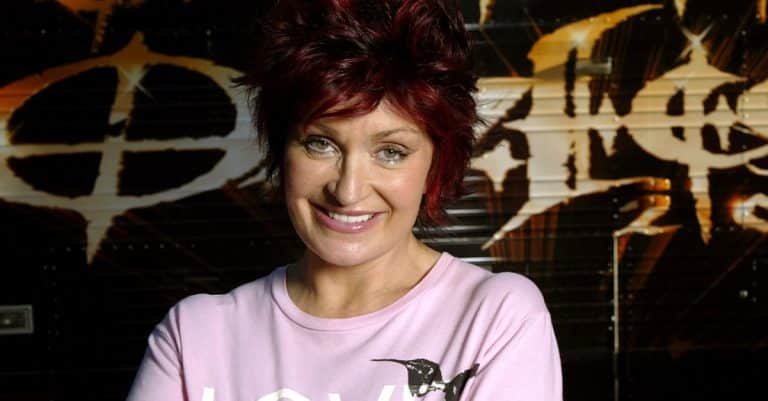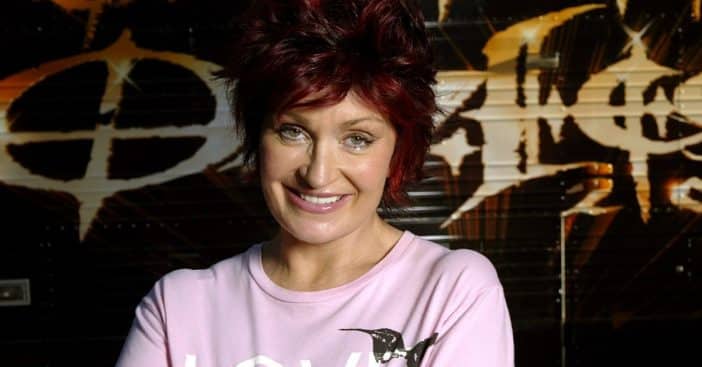 Sharon Osbourne has been on television for many decades. In the past year, she transitioned away from co-hosting The Talk after many years on the show. She was "canceled" after defending her friend Piers Morgan after he made some controversial comments about Meghan Markle.
This led to an on-air confrontation with her Talk co-host Sheryl Underwood. After the episode aired, Sharon was fired and is now opening up more about the experience. She is telling her side of the story in a documentary series called Sharon Osbourne: To Hell & Back. It will air on Fox Nation.
Sharon Osbourne says she will never talk about religion, politics, or minority groups in public again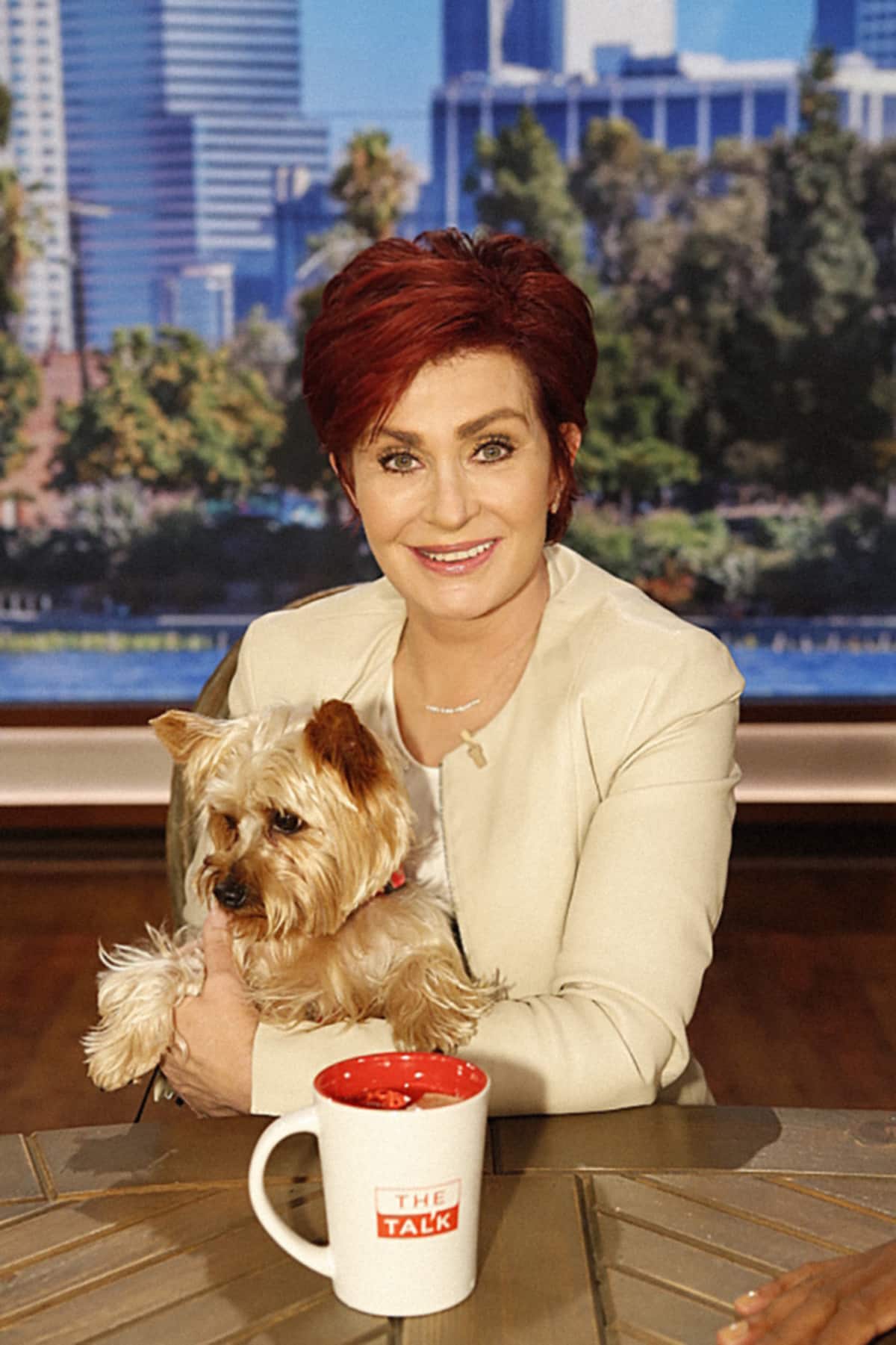 Now, she admitted that she will never talk about certain subjects because she doesn't want her words taken out of context again. She believes that the entire confrontation with Sheryl was orchestrated by the show's executives to create some new controversy.
Sharon said, "I learned a lot through it but you are who you are. I am not a racist. Never said one racist thing. People are woke, it's a whole different world out there. People conduct themselves differently now… It's scary when you can say one thing and it gets distorted or people don't understand the context."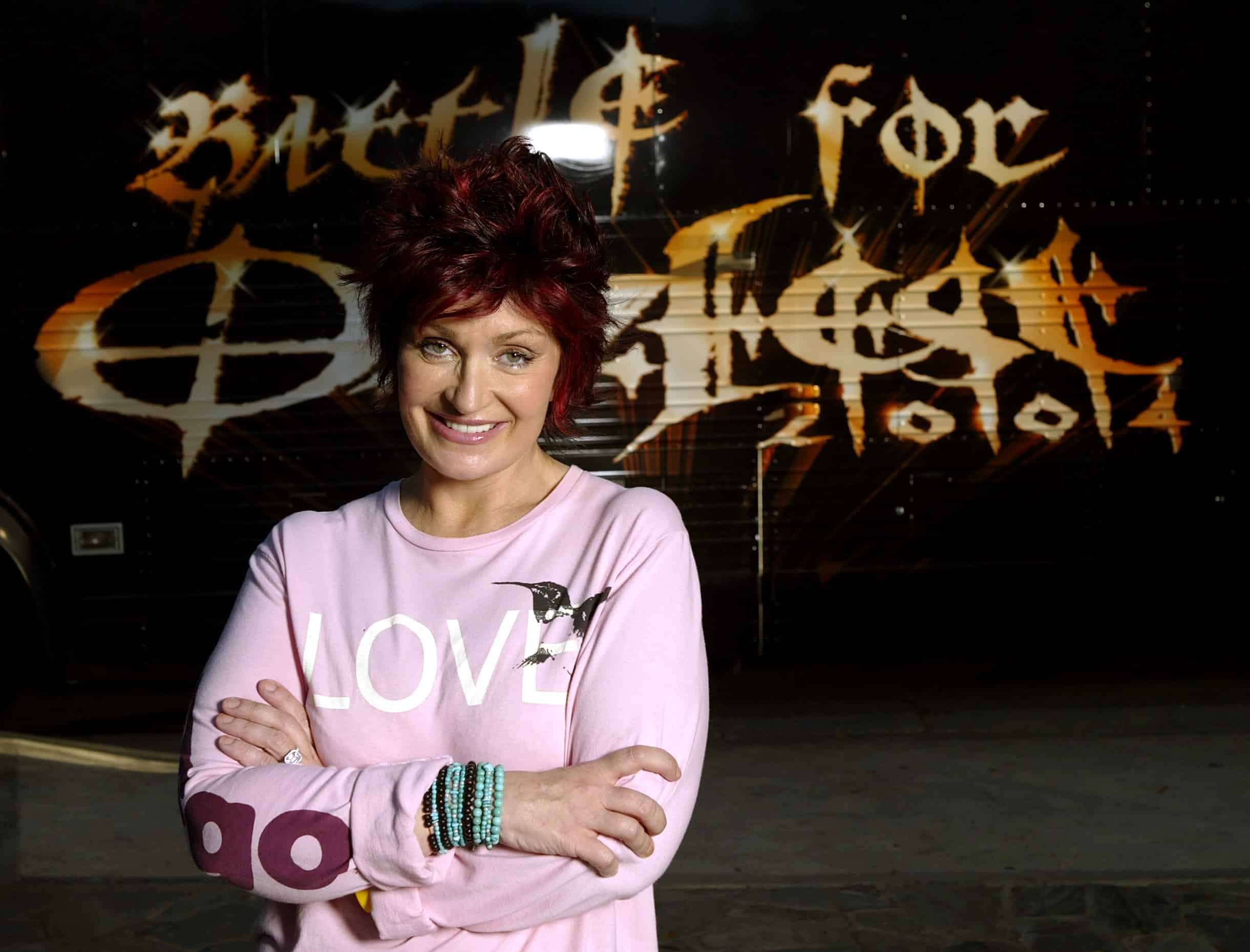 She added, "There are three things I never want to talk about, religion, politics and minority groups because you can never win. There will be 50 percent that agree with you and 50 that think you're an a**hole. And the 50 percent who don't agree become judge, jury and executioner." Now, Sharon has moved on with a new talk show and a reality show about her family's move back to the UK.