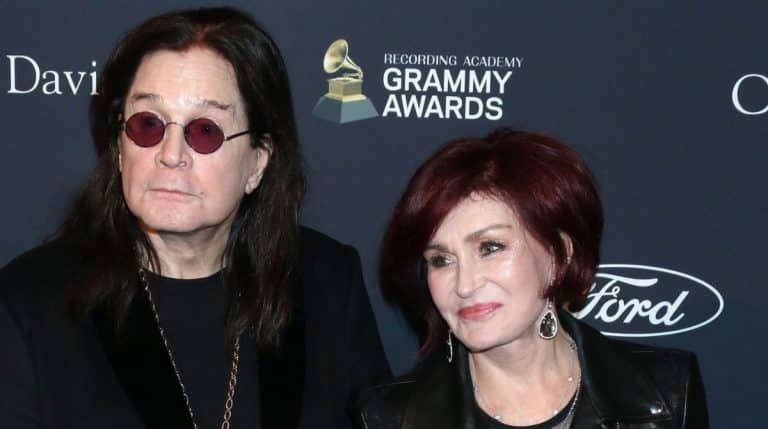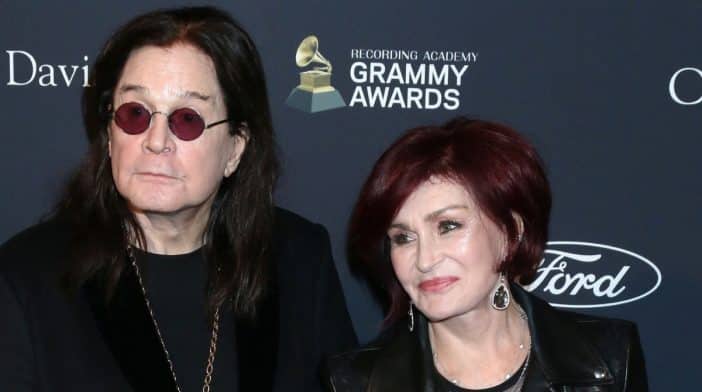 The Black Sabbath icon, Ozzy Osbourne, and American TV personality Sharon Osbourne tied the knot in 1982. However, their marriage hasn't been a bed of roses as it has been a blend of the good and the bad with memories of infidelity and drugs, but they are still fighting to keep their bond. "Our relationship at times was often wild, insane and dangerous," Sharon claims, "but it was our undying love that kept us together."
Recently, in an interview with the People, Sharon revealed that they opted for a quiet staycation to celebrate their 40th anniversary, "We never left our suite at the Beverly Hills Hotel, it was brilliant."
How the couples met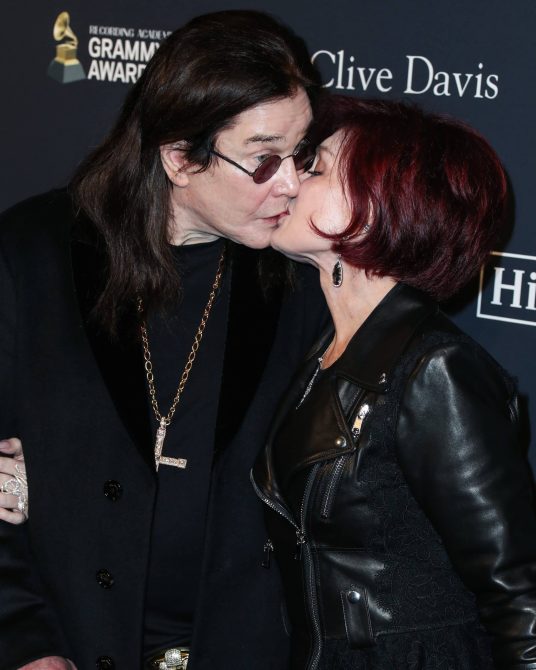 The lovers first met over five decades ago when Don Arden (Sharon's father) was the manager of Ozzy's band, Black Sabbath. However, the legend was let go from the band due to his substance abuse in 1979, after which he spent three months seeking refuge in a hotel. During this period, Ozzy went on a drug and alcohol consumption spree; luckily for him, Sharon stepped in to get him back on his feet.
The Sunday Times bestseller became Ozzy's new manager and pushed him to pursue a solo career that birthed his 1980 debut single "Crazy Train," which became his most-played song with almost 400 million streams on Spotify to date. Shortly after, their work relationship became romantic despite Ozzy's continued addiction struggles, and the duo got married and welcomed their three children (Aimee, 39, Kelly, 37, and Jack, 36).
Troubles that trailed their marriage
Seven years after their wedding, the Grammy Award winner got arrested for attempted murder after physically assaulting Sharon while under drug influence. Thankfully, she didn't end their relationship, but he was held in medical detention for six months of close monitoring.
In September 2020, Sharon revealed the details of what ensued in the Biography: Nine Lives of Ozzy Osbourne documentary, "I had no idea who was sat across from me on the sofa but it wasn't my husband. He goes to a stage where he gets that look in his eyes, the shutters were down and I just couldn't get through to him," she claimed, "And he just said, 'We've come to a decision that you've got to die.' He was calm — very calm — then suddenly he lunged across at me and just dived on me and started to choke me."
Sharon and Ozzy file for separation
Surprisingly, in April 2013, Ozzy talked about his rehabilitation progress and dismissed rumors about their marriage. "For the last year and a half, I have been drinking and taking drugs. I was in a very dark place and was an a—hole to the people I love most, my family. However, I am happy to say that I am now 44 days sober," he posted on Facebook. "Just to set the record straight, Sharon and I are not divorcing. I'm just trying to be a better person. I would like to apologize to Sharon, my family, my friends and my bandmates for my insane behavior during this period … and my fans."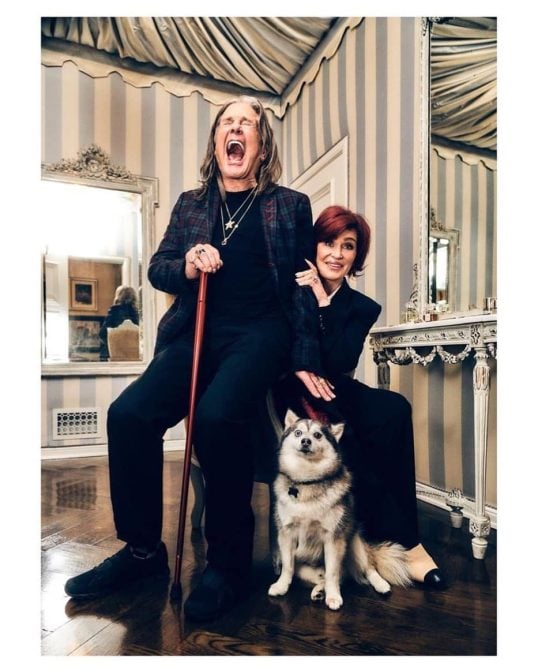 However, in 2016, the couple separated amid rumors that Ozzy had an affair with hairstylist Michelle Pugh. "I honestly, at this point today, have no idea what I'm going to be doing with the rest of my life," Sharon revealed. "I don't know where I'm going, who I'm going with. And I just need time to think. And really think about myself, about what do I really want for … Because I'm 63 years of age and I can't keep living like this."
Sharon forgives Ozzy for cheating on her
In a documentary, To Hell and Back, Sharon had a change of heart and forgave her husband while hosting an episode of The Talk. "We never gave up on each other, I mean, I wasn't a saint. Ozzy wasn't a saint. I gave him as good as he gave me. We're just meant to be," she continues. "Also, you have to realize that you can't change anyone. At the beginning, you go, 'After he's been with me a while, he'll change. He'll calm down.' You can't change anyone, so a lot of it is acceptance." Sharon concluded, "You have rows, you fall out, you get back on the horse and carry on."
The pair are standing strong as they celebrated 40 years of marriage recently. "2022 is a special year for me. It marks 40 years of marriage to my darling Ozzy. We first met when I was 18, over 52 years we have been friends, lovers, husband & wife, grandparents and soulmates," Sharon wrote via Instagram. "Always at each other's side. I love you Ozzy ~ Sharrrrrrron x."
While Ozzy took to Twitter to share throwback wedding snaps with the caption "40 Years Ago Today! Happy Anniversary My Love."