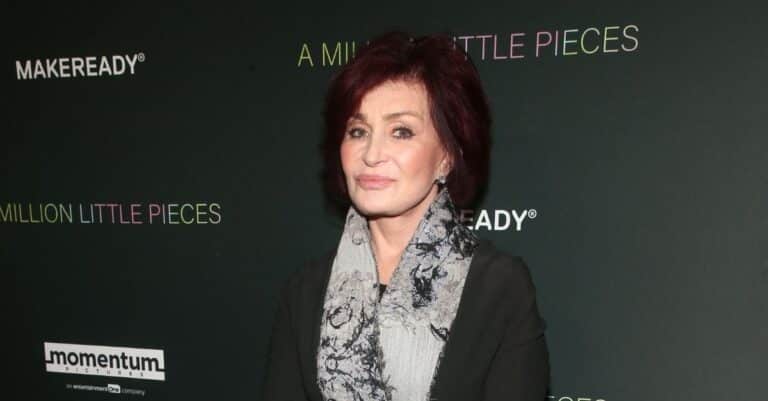 In March of 2021, Sharon Osbourne made an inciting comment about a race during an argument with her co-star Sheryl Underwood. These statements eventually led to her departure from The Talk. Sharon Osbourne was dismissed following her unpopular opinion and support for the Good Morning Britain host, Piers Morgan, and also making a statement against a particular race.
Underwood and Osbourne had a heated argument because Osbourne stamped her feet and threw her weight behind Piers Morgan's comment about Meghan Markle, the Duchess of Sussex. Shortly after his comment and the backlash Piers received from supporters of the Duchess, he resigned from Good Morning Britain. As a result, the show management announced that Sharon Osbourne had made her decision to depart the show for good after a long absence.
Sharon Osbourne didn't show any remorse
Meanwhile, the management of The Talk, CBS, believed Osbourne was not remorseful for her behavior during the show, and that was why they decided to let her off the show. During the breakfast show, Sharon's co-star shared her thoughts about Piers Morgan's comment on the viral interview of the Duke and Duchess of Sussex with Oprah Winfrey.
She felt Morgan's comment was related to racism, and he should have never said anything at all. Osbourne disagreed with Underwood. For her, whatever Piers said was his own opinion, but she did not think it came from a racist side. Osbourne's comment was not received well by Underwood.
The Talk host believes everything that happened that day was a plot against her. She still feels the show's management and her co-star set up a plan to ridicule her publicly, and unfortunately, she fell for the trap. Later, CBS reacted to Osbourne's comment about setting a trap for her. They said Osbourne's claims about a setup did not align with how she behaved.
After the incident, the show management decided to go on a hiatus to conduct an investigation. Furthermore, they organized training for the hosts and crew on how to speak about equity, inclusion, and cultural awareness.
The aftermath of Sharon's departure from the 'The Talk'
View this post on Instagram
The aftermath of Sharon's departure from The Talk led to threats and backlash from the public. She received several death threats. They threatened her, her husband, and their dogs. Osbourne later admitted that fear led her to succumb to the threats, and she cried for a long time. She did not receive any phone calls and felt like a dead person. At some point, Osbourne decided to stay home and not go out to face the public.
Osbourne had to undergo therapy to heal from the trauma of the threats. She was mentally exhausted and had to take ketamine to calm her nerves.
Osbourne's Horrendous Facelift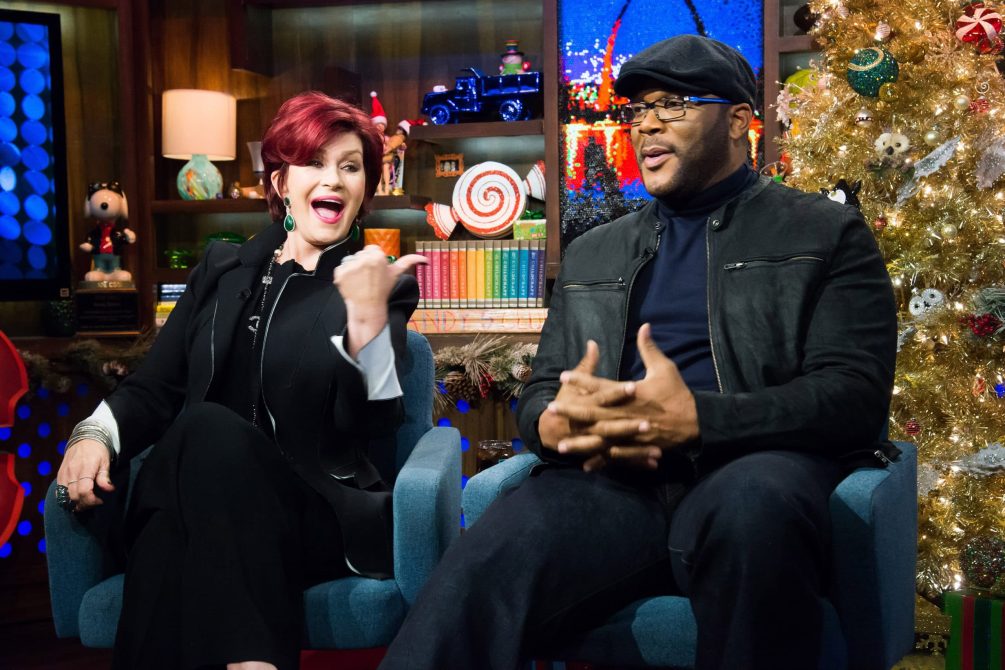 The threats are not the only outrageous situation she has had to deal with; in late 2021, Osbourne did a facelift which turned out to be a nightmare; she couldn't recognize herself. "I'm telling you, it was horrendous; I told the surgeon, 'You've got to be f—ing joking. One eye was different from the other. I looked like a f—ing Cyclops. I'm like, 'All I need is a hunchback.'"
The experience was so traumatic for her that her husband, Ozzy Osbourne, offered to pay for the repair no matter the cost. Thankfully, she says her face is "settling now."