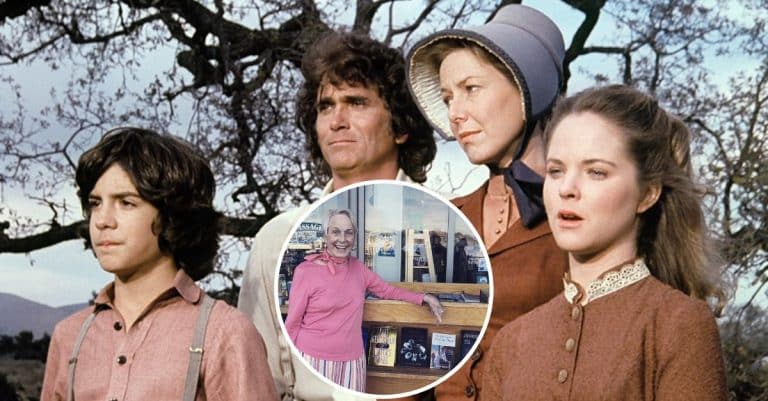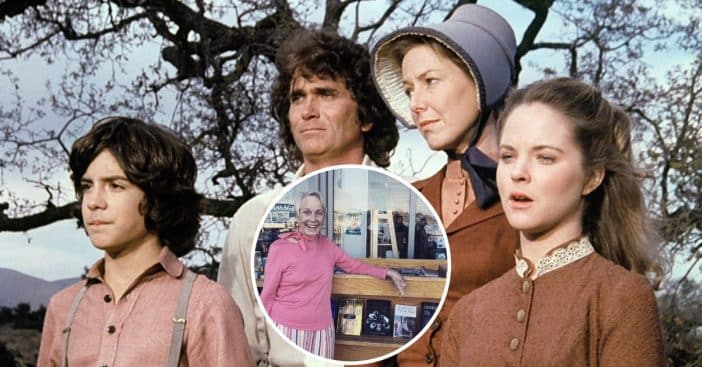 Lovers of the Little House On the Prairie TV series remember Karen Grassle, who played the character Ma, Caroline Ingalls, since she was introduced in 1974. The Gingham Dog star claims she still draws inspiration from the role, "Caroline was an incredibly strong woman with a nature full of texture," Grassle revealed in a conversation with the New York Post in 2021. "Her spirit is one to live by."
Interestingly, it's been nearly half a century since Grassle appeared on the series, but the Not to Forget star is still in the business of acting at age 80 as she appears in movies such as My Greatest Teacher (2012), Lasso and Where's Roman? (both 2017), and Not to Forget (2021).
Grassle published a memoir
In 2021, Grassle wrote her memoir, Bright Lights, Prairie Dust: Reflections on Life, Loss, and Love by House's Ma. The book chronicles her experience while on the Little House on the Prairie set, which includes her troubled relationship with co-star Michael Landon and stories about her personal life. She accused Landon of making demeaning comments about her, often with other cast and crew members laughing at the remarks. Also, she revealed that things got worse between the duo when she asked for a raise, but Landon ignored her.
The Cymbeline star opens up about her alcohol addictions and sobriety since the late '70s, and a part of her book details her realization about the connection she shares with her character in the TV series. "I didn't suspect that my true desire was for stability, a husband who wanted a family, and children of my own," Grassle reveals. "I didn't have a clue that I wanted what Caroline Ingalls actually had."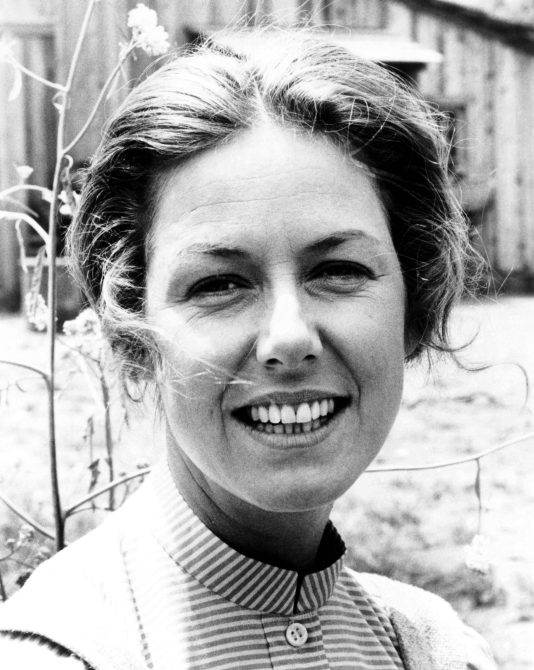 Grassle's personal life
The Butterflies Are Free star was in three different marriages to Leon Russom, James Allen Radford, and Scott Sutherland from 1966 to 1997. However, only one of her unions produced a son, Zach Radford, born in 1985, two years before she divorced her second husband.
The actress spends quality time with her son and does not hesitate to post her fun time with him on her Instagram. Recently she celebrated Zach's birthday with a caption, "Several years ago, my son, Zach Radford, an IT guy by trade, moved to this area and that has enhanced my life immeasurably — though he doesn't expect to stay here. Maybe he has to roam until he finds his home. In the meantime, we hike in the hills and the redwoods, go tide pooling by the Pacific, and meet to eat and visit."
Grassle holds her fans in high esteem
Not only do Grassle's fans love her, but the Little House On the Prairie star treats them with affection as well. Even at age 80, she attends conventions in a bid to meet them in person.
Additionally, at a recent convention, she reunited with co-stars Melissa Gilbert, who starred as Laura Ingalls Wilder; and Alison Angrim, who played Nellie Oleson. "I am still so thrilled at how much fun I had with @melissagilbertofficial and @alisonarngrim at Fanboy Expo last weekend!" Grassle wrote on Instagram.