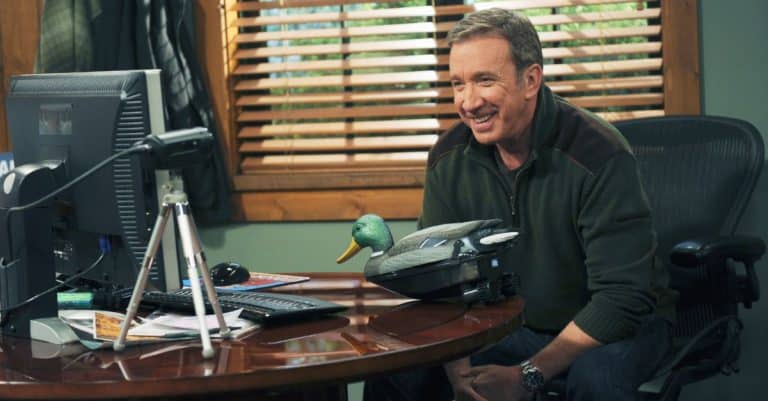 Tim Allen has taken to social media to share a tweet that takes a jab at the president, which has sparked strong reactions online. The Home Improvement alum has been open about his political leanings and this is a continuation of that trend. His words has inspired responses in support of and against him.
Among his over 870k Twitter followers and those who just happened to see the now-viral tweet, some called on others to just take a joke in stride, regardless of their own political leanings. Others brought up Allen's career and history with the law for some equally strong retorts.
Tim Allen shares a tweet that sparks strong reactions
Biden was on 60 minutes. I heard he asked how long the show was.

— Tim Allen (@ofctimallen) September 19, 2022
In the evening of September 19, Allen shared a tweet that reads, "Biden was on 60 minutes. I heard he asked how long the show was." By time of writing, it has received over 144k likes, 18k shares, and 21k comments. It is among those comments that the polarized reactions from Twitter users can be seen, with some amused and others critical. This is in contrast to other more recent tweets by Allen that gave updates on his latest TV or film project and had followers generally excited.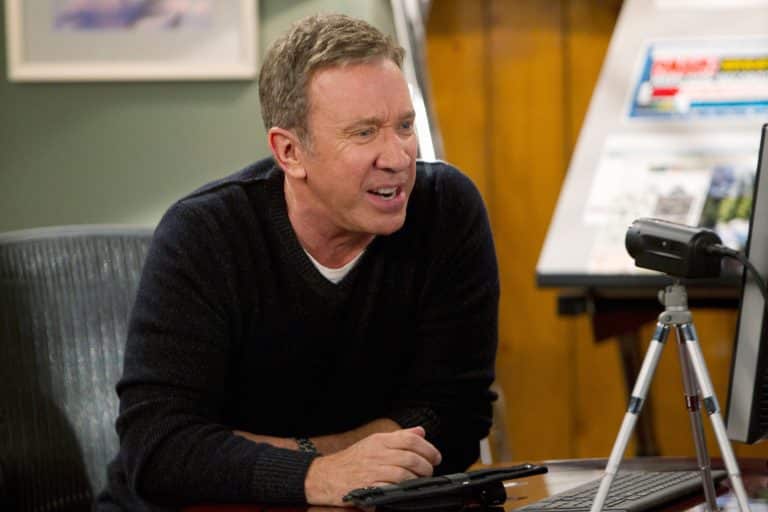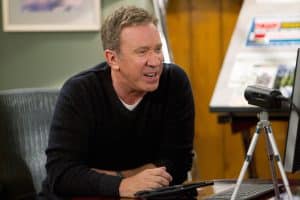 "Tim Allen was caught with 1.4 pounds of coke," one user fired back, "I heard he asked how many people he had to snitch on to only serve 2 years in prison. Answer: Tim tattled on 20." A different user noted that 60 Minutes lasts around 43 minutes, so questions about length would not be misplaced. Another suggested that every side should be ready to accept jokes about those they support, pointing out, "Not for nothing but when everyone freaks out over a bad joke that wasn't even political, it makes that side look bad. Colbert's made jokes worse than that about Biden and you're on here talking about Tim Allen being canceled. This gives the Right ammo to denounce the Left."
Cause and effect


Allen has suggested in the past that his open political leanings have impacted his work options, yet he has remained transparent online, condemning what he called the "unfocused shameful exit from Afghanistan" in the summer of 2021. So, in response to Allen's latest tweet that mentions a political figure, one user advised, "Hey Tim, stay in your lane." Despite this, another wrote, "You will forever be my favorite comedian. You're the best."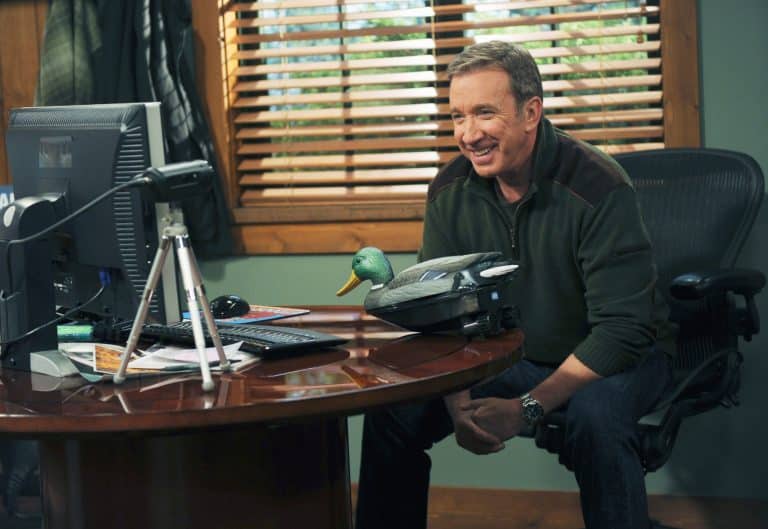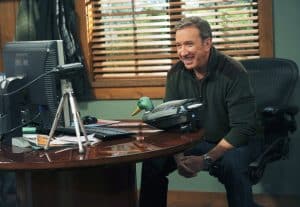 The drug incident alluded to in past tweets refers to when Allen was arrested for possessing half a kilo of cocaine. He spent years in federal prison for drug trafficking and was able to get a deal for freedom sooner by informing on some twenty other dealers. Another area of criticism has been his discussion of using derogatory language like the N-word in comedy routines, adding, "So as long as you know my intent… I still get people who say, 'Just don't say it.' And I said I'm not going to do that."