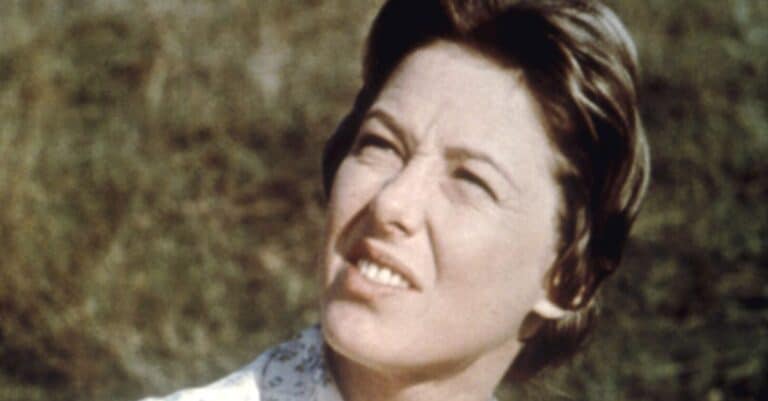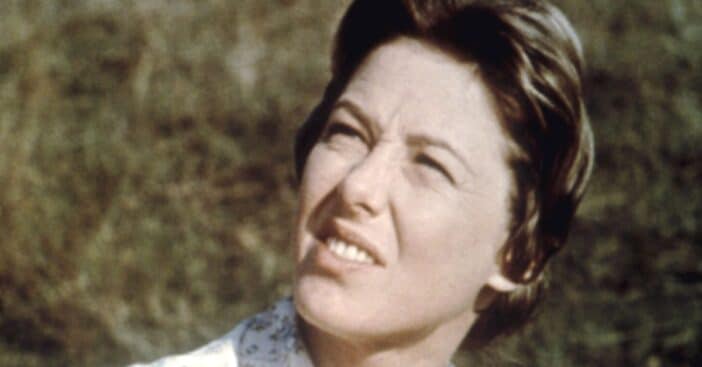 Karen Grassle is best known as Caroline "Ma" Ingalls on Little House on the Prairie. She recently wrote a memoir called Bright Lights, Prairie Dust: Reflections on Life, Loss, and Love from Little House's Ma, where she opens up about her career and personal life, including her past struggles with alcoholism and her sobriety.
The 79-year-old said that she resisted help for a very long time, but eventually got sober many years ago. She revealed that her friend Toni, who she had known she since was 7 years old, told her that she needed help. This is when Karen truly realized that she should get sober.
Karen Grassle opened up about her sobriety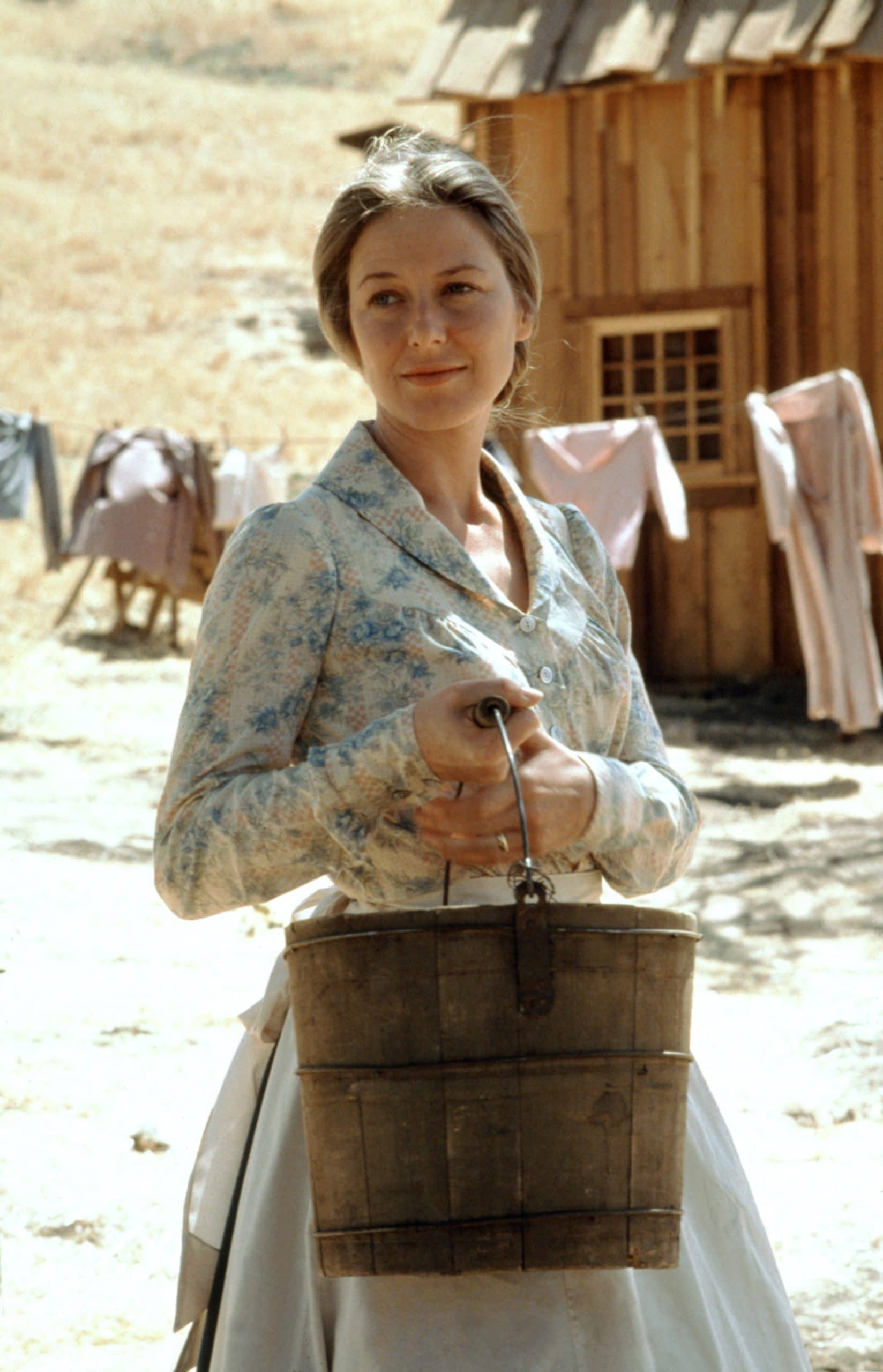 She said, "The next morning, I woke up and said, 'I must never take another drink, no matter what happens.' I did think that my life would fall apart. I thought I might lose my job. I definitely might lose my boyfriend. I thought I was never going to go to a nice restaurant again. How can you go to a nice restaurant and not drink? How can you go get Mexican food and not have a beer? I thought my life was over. But it was such a blessing."
RELATED: 'Little House' Star Karen Grassle Explains Why She Shared Michael Landon Allegations Now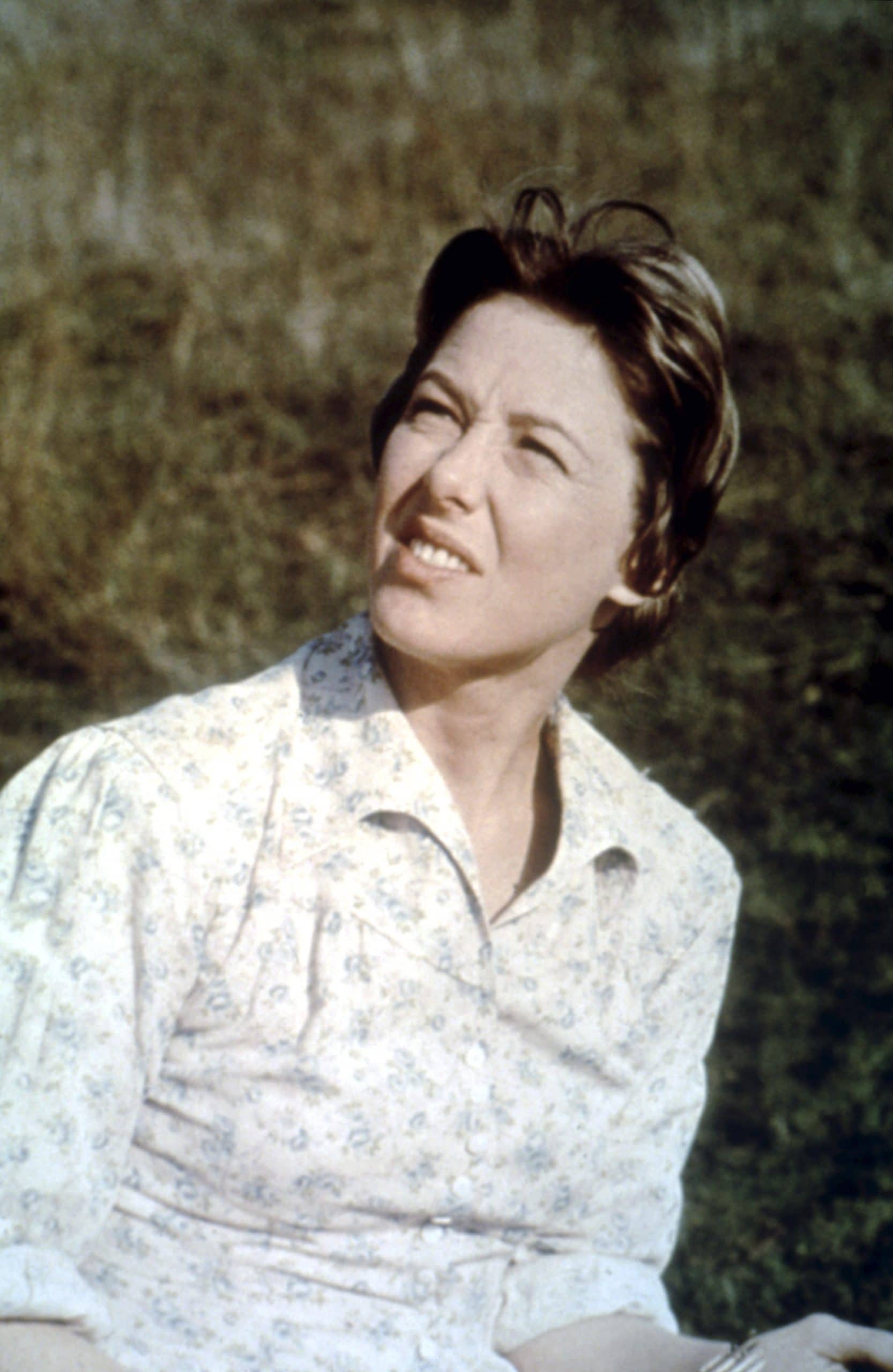 Karen also admitted that she was a high-functioning alcoholic and learned the behavior from her father. She said he worked hard and paid bills but eventually he died from complications of alcoholism. Karen said that even though she felt hungover every day, she continued to work and had a successful career, so for many years she didn't believe she was doing anything wrong.
Eventually, she got sober in June of 1977. She added, "It's so meaningful because everything changes from that day. I looked at life in an entirely new way. I was able to truly discover who I was and what I wanted in life. And boy, it was a lot of work. And it was all worth it."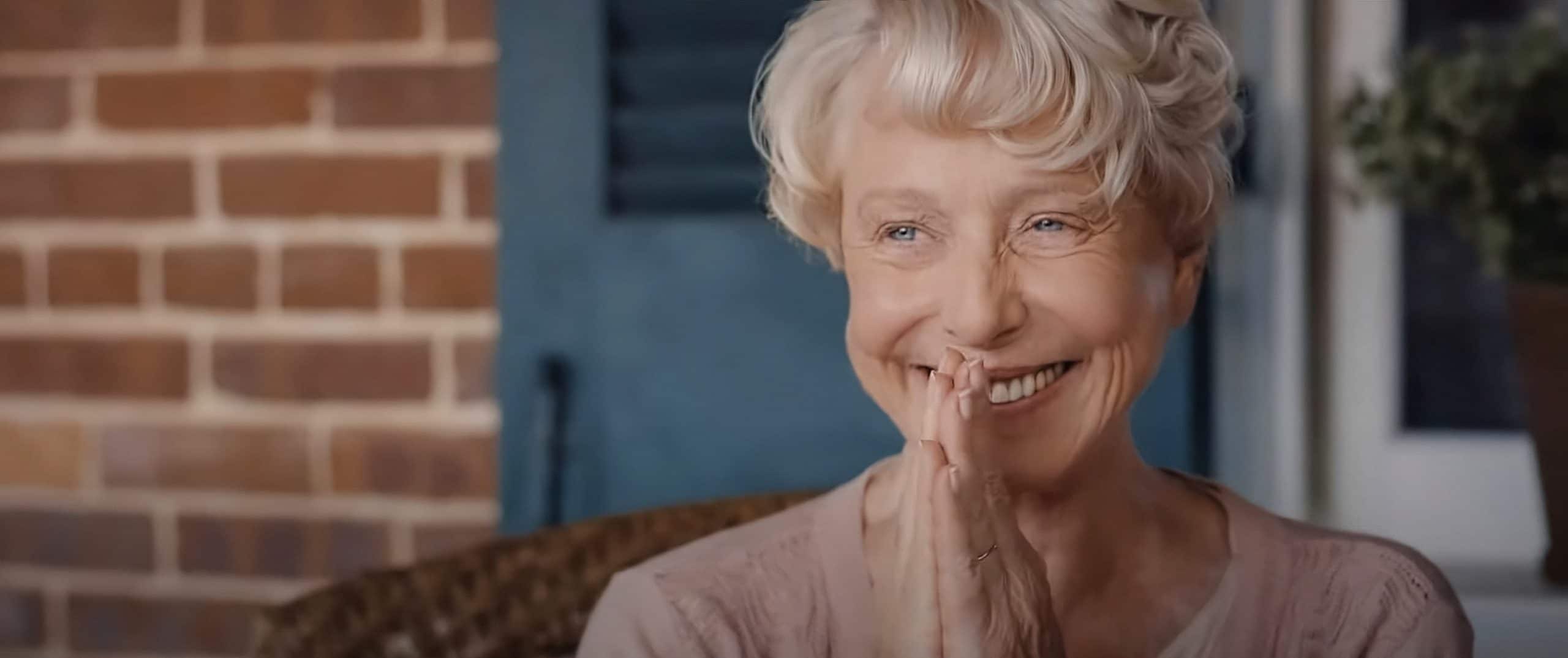 If you're interested, click here to purchase on Amazon to get all of her behind-the-scenes stories from the filming of Little House on the Prairie.
RELATED: 'Little House's Karen Grassle Claims Michael Landon Was 'Sexist Bully'
Here at DoYouRemember? we ensure our readers receive the best content and products. If you make a purchase through one of our links, we may earn an affiliate commission.