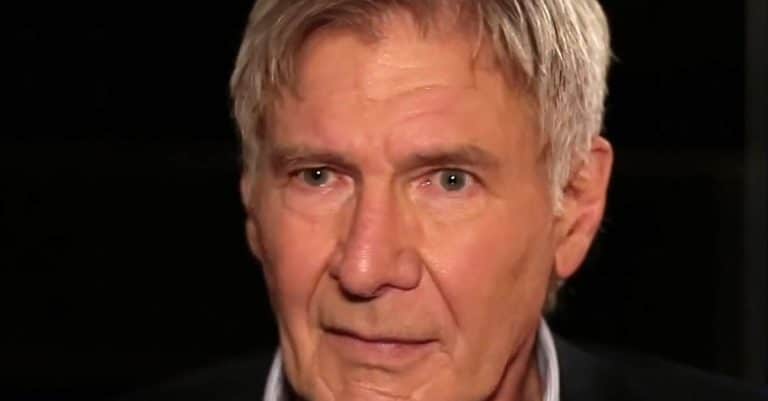 Harrison Ford's hometown recently decided against building a statue in his honor there. The city council had several reasons for saying no. They were unsure if Harrison would even appreciate the gesture since he has openly talked about being bullied at the high school there.
Harrison attended high school in Aldermen on the Park Ridge, Illinois. He once shared, "So I was the new kid, and I was kind of short and geeky, I guess. I'd come up the hill, and then they pushed me down the hill, and I'd come up the hill, and if there was enough time they'd push me down the hill again."
The idea of a Harrison Ford statue is scrapped for now
However, he added that it doesn't bother him much all these years later. He admitted that he doesn't have much "emotional attachment" to things that happened during his childhood anymore.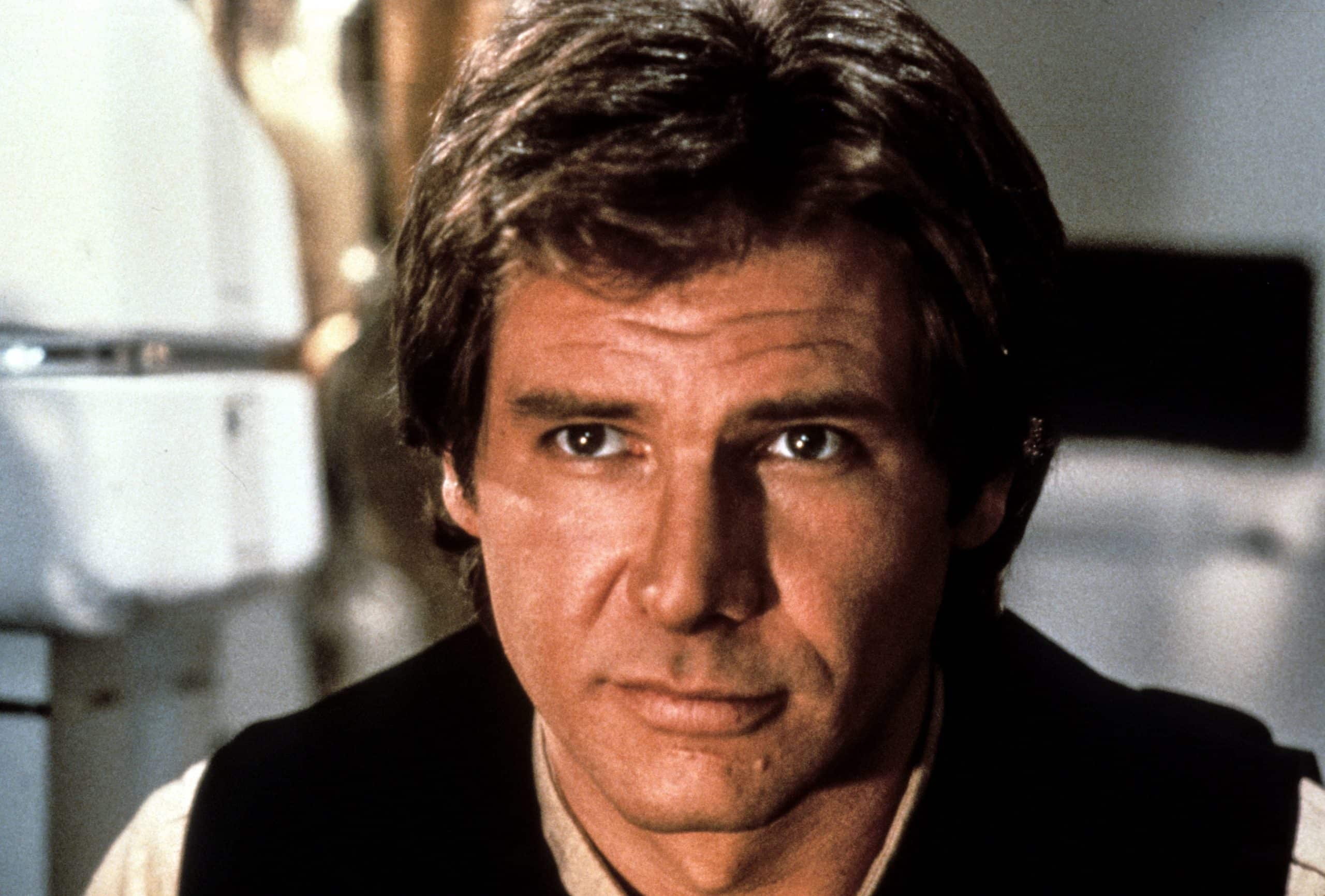 The city added that they were concerned about costs and said that the pitch actually came from someone outside of the city. If the statue ever happened, they would want to make sure that it was brought to the city by residents.
Park Ridge Mayor Marty Maloney said, "Based on some things I've heard just through Park Ridge lore about Harrison Ford and leaving Park Ridge, I would just want to make sure he was comfortable with what we're doing if we're taking that step on this." The person who pitched it said they would reach out to Harrison and ask if he was okay with it. Theoretically, the statue may increase tourism in the town, but for now, it sounds like the idea is scrapped.