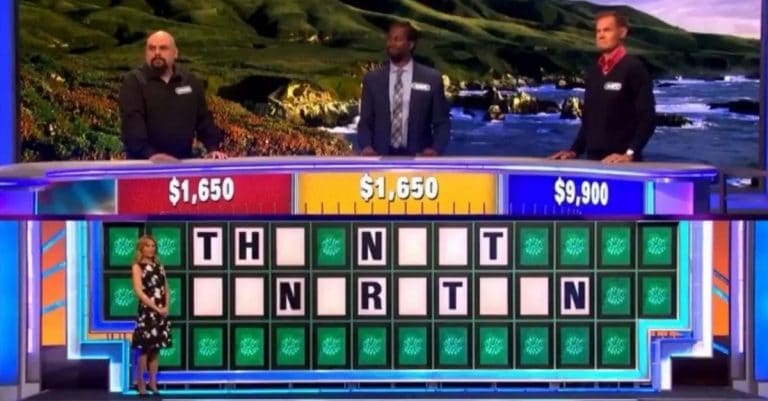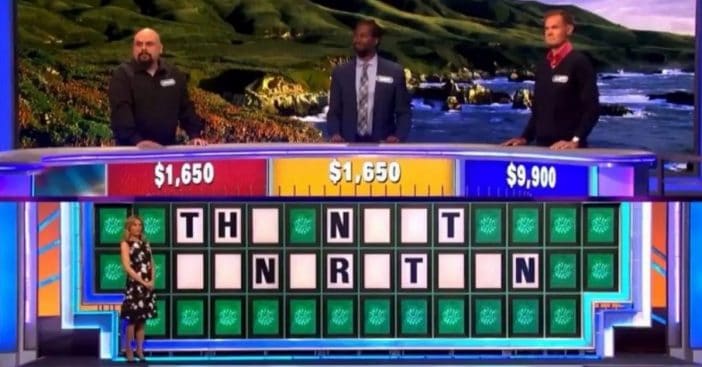 Wheel of Fortune asks contestants to employ quick wit and daring with limited but growing information. Last Thursday's contestant provided a powerful answer, just not for being correct, but rather for leaving viewers reeling for the choice he made, ignoring letters and answering "buttercup."
When only some consonants and vowels are at play and a vague subject clue, providing an answer can take time to formulate. However, at least some answers can be eliminated. With three Ns strategically spread across the board, it seemed "buttercup" had no place where contestant Matt put it.
The Next Generation is also the Best Buttercup
"Best buttercup!" "Uhh no." #wheeloffortune #fail #wof pic.twitter.com/dilptYs9GW

— emily (@emilybabyy) June 10, 2021
Last Thursday, contestant Matt was presented with a puzzle on Wheel of Fortune with the clue "people." The board revealed it to be a three-word answer. When he guessed the letter N, three appeared on the board: one at the beginning of the second word, and the last two at spots three and ten in the last word.
"The best buttercup"…Matt. what are you looking at? #WheelOfFortune

— Leesh (@Leesh__S) June 10, 2021
RELATED: Alex Trebek Once Shared The Difference Between 'Jeopardy!' And 'Wheel Of Fortune' Fans
Further into the game shows Matt get an H and two Ts, as well as an R. Then came time to try guessing what the phrase was referring to. That's when he guessed "The Best Buttercup." This guess has no N in it, unlike the correct answer, "The Next Generation."
The internet has some strong opinions
The best buttercup? #wheeloffortune @patsajak how did you not crack up laughing or make one of your hilarious faces? 😂 pic.twitter.com/YxGxcFFhWo

— Melissa (@Melroyvol) June 11, 2021
All generations and no buttercups had some passionate reaction to this answer, emphasizing the absence of the letter N Matt himself had correctly guessed. They also noted how he knew the second word started with a N, and yet guessed "best."
"N"
3 N's "The Best Butter Cut" As if that is a phrase, also contains none of the letter he just revealed 3 of. The brain is fascinating.

— Fella™️ (@TheFella716) June 11, 2021
They also debated if he even said "The Best Buttercup" or if the final word was "buttercut." One Twitter user pondered this guess and mused, "The brain is fascinating." Yet more users joked that they learned some important spelling lessons that day, namely about the silent N hidden at the start of "best" and end of "buttercup."
Is this one for the Wheel of Fortune answer Hall of Fame?