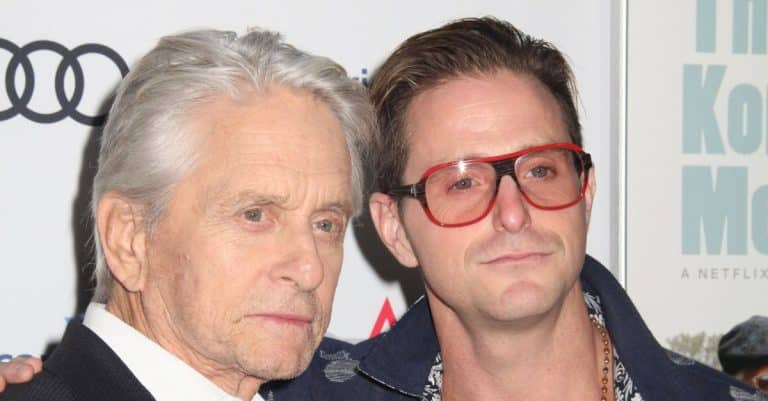 Being a celebrity is all fun until you get engrossed with the paparazzi and fail at parenting. Superstars that do not learn to balance work and family end up with poor parenting skills, which they might regret later in their life.
Recently, Oscar award winner Michael Douglas has come out to talk about his eldest son, Cameron Douglas's addiction story. "There were moments when hope dwindled … and then it's just a train out of the station," Michael said in an interview with People. "Life became a series of crises. I thought I was going to lose him."
Douglas Addiction story
The It Runs In The Family star was convicted for possessing heroin and selling methamphetamine in 2010. He was sentenced to prison for five years, and while serving his jail term, he committed another crime in prison (smuggling drugs), and the judge extended his prison sentence. Finally, he was released in 2017, and after two years of sobriety, Cameron and Michael are both reflecting on the former's addiction battles.
In an interview with People in 2019, Cameron revealed how adolescents get caught up in drugs and alcohol before becoming full-blown addicts. Michael went on to narrate how frustrated he and his ex-wife Diandra felt during their son's trying time.
"You rack your brain, You take it personally in the beginning, you start blaming yourself. My career came before my family. My marriage was not great, and so you do hide yourself in your work," Michael said. "I should have focused more on my family. But that's hard to say when you're in the midst of your career, when you are in your own mind stepping out of your father's shadow, trying to create a life of your own."
Michael talks about Cameron's time behind bars
Michael Douglas reflects on a painful time in his family's life. In a video exclusive to ET, the legend says that one of the most important things he's learned as a parent is to set limits. "Set boundaries, big and small. My older son, Cameron, was a drug addict and ended up serving seven-and-a-half years in federal prison," Douglas shared. "That was hard, having to protect myself and my family and tell my older son that if you feel like I'm pulling away from you, I am, because I'm afraid you're either going to kill yourself or kill somebody else. That experience with Cameron I don't wish on anybody."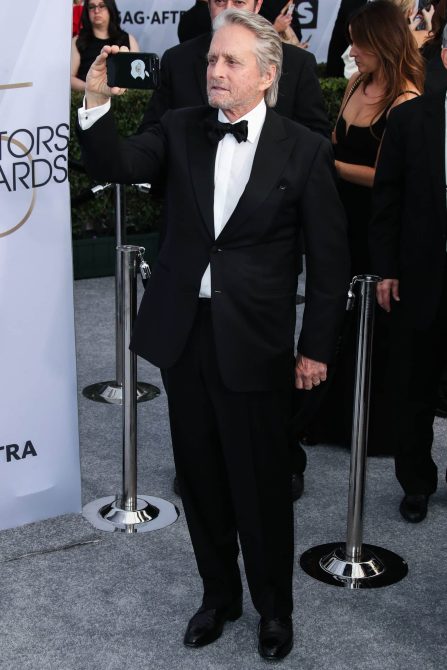 Also, Michael talked about the positive effect prison had on his son's sobriety and how he felt relieved with every time passing. "It's like this huge storm has passed, and the sun came out, and you can enjoy your life again without looking over your back," he said, describing the "joy of having Cameron back … It's a wonderful feeling of being complete."