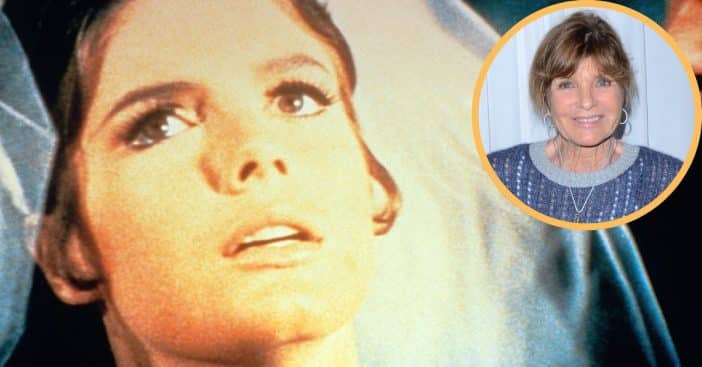 Released in 1967, The Graduate was all about love, loss, and messy antics. In this quintessential journey into adulthood, everyone has a part to play in telling the story of all the people we meet and fawn over. For 21-year-old Benjamin Braddock, played by Dustin Hoffman, one of the people who got him seeing stars was Elaine Robinson, played by Katharine Ross. For Ross, this is just one part of her bigger acting career.
Born as Katharine Juliet Ross on January 29, 1940, Ross grew up in California surrounded by and immersed in the acting scene since she was young – when she wasn't horseback riding, that is. Early on, she took to the stage like a duck to a lake, joining The Actors Workshop for three years and performing in King Lear. On-screen work took a bit more time to land, as she was passed over for a part in West Side Story, but by 1962 she was in Sam Benedict and the roles just kept on coming.
A full filmography even before playing Elaine Ross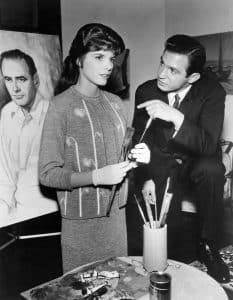 The 1960s were the decade of television for Ross, especially '64 and '65. In those years, projects included Gunsmoke, The Big Valley, Wagon Trail, The Virginian, and The Wild Wild West. She was also in almost 50 episodes of The Colbys as Francesca 'Frankie' Scott Colby Hamilton Langdon. Filming was just as busy with appearances in Shenandoah, The Singing Nun, and The Longest Hundred Miles – and The Graduate in 1967. It could be said some of the role of Elaine Robinson came naturally without any acting involved. Part of that was thanks to her very bearing; when Ross came to film, her outfit was so perfect for campus scenes that director Mike Nichols had her just wear whatever clothing she had on that day. Another unplanned twist ended up in the final cut too, when a scene had Elaine walk and meet up with Benjamin; the camera catches a guy try and ask her out who didn't know they were filming a movie.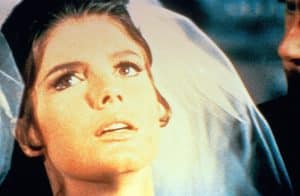 In that moment, Ross had just completely turned away from the advance and once The Graduate was done, she turned right back to the next opportunity – and there were plenty of them, including Butch Cassidy and the Sundance Kid, The Stepford Wives, The Swarm, Red Headed Stranger, and Donnie Darko. During Sundance, she worked on the same set as one Sam Elliott, but their paths never actually crossed. That changed with the horror movie The Legacy. It couldn't have happened sooner, because Elliott confessed, "I didn't dare try to talk to her then. She was the leading lady. I was a shadow on the wall, a glorified extra in a bar scene."
What is the age difference between Sam Elliott and Katharine Ross?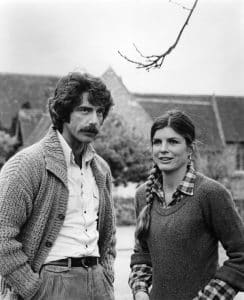 "We were working together and one thing led to another," Ross summed up of their budding relationship. "And here we are." This was the latter half of Ross's longer romantic journey, as she'd been married four times before. She was married to fellow actor Joel Fabiani for two years, then John Marion from '64 to '67 before tying the knot with Conrad Hall for five years, and finally was Gaetano Lisi for another five years. It turned out Elliott was the one and together they gave birth to daughter Cleo Rose Elliott, though Ross is older than Elliott by five years.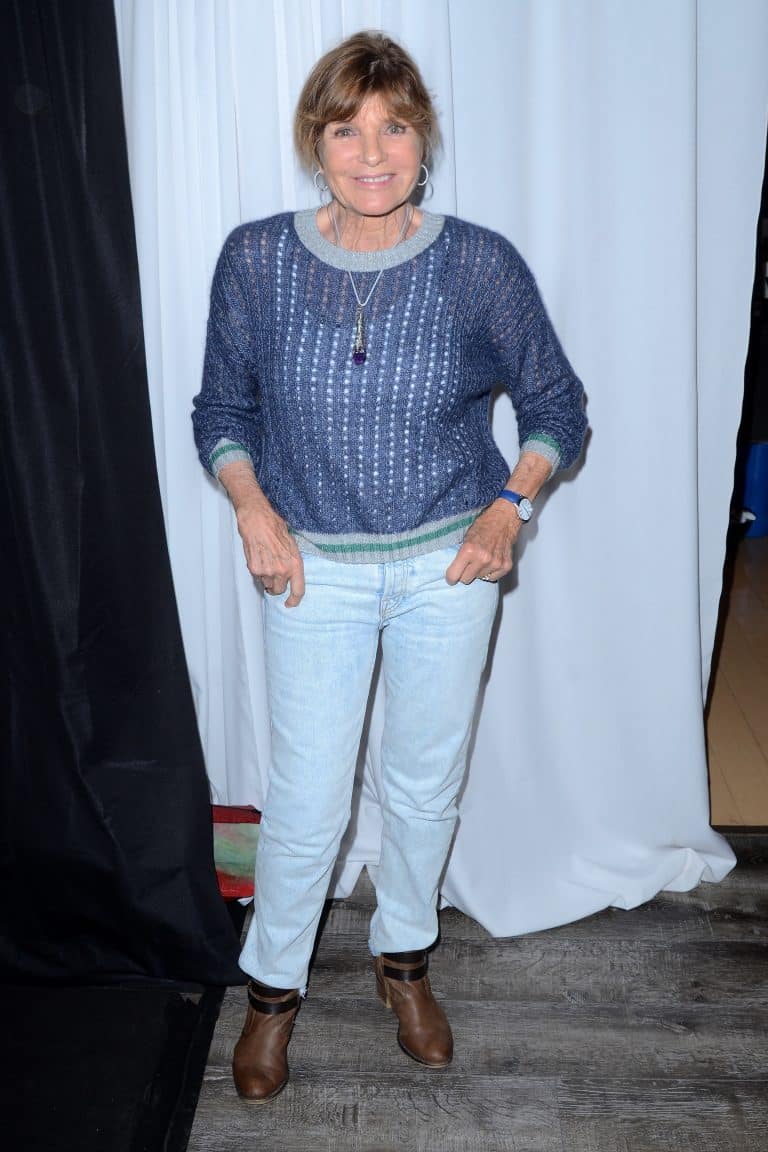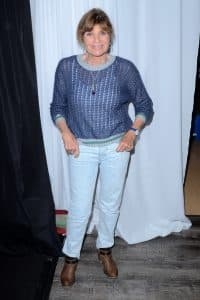 Appearing together in popular projects became this couple's way of bonding. In addition to Sundance and The Legacy, they've been in 2017's The Hero, with Ross playing the ex-wife of Elliot's character. It's not all work for these two, though, as they enjoy spending time at home in Oregon and California. "We have a common sensibility, but we also work at being together," assured Elliott. Today, Ross is 82 and we can't wait to see what she does next after bringing Elaine Robinson to life so effectively!