Serena Williams recently shared that she was taking a step away from the tennis courts in order to spend more time with her family. The tennis star is married and has a young daughter and said she wants to make sure she's there for all of the big moments.
In addition to being a wife, mother, and tennis champion, she can now add author to her resume. She appeared on The Tonight Show with Jimmy Fallon to promote her new children's book called The Adventures of Qai Qai.
Serena Williams talks about her next moves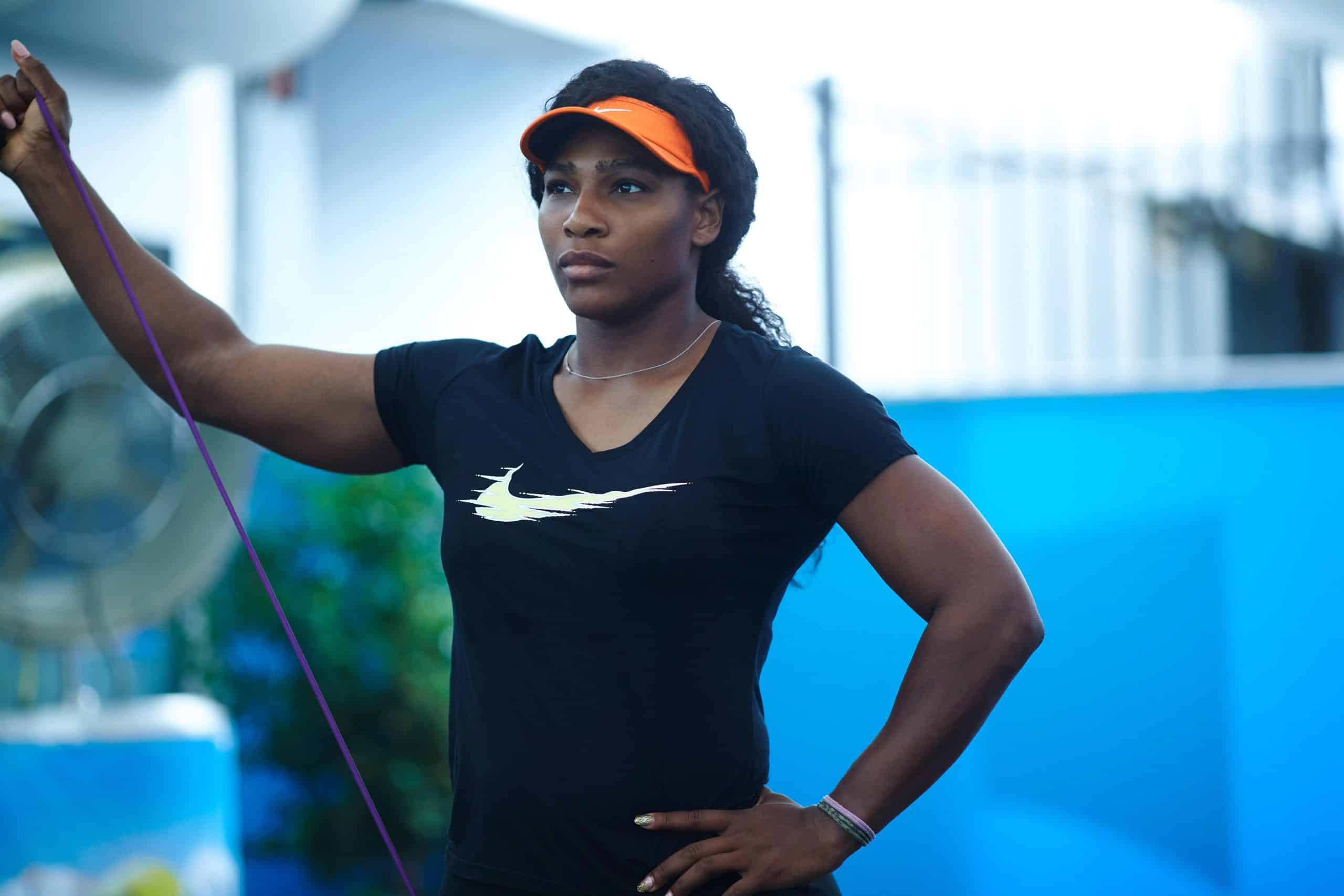 Jimmy asked her, "So there's no chance of you pulling a Tom Brady and maybe saying, 'You know what, maybe I'm not ready…I'm evolving into coming back and playing Pickleball.'" He is referring to NFL star Tom Brady and how he announced his retirement from the sport only to return a little over a month later.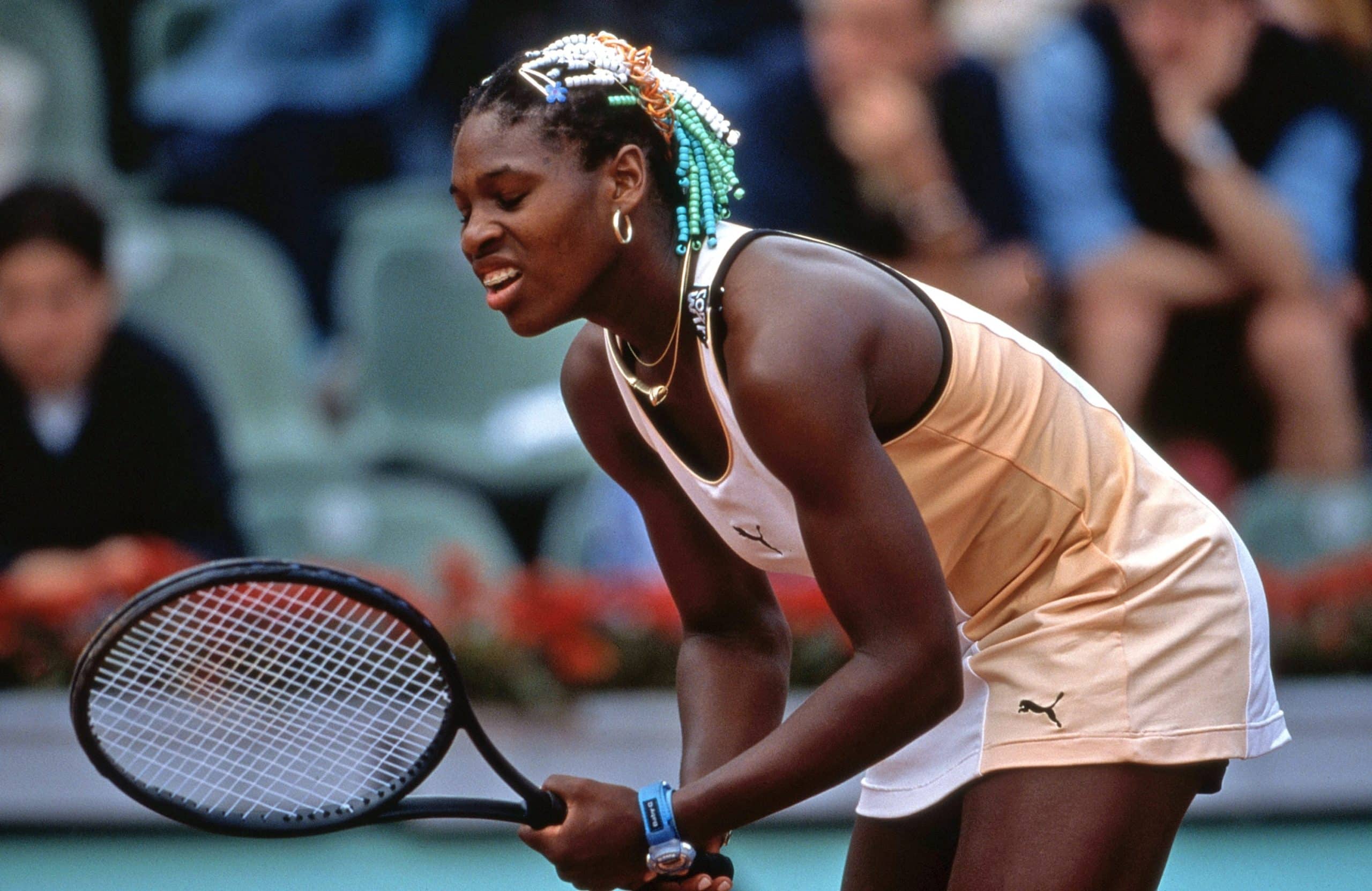 Serena responded, "You know what? Tom Brady started an amazing trend." She continued, "I think retirement is something that's super earned and that people work really hard for. I just feel like I'm at an age where I definitely have a lot more to give."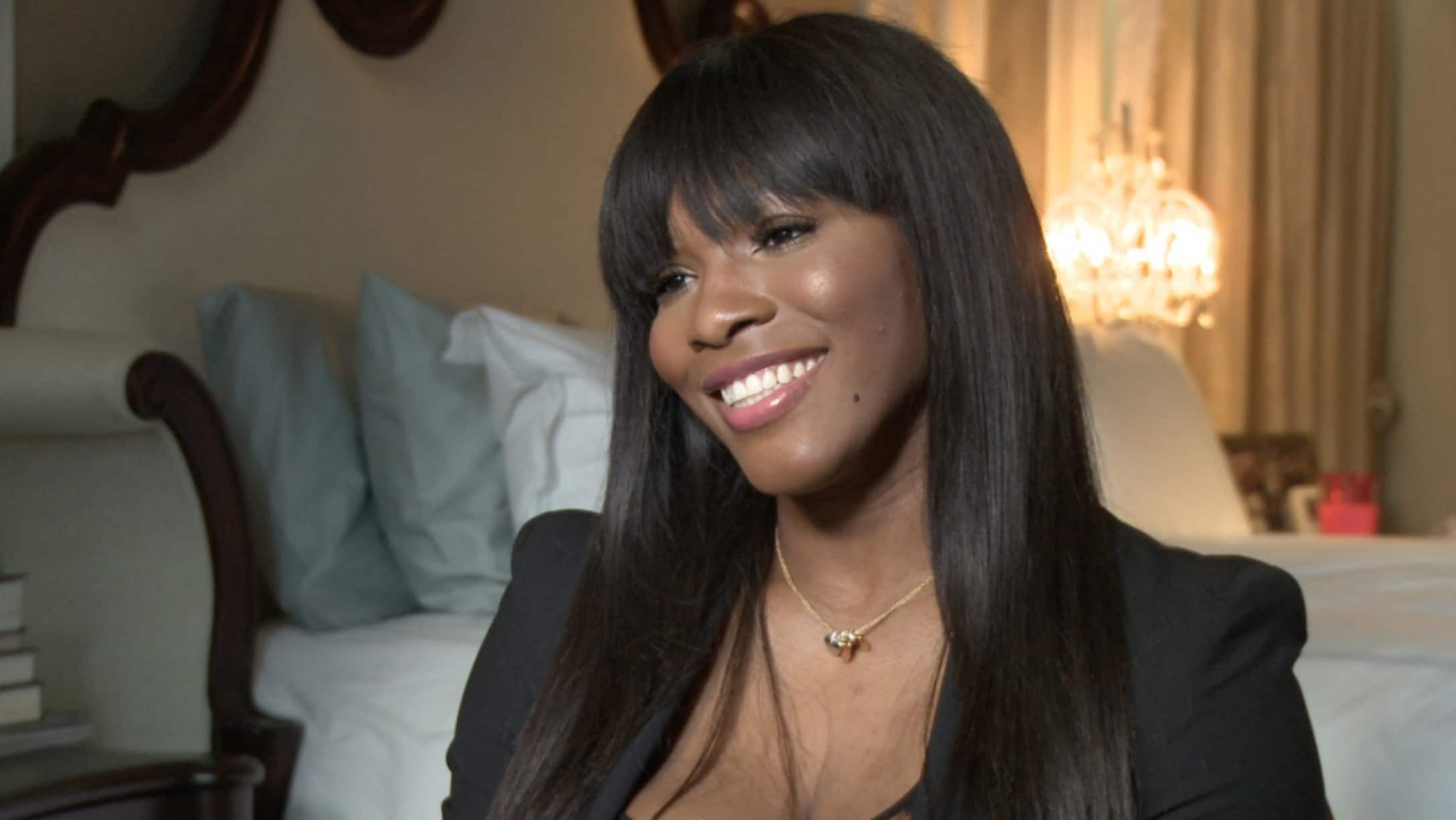 She previously shared that she didn't like using the word retirement but preferred to say that she is "evolving away from tennis" toward other things including her venture capital firm Serena Ventures. Serena added that she would love to have more kids. We can't wait to see what Serena does next!