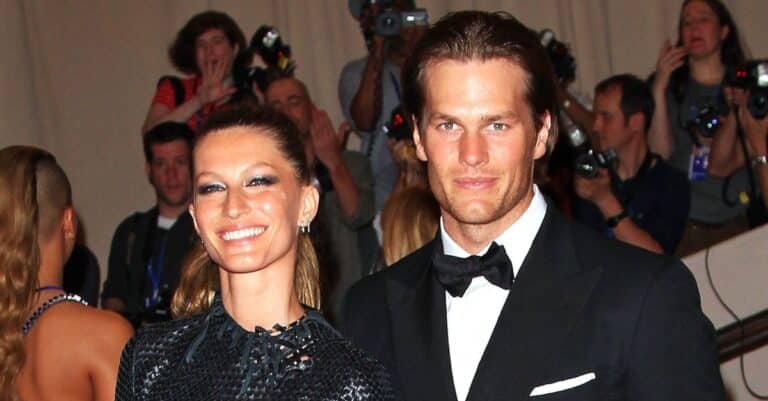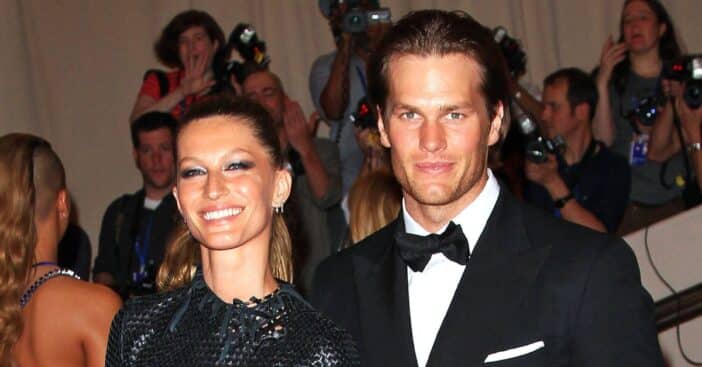 Tampa Bay Buccaneers quarterback Tom Brady and his wife, model Gisele Bündchen, have two children together, Vivian Lake, 9, and Benjamin Rein, 12. Tom also has a 14-year-old son named Jack with his ex Bridget Moynahan.
On a recent podcast, Tom opened up about the most difficult part of parenting for him and his wife. Since they are both famous and wealthy, their children have a very privileged lifestyle. However, it wasn't that way for Tom and Gisele growing up, so they want their children to know how lucky they are.
Tom Brady wants his kids to understand their privilege
View this post on Instagram
Tom explained, "We have people that clean for us. We have people that make our food. We have people that drive us to the airport if we need that…we get off a plane and there's people waiting there for us and we get ushered in. That's my kids' reality which is the hard part to say, guys, this is not the way reality really is…what can we do about that?"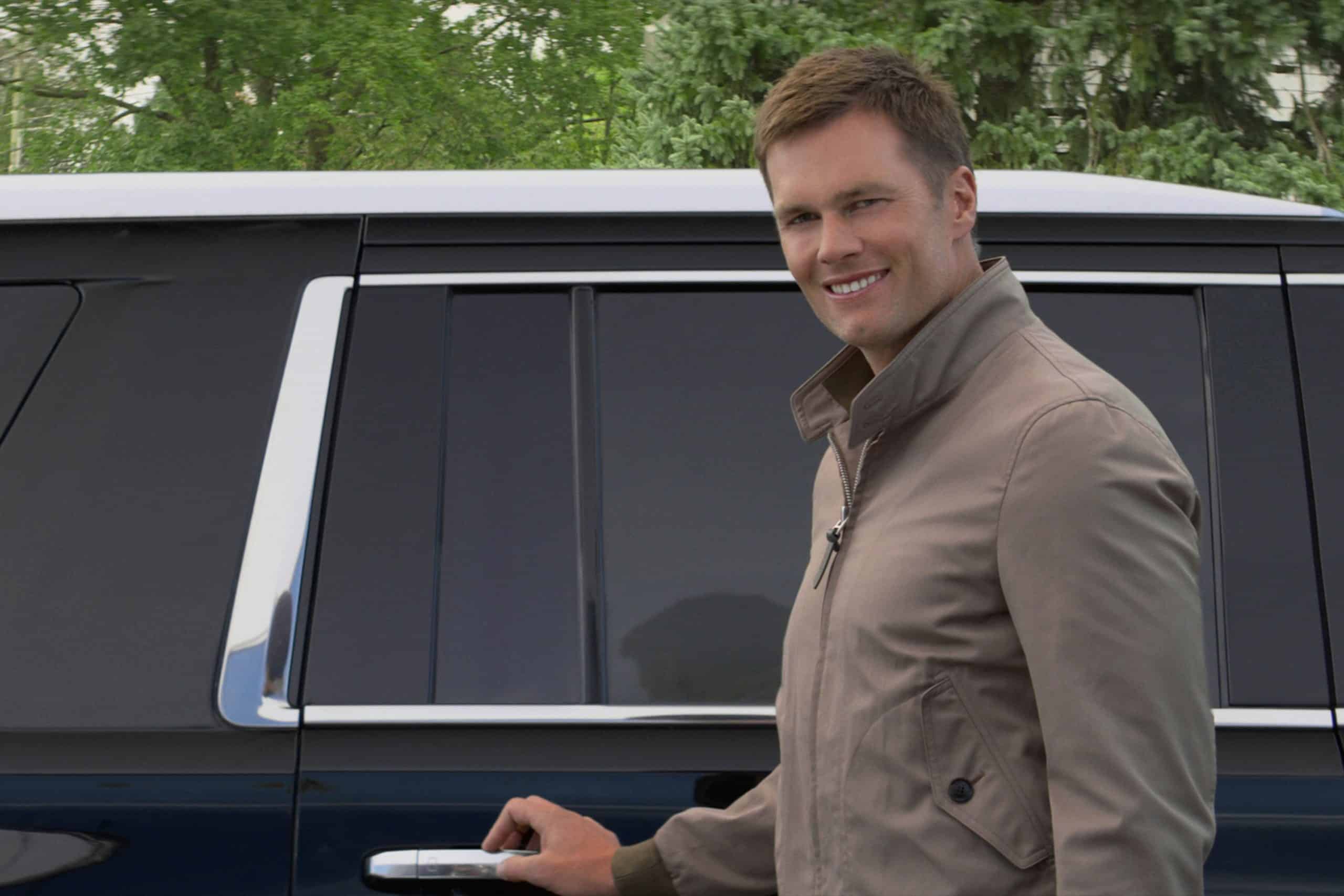 He continued, "I think we can try to create experiences that are more along the lines of what most kids go through even though they will still have experiences that a lot of kids never do have." Tom added that the hardest thing they face as parents is to get their children to recognize and be grateful for their privilege.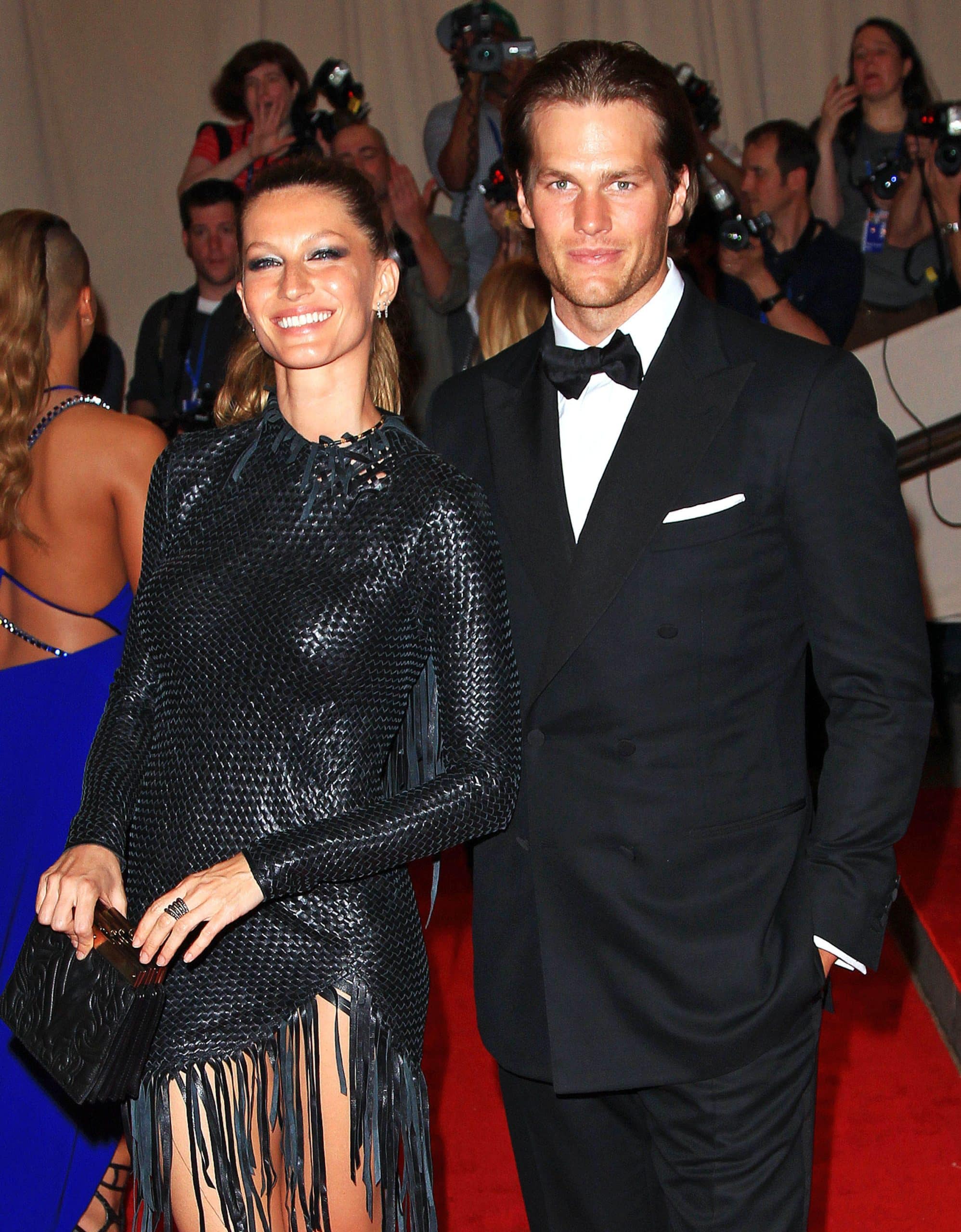 Tom shared that he grew up in a middle-class family in California while Gisele grew up in a small town in rural Brazil. It was extremely different than the lifestyle they are used to now.