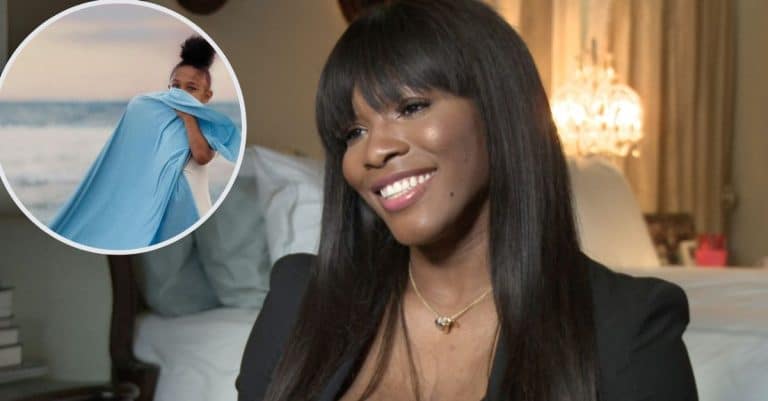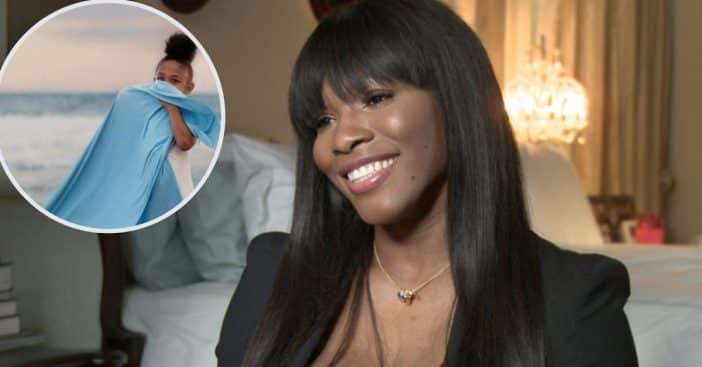 Tennis star Serena Williams recently announced her retirement. She wants to spend more time with her family, which includes her husband Alexis Ohanian, and 4-year-old daughter Alexis 'Olympia' Ohanian Jr.
Serena posted an adorable photo of young Alexis and she looks just like Serena's mini-me! The photo featured Alexis wearing a white dress, a top knot in her hair, and bare feet as she held her mom's long train of her dress.
Serena Williams' four-year-old looks just like her
View this post on Instagram
Use the arrow to see the next photo of young Alexis
Serena captioned the photos, "Vogue. September issue Cover. There comes a time in life when we have to decide to move in a different direction. That time is always hard when you love something so much. My goodness do I enjoy tennis. But now, the countdown has begun. I have to focus on being a mom, my spiritual goals and finally discovering a different, but just exciting Serena. I'm gonna relish these next few weeks. 🥰"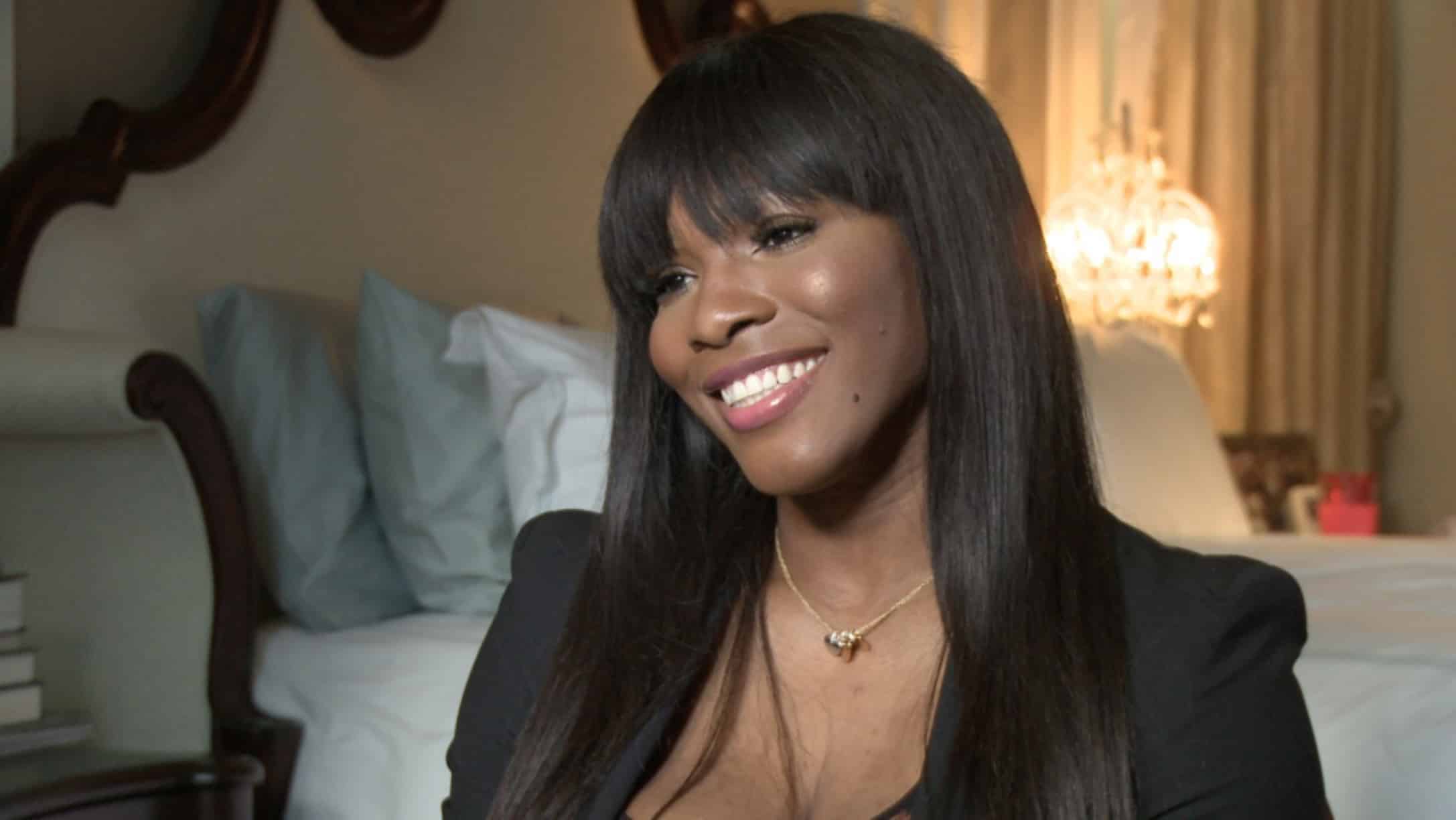 Serena has been sharing other sneak peek photos and behind-the-scenes videos of the shoot and fans are going wild for the photos. She looks stunning in a blue, tight-fitting dress with a long train.
View this post on Instagram
Serena likes to share other photos of her family from time to time, including a recent trip to Athens. She captioned some photos, "We took a impromptu trip to Athens. These pics are totally untouched. You can see my arm is my color and my body glowing. I think Its a message to keep shining. Hope you shine bright today ☀️🌝"
What do you think about Serena's retirement announcement?