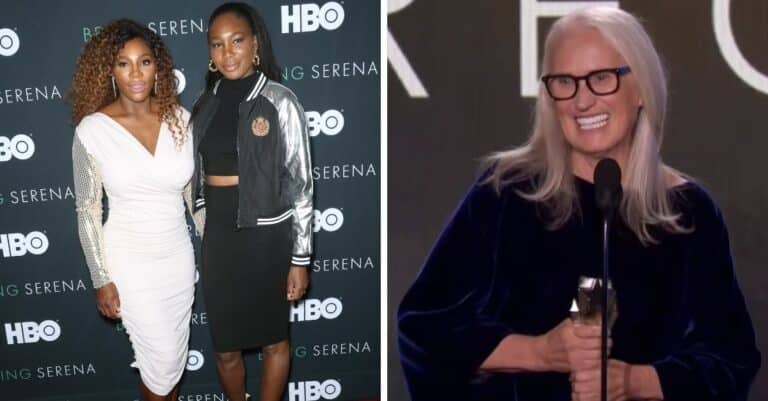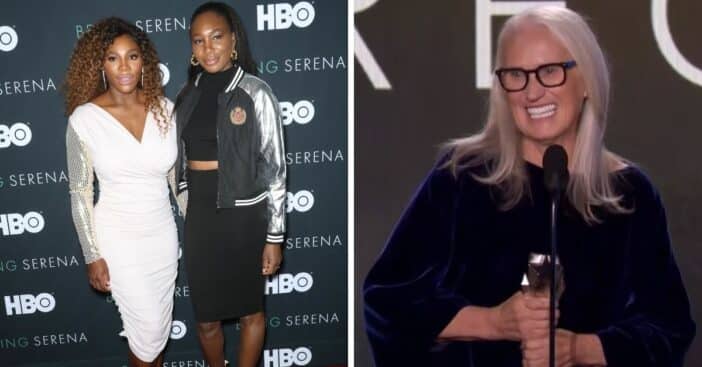 Jane Campion is receiving some backlash for the comments she made on Venus and Serena Williams during her Critics Choice Awards speech. While accepting her award for best director at the Critics Choice Awards, she made some comments that are now getting some heat about the sister duo's tennis prowess.
Her speech started off pretty innocently, thanking her presenter Taika Waititi and the Critics Choice Association. "It's absolutely stunning to be here tonight among so many incredible women," Campion begins.
Jane Campion facing backlash for comments about Venus and Serena Williams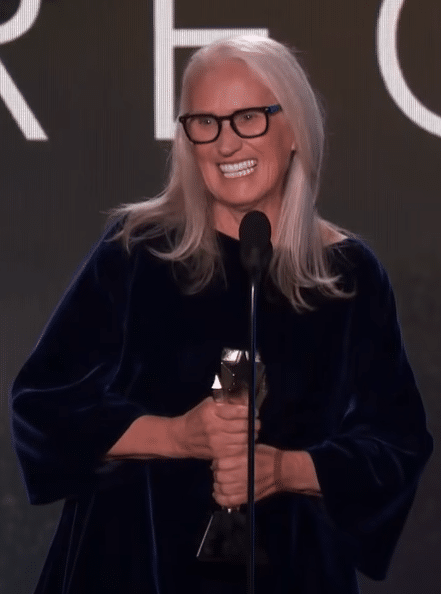 "Halle Berry, you have already done my speech … and really killed it. I loved it. You're absolutely brilliant," she continues, before deviating her attention to the Williams sisters.
"What an honor to be in the room with you," Campion says with a laugh. "I've taken up tennis — I truly have — and Will [Smith], if you want to come over and give me lessons, I would truly love it. I actually had to stop playing because I've got tennis elbow."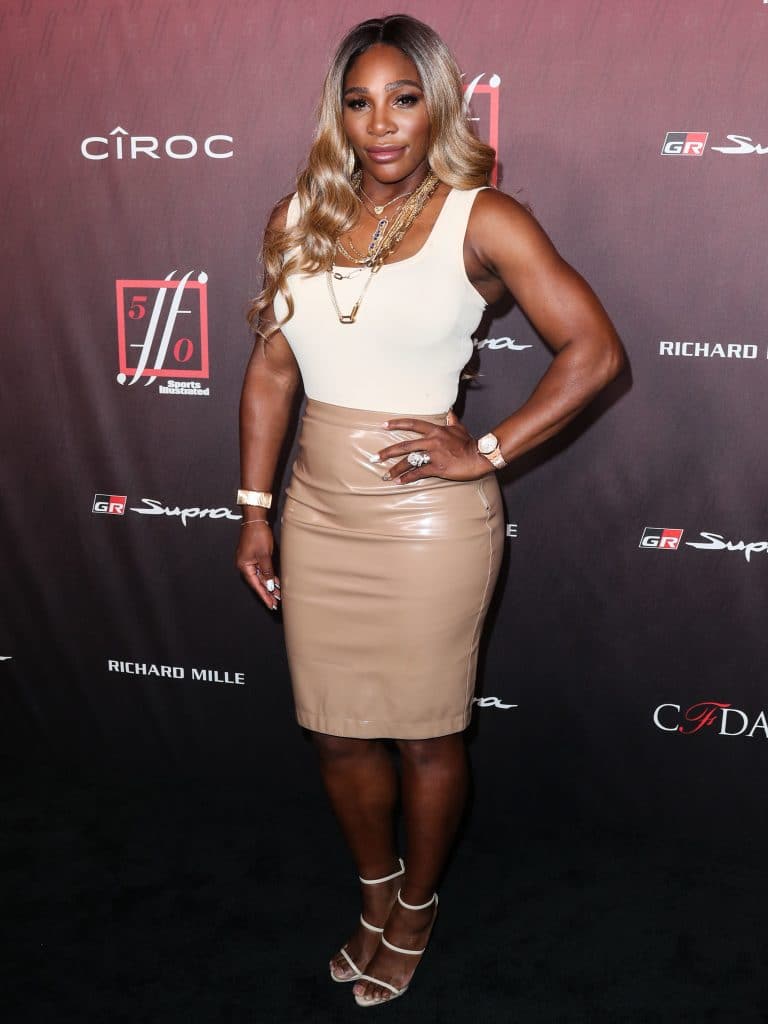 She then gave a salute to her "fellow, fellow, fellow" nominees, otherwise known as "the guys": Paul Thomas Anderson (Licorice Pizza), Kenneth Branagh (Belfast), Guillermo del Toro (Nightmare Alley), Steven Spielberg (West Side Story) and Denis Villeneuve (Dune). This was before she reverted back to her earlier talking point, saying, "Venus and Serena, you're such marvels. However, you don't play against the guys, like I have to."
While the comments received some loud cheers from the people there, it received a lot of critiques online, where people called it "cringey" and "arrogant and ignorant." Despite this, the camera does pan out to the sisters themselves, who are also cheering and clapping in response to what Campion had said.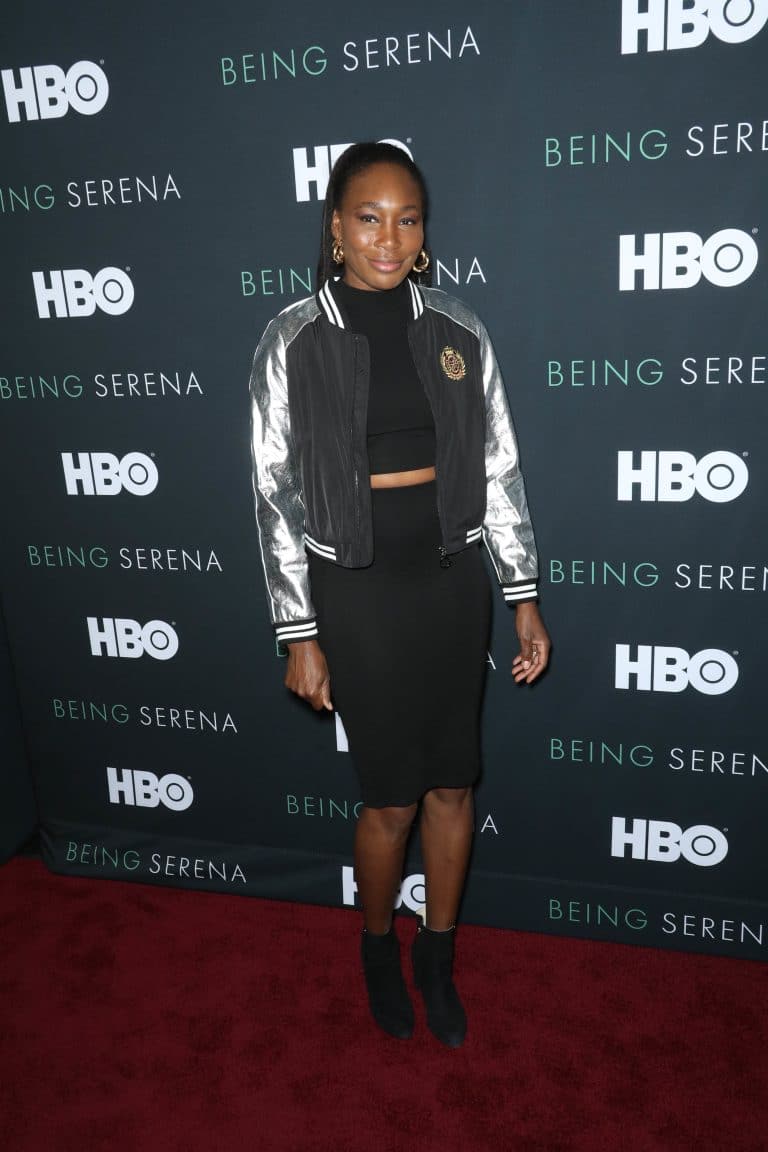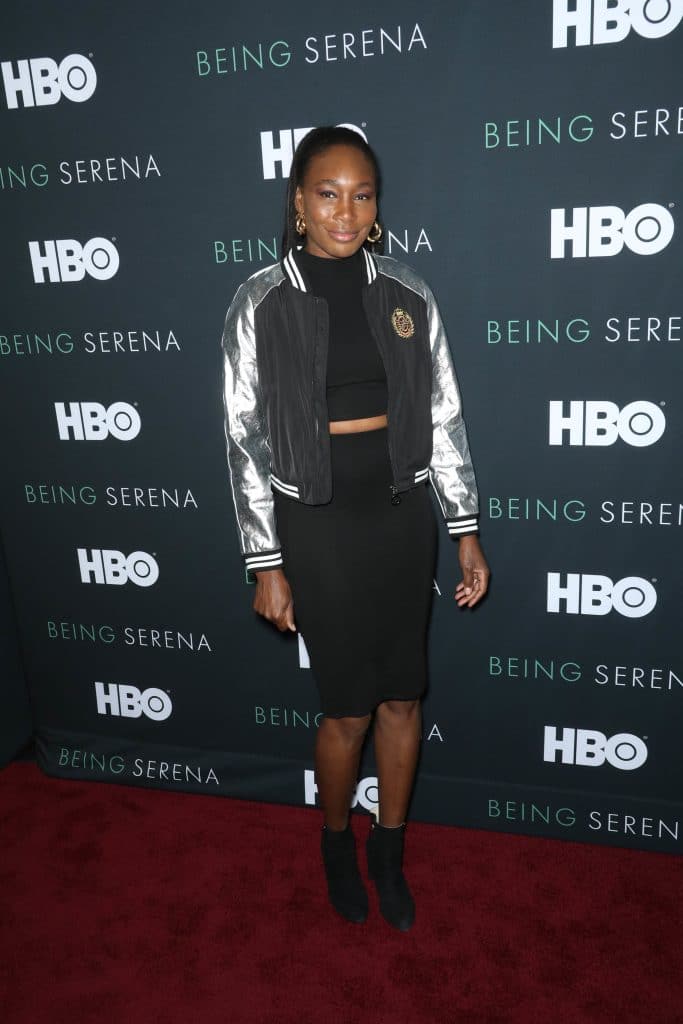 Since her comments were put on blast online, Campion has since apologized for her comments, saying, "I made a thoughtless comment equating what I do in the film world with all that Serena Williams and Venus Williams have achieved. I did not intend to devalue these two legendary Black women and world-class athletes."