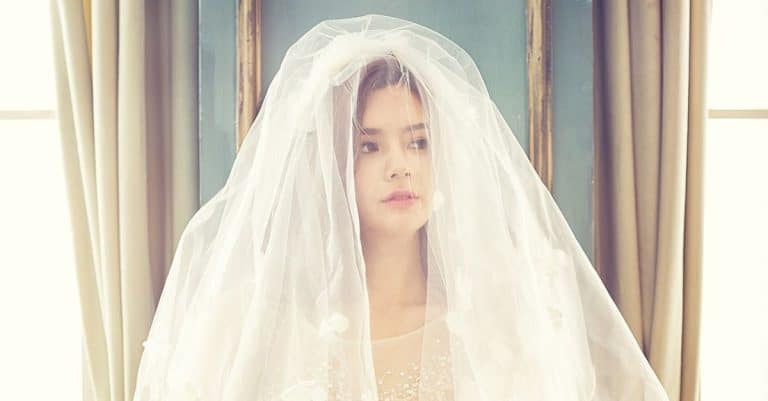 Nowadays, being cautious is necessary while attending public functions, especially wedding ceremonies. Guests have to be intentional about what they wear to such parties and what they do so that they don't become the center of attraction at such events and leave the couples with a sad memory of their day.
Recently, a bride took to Reddit's "Am I the A******? (AITA)" section to share her thoughts on how her sister-in-law, Tiffany, upstaged her at her wedding by appearing more attractive and how her husband responded to the situation, which made him angry at her.
The Reddit post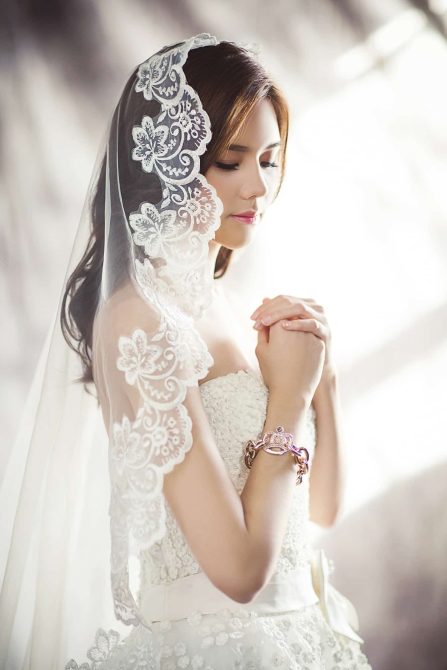 She revealed that Tiffany is known to have an appealing look and also wears stylish luxury clothing. However, at the ceremony, the sister-in-law followed the dress code, but the problem started when people kept complimenting her beautiful look. This made the bride feel like someone was stealing her day.
"While my in-laws were congratulating me, my FIL commented that I looked beautiful, and in the next breath mentioned Tiffany did, too," the bride said. "His wife caught his eye and shook her head, but I ignored it. When Tiffany came over to say congratulations, she looked stunning."
The bride's SIL became the sensation of the party
She continues, "Her dress was beautiful and fitted her perfectly, her hair and makeup looked like they'd been done professionally, and she was wearing a pair of obviously designer shoes. Her outfit was totally appropriate for the event, but I was still weirdly upset by how she looked and immediately felt self-conscious next to her."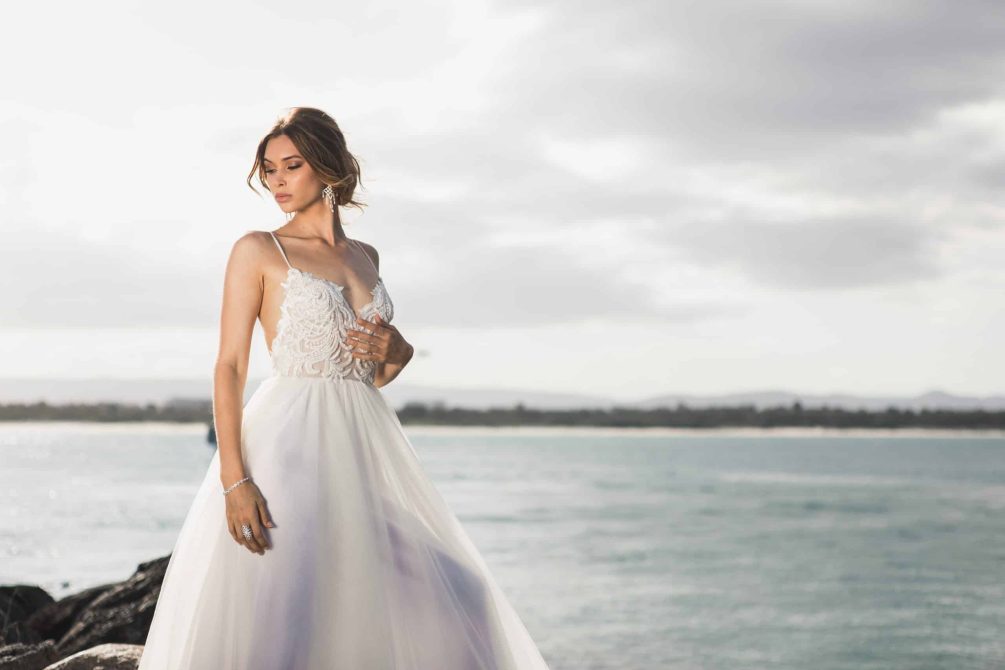 The bride claimed that every "male guest" remarked Tiffany's appearance; some even probed further to know if she was single. The best man also made her feel worse when he publicly mentioned Tiffany in his speech.
Tiffany apologized to the bride
However, the bride kept it cool until a week after the honeymoon while visiting her in-laws, where Tiffany announced her engagement. "She showed us her comically large ring and said she was planning to have the wedding next year and that it would be a black tie event. Before I could stop myself, I jokingly said that I was pretty sure I'd already been to her wedding, I was the one in the white dress," the Reddit user revealed.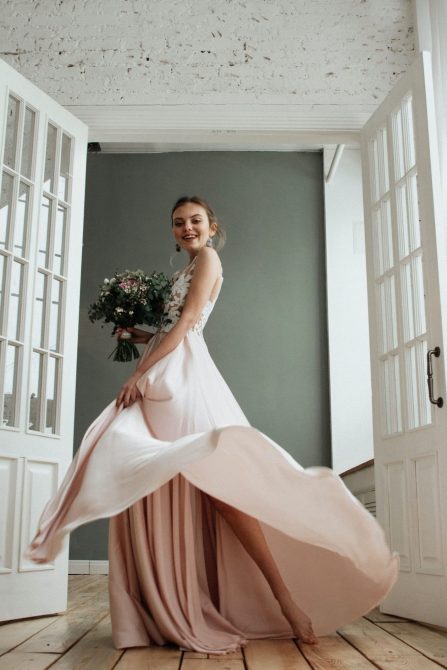 The bride further explained how she felt. "She asked what I meant, and I thought there was no point in lying so I just admitted I felt she upstaged me at my wedding. She laughed and said you can't upstage a bride. I asked if I could wear white to her wedding then and she shrugged and said 'if you think it'll help.' She then apologised if I felt her outfit was inappropriate."
The Groom got angry at the Bride
Things took a different turn when the bride got home, and her husband demanded she apologizes to his parents for honestly telling Tiffany how she felt. "My husband blew up on me, saying I embarrassed him by being petty and jealous of Tiffany," the bride wrote. "He said he doesn't even like her but even he knows she can't do anything about what she looks like or the clothes she can afford, and I made myself look bitter and childish, and him by association."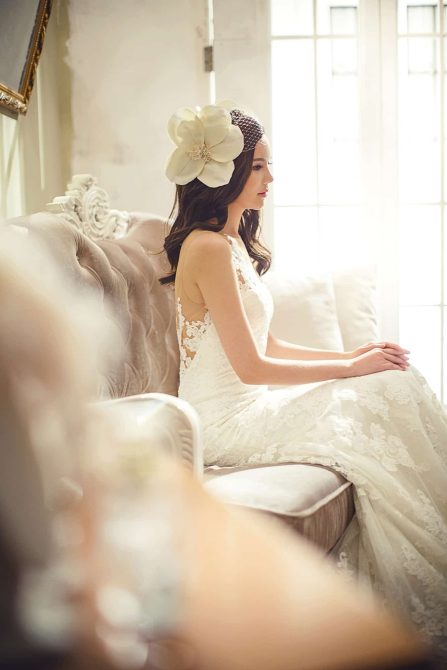 Also, other Reddit users are not siding with the bride as they feel she is the one making a fuss about the whole issue and that she should deal with her own insecurities. "You know what makes Tiffany so attractive compared to you? Her confidence," a user said.
While another person commented, "I can understand that you're upset by everybody talking about Tiffany at your wedding, it doesn't appear she did it on purpose."