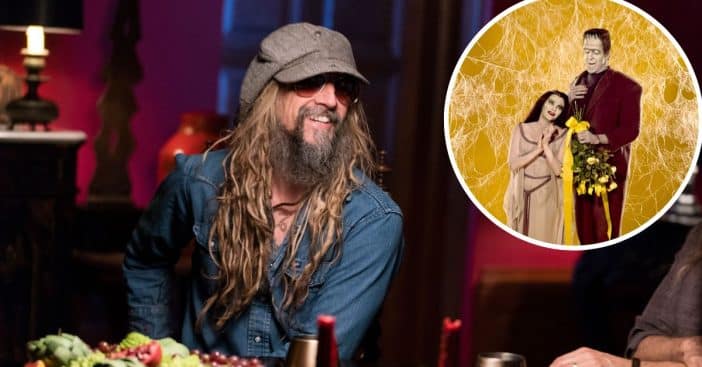 Filmmaker and singer Rob Zombie has always been a huge fan of The Munsters. and has put that fandom to good use by directing a new Netflix Munsters movie starring his wife, Sheri Moon Zombie, Jeff Daniel Phillips, and Daniel Roebuck.
If you look back at Rob's catalog of songs, you can tell that he has always been inspired by the popular 1964 to 1966 comedy series. One of his hit songs is called "Dragula," titled after the car from The Munsters, although the song's lyrics are not really inspired by the show.
The song "Dragula" was inspired by 'The Munsters'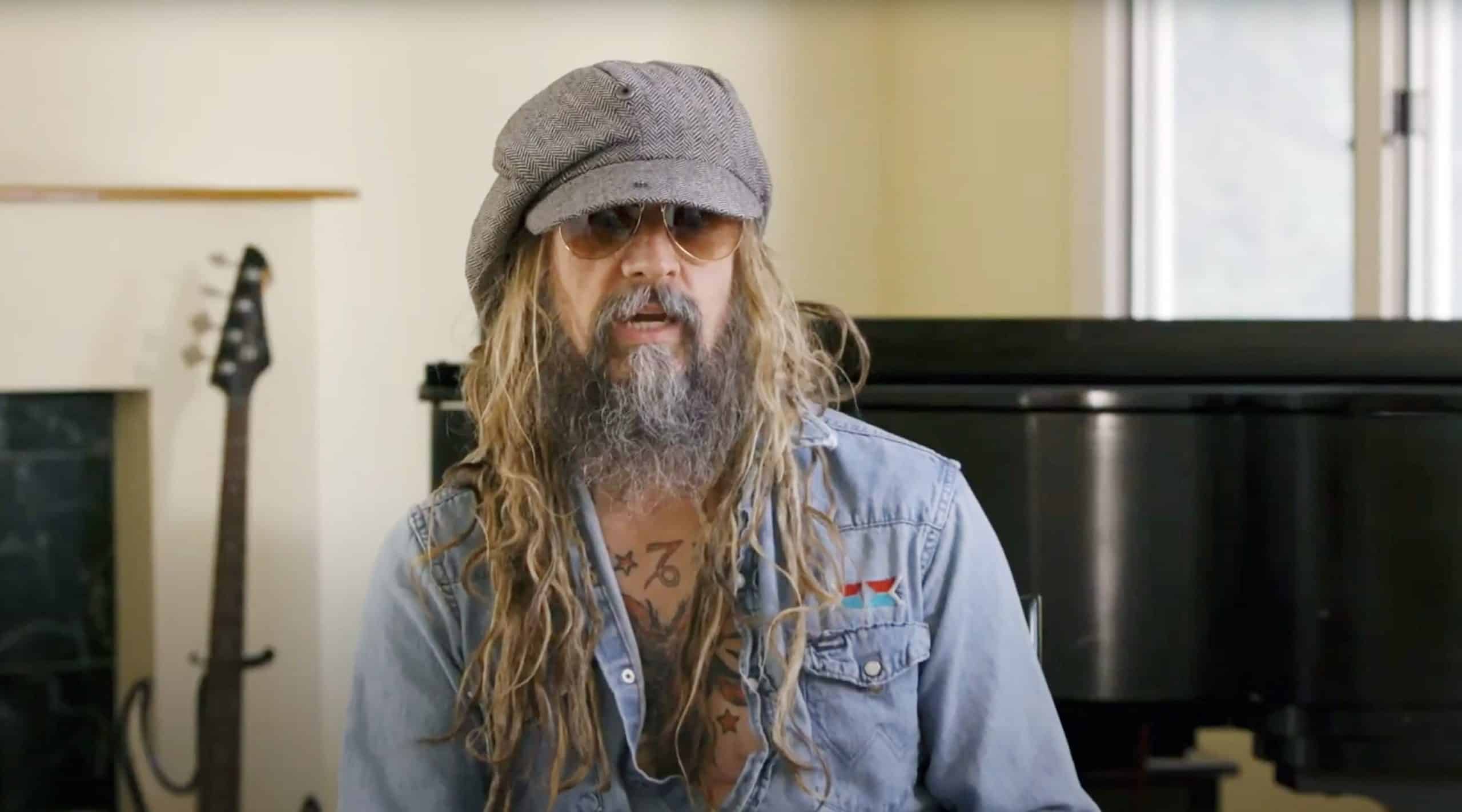 Rob "Blasko" Nicholson is a bass player that worked with Rob for many years and opened up about the song, saying, "We literally hopped right in the car, went to the studio. We got in front of the producer, and he said, 'We've been working on this track' — and it was 'Dragula.' He said, 'It's in the key of F-sharp, here's a bass — go.'"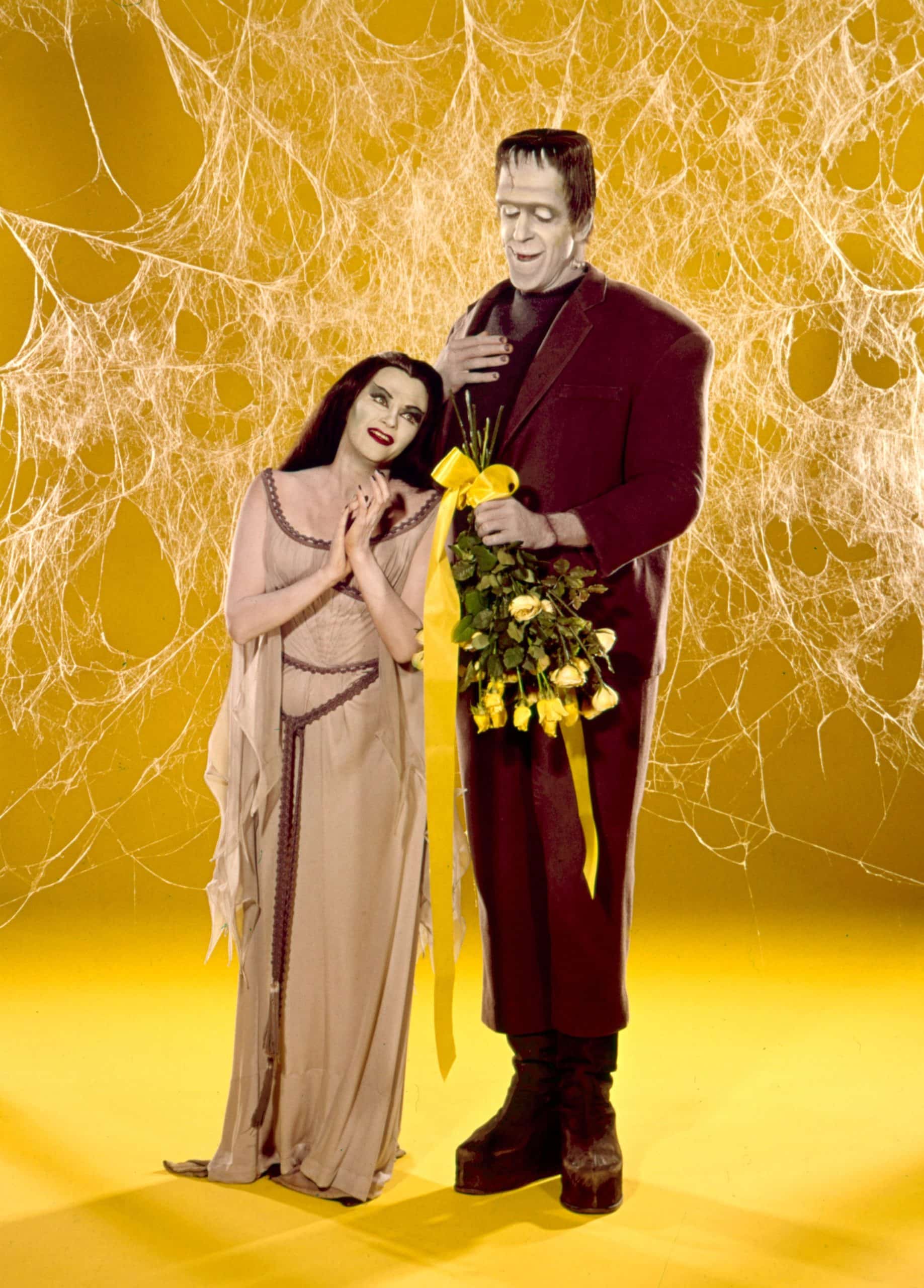 He added, "It was very much him and [producer] Scott Humphrey. My contribution was minimal at best, based on the collaboration they built. Whether or not I had played on 'Dragula,' it still would've been a hit. It was a hit long before I played on it."
Rob has been inspired by other movies of the same era as The Munsters. He said, "'Living Dead Girl' is from the title of a movie I watched during some point in the recording. It vaguely figured into it. 'Resurrection Joe' was based around a character that Christopher Lee played in a movie called Corridors of Blood which I watched."
Look for Rob Zombie's new take on The Munsters when it begins streaming on Netflix September 27.
Even though "Dragula" was not actually about The Munsters, it did very well in the United States. Listen to the song below: