Recently, Jennifer Flavin confirmed that she is filing for divorce from her longtime husband Sylvester Stallone. They are currently going through a legal battle. Jennifer has accused Sylvester of mismanaging finances, a claim that Sylvester still denies.
However, Sylvester shared a new photo on Instagram that has fans wondering if they are getting back together. The photo is of Sylvester and Jennifer holding hands and walking with their backs to the camera. He also shared an older photo of himself, Jennifer, and their three daughters.
Are Sylvester Stallone and Jennifer Flavin getting back together?
View this post on Instagram
Instead of opening up about what's going on, Sylvester simply captioned the photos, "Wonderful…" causing fans to fill in their own blanks. Some questioned if the couple has reunited and is no longer getting divorced while others guessed he might be looking back on good times.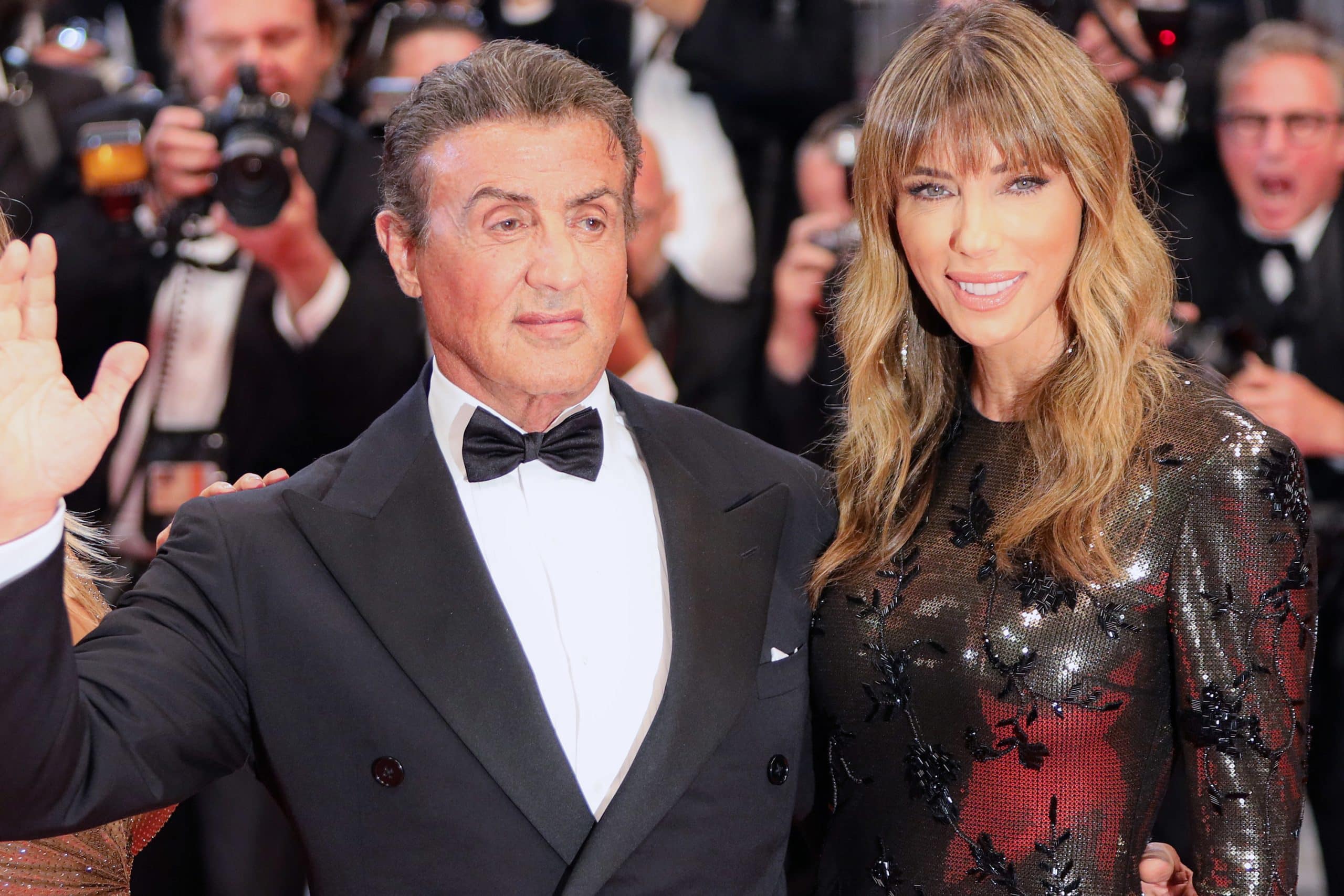 Jennifer has also posted her own cryptic messages on Instagram. Prior to filing for divorce, she shared a photo of herself and their three daughters. She wrote, "These girls are my priority nothing else matters. The 4 of us forever."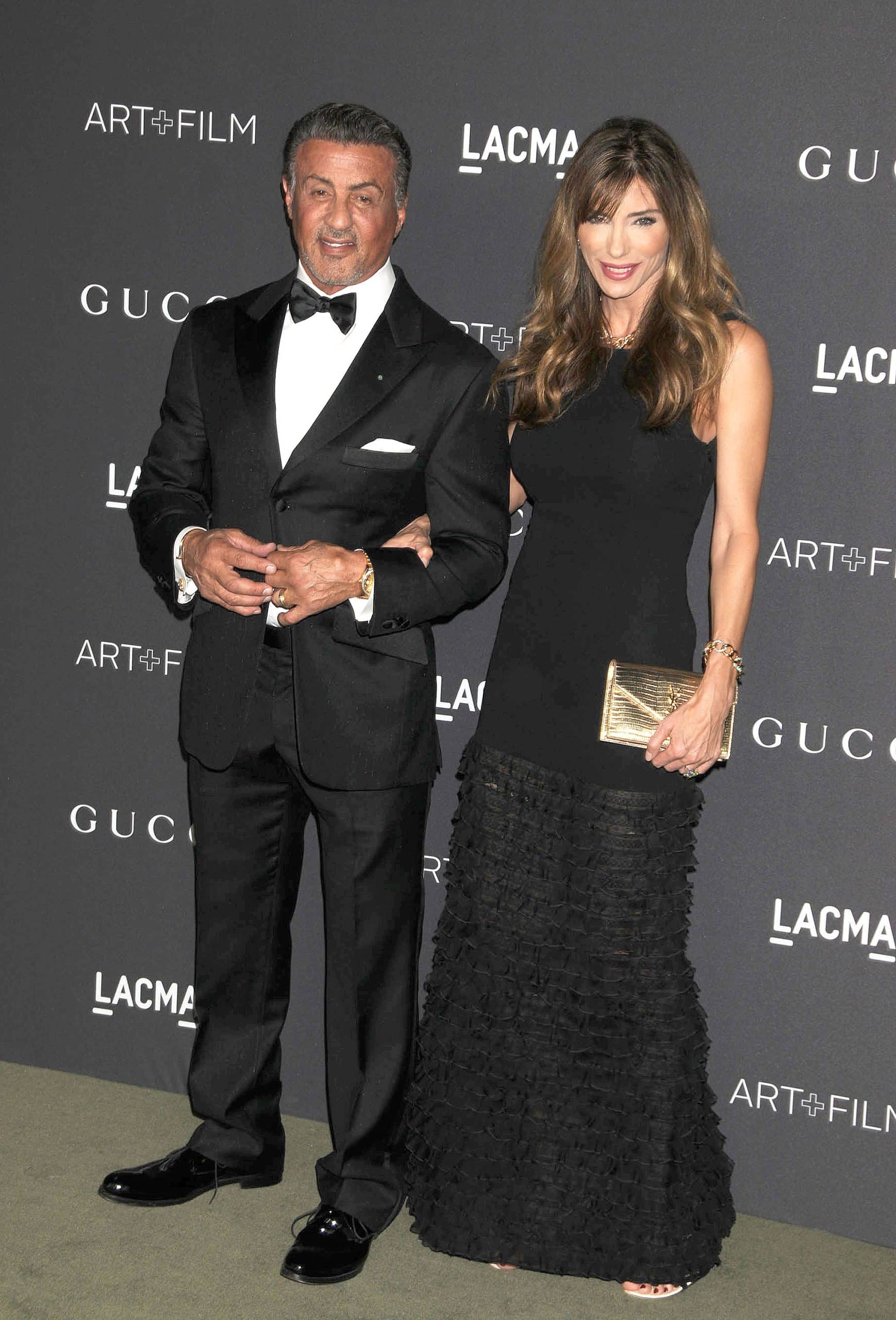 Sylvester has previously stated that he still loves his wife and family and they are working through their personal issues alone. Whatever happens, we're wishing them all the best.