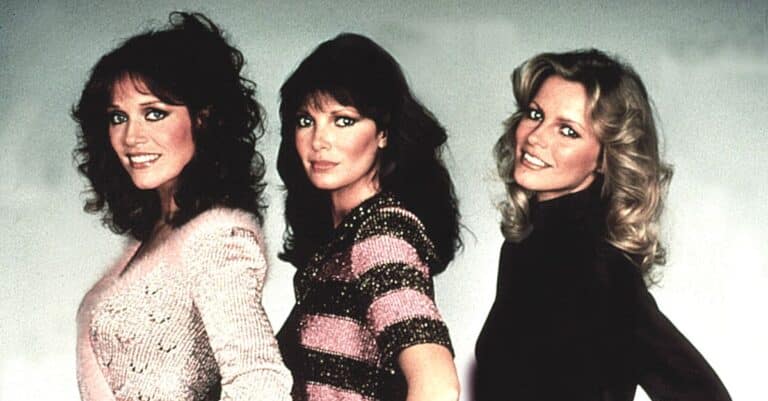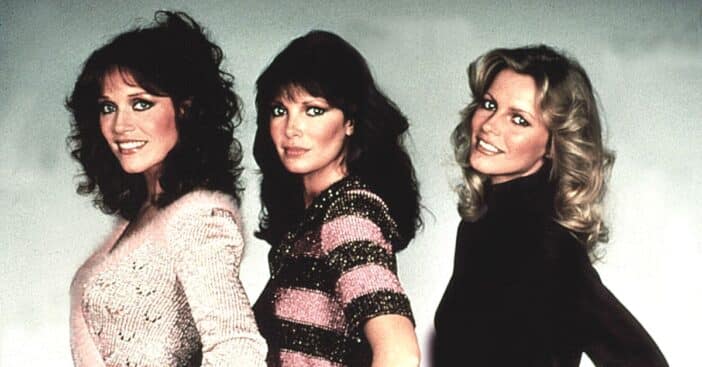 Tanya Roberts, best known for A View to a Kill, Charlie's Angels, and That '70s Show, passed away in 2021. The 65-year-old's death was related to a urinary tract infection. Now, Tanya's former co-star in Charlie's Angels, Cheryl Ladd, is opening up about the shock of Tanya's passing and some memories they shared.
Tanya replaced Shelley Hack in 1980 on Charlie's Angels. She joined Cheryl and Jaclyn Smith. Cheryl said, "It was a real shock. Tanya's hard to describe, but she was a lot of fun. She spoke like a truck driver. She just made Jaclyn and I laugh so hard. She was outrageous and lovable."
Cheryl Ladd opens up about the late Tanya Roberts and her ongoing friendship with Jaclyn Smith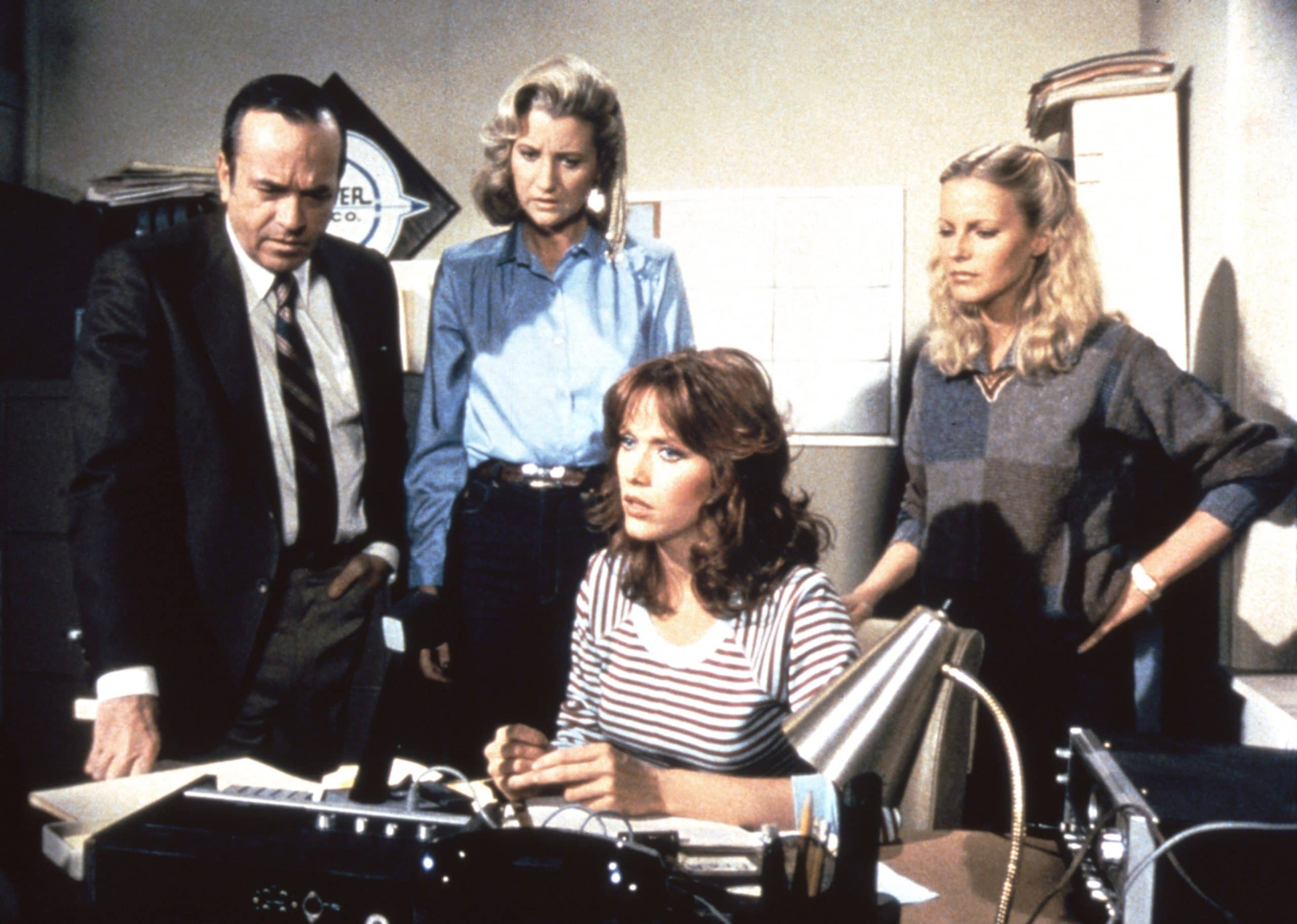 The 70-year-old also said that she still talks to Jaclyn a lot. She explained, "Jaclyn Smith and I talk all the time. She's a doll. Just a great girl and so fun. You know, for as elegant as she is, she's also kooky and a goofball. We'd love to find the right project to work together on. A movie about two old friends and all the ups and downs of that relationship – how you can help each other out in good times and bad."
While Tanya replaced Shelley, Cheryl had the tough task of replacing the iconic Farrah Fawcett. At first, she even said no because it was "pretty daunting." However, she admitted that showrunner Aaron Spelling wouldn't take no for an answer and convinced her that she should take the part.
Cheryl said, "And he said, 'No, I get that. I get that.' I said, 'I don't know if I could be funny.' And he said, 'Why, couldn't you be funny?' I went, 'Oh, I could be funny?' And I said, 'And if I'm the rookie and I make mistakes sometimes.' Because Americans really pull for the underdog. They really like to see somebody try hard, and you want them to win. So we had those two elements. And then Aaron's genius was when he said, 'Well, why can't you be Jill's little sister then you're part of the family already?' So with the girls accept you then … So he was right. It worked. Thank heavens."