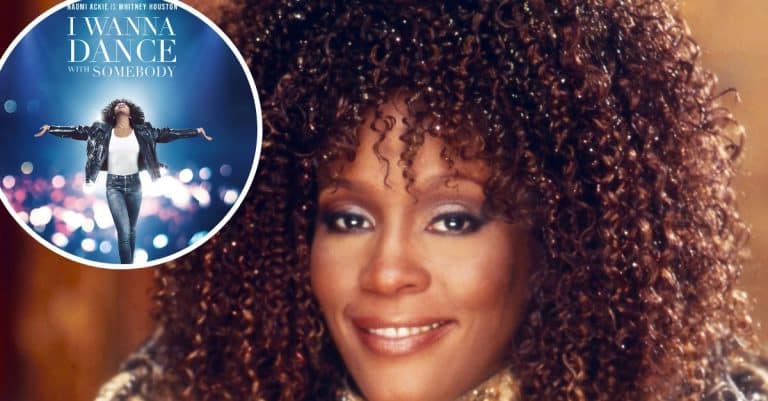 In the era of biopics, iconic singer Whitney Houston's is coming next. The biopic titled I Wanna Dance With Somebody stars Naomi Ackie as Whitney. The trailer has just been released for the film that premieres exclusively in theaters on Dec. 21, 2022.
The trailer gives a glimpse at Naomi as Whitney as she sings at a club. Record executive Clive Davis, played by Stanley Tucci, is there and later gives her a record deal. The film will focus on her rise to fame and show several of her incredible performances over the years including the 1991 Super Bowl halftime show.
The first trailer for the Whitney Houston biopic is here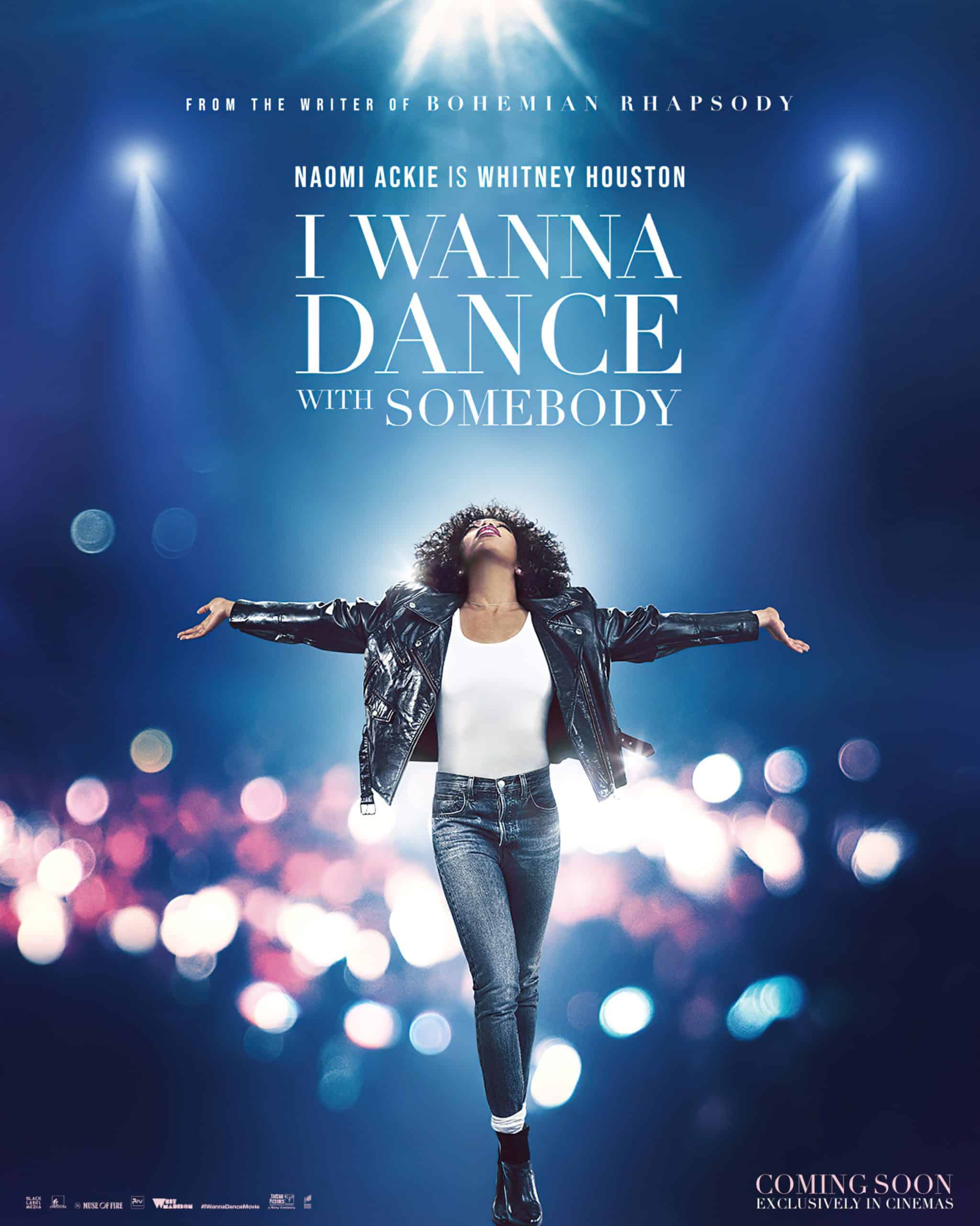 The film will also give a look into Whitney's personal life, which had many highs and lows. Sadly, she died at the age of 48 in 2012. Her cause of death was accidental drowning and contributing factors were cocaine use and heart disease.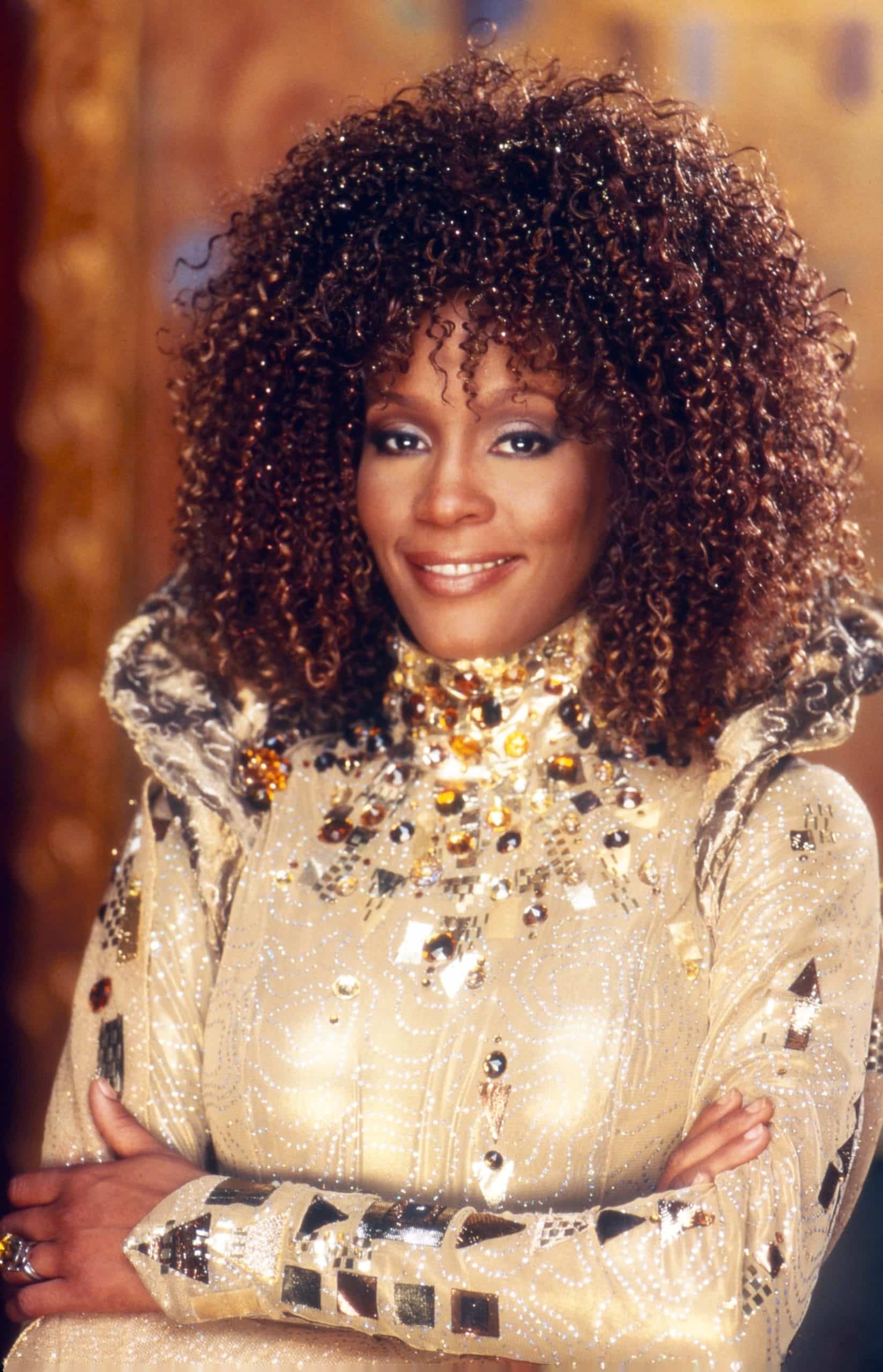 It will also share more about her relationships including her marriage to Bobby Brown. They had one child together, Bobbi Kristina Brown, who died just a few years after her mother in 2015. The biopic is brought to the audience by the same writers who made Bohemian Rhapsody, the biopic about Queen's Freddie Mercury.
Bohemian Rhapsody did quite well and fans are still raving over the recent Elvis biopic, so chances are the Whitney Houston one will shine in theaters too. Watch the trailer below and share your thoughts with us: