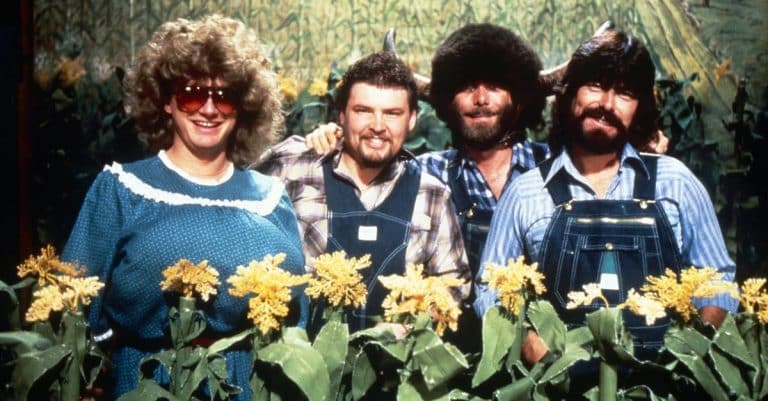 Teddy Gentry, 70, was arrested for second-degree suspicions of unlawful possession of marijuana and drug paraphernalia. Though he was booked at Alabama's Cherokee County Detention Center at 10:38 am, by 11:06 am he was released that same Monday.
Gentry is known as a founding member of the country band Alabama, which traces back to 1969. Still active, the band has gone on to win multiple Grammy Awards and has released albums that are certified platinum. Gentry serves as bass player and provides backup vocals, with his cousin Randy Owens acting as band leader, and another cousin playing the fiddle, lead guitar, and keyboard.
Teddy Gentry arrested on drug charge
Alabama Bassist Teddy Gentry Arrested for Marijuana Possession in Alabamahttps://t.co/CuIaou2dyt

— TMZ (@TMZ) September 13, 2022
The charges leveled against Fort Payne native Gentry count as misdemeanors. Jail records specifically list them as misdemeanor marijuana and drug paraphernalia charges. Reportedly, reaching out to numbers associated with his home in DeKalb County did not produce any answers directly from the country music artist.
However, Alabama spokesperson Don Murry Grubbs said that he was also aware of the incident but that Gentry himself had released no official statement as of September 12. The band and Gentry's representative added, though, that this would not affect Alabama's upcoming tour.
Sweet band Alabama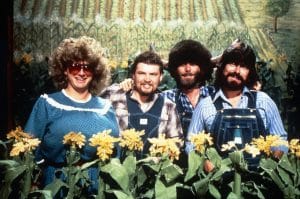 While Alabama is not directly addressing this bit of news, the band has had plenty of other positive headlines in the past. With over 75 million records sold, Alabama is the most successful country music band in history. Unsurprisingly, in 2019 Alabama was inducted into the Musicians Hall of Fame and Museum. Their style is a union of Southern rock, gospel, blues, country, folk, and pop music. One they released "Tennessee River" in the early '80s, it was just one chart-topping single after another, such as "Mountain Music" and "If You're Gonna Play in Texas (You Gotta Have a Fiddle in the Band)."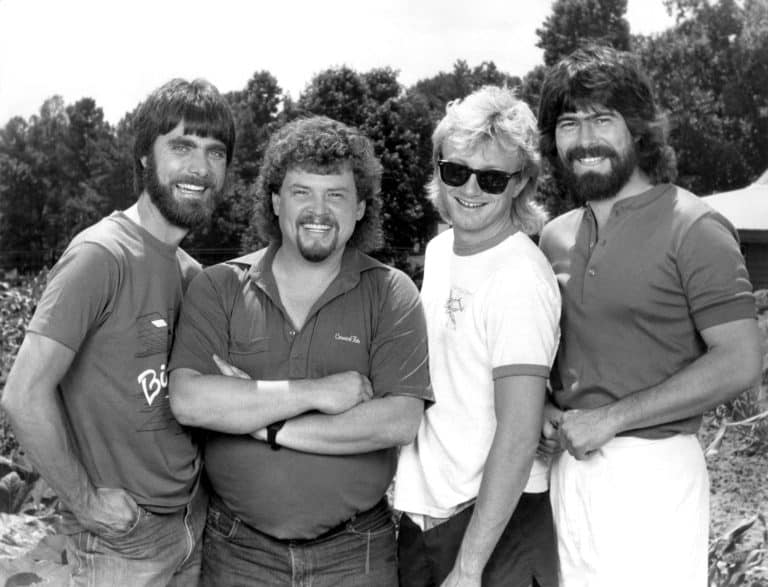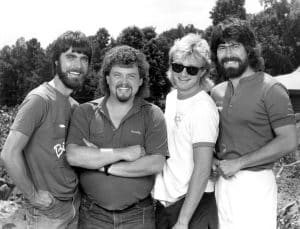 While its successful use of country and pop made it a success among demographics that might not usually share tastes, critics initially called Alabama's tracks "vacuous songs and watered-down, middle-of-the-road arrangements." Regardless of these criticisms, Alabama has shown appreciation for the fans with Fan Appreciation Days and extended this to philanthropy by giving to St. Jude Children's Research Hospital, and raising awareness for environmental protection movements.