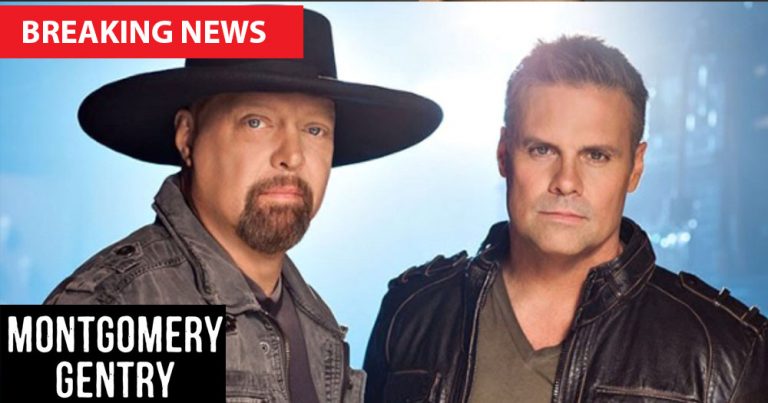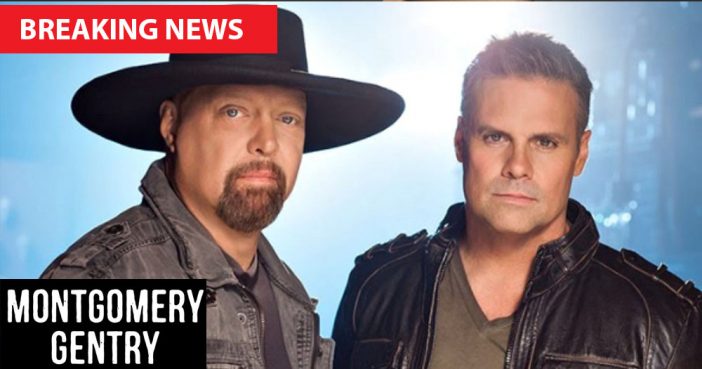 PHILADELPHIA — Troy Gentry, best known as part of the country music duo Montgomery Gentry, was killed in a helicopter crash in Pennsylvania on Friday, according to WLEX.
— Montgomery Gentry (@mgunderground) September 8, 2017
The crash happened in Burlington County, New Jersey around noon, according to NBC Philadelphia.
Two people died in the crash. The other half of Montgomery Gentry, Eddie Montgomery, was not on the helicopter, according to WLEX.
https://www.facebook.com/cbsphilly/videos/10156510347329018/
A Montgomery Gentry concert planned for Friday at the airport was canceled an hour after the crash, according to the report.
Gentry and Montgomery have performed together since the 1990s and formed Montgomery Gentry in 1999. The duo is best known for their singles "My Town," "Daddy Won't Sell The Farm," and "Gone."
Details of the crash are unknown.
Troy Gentry is survived by his wife and 2 kids. His family wishes to acknowledge all of the kind thoughts and prayers and asks for privacy at this time.
(Source: FOX8)
Listen to our favorites songs and see tributes coming in NEXT: