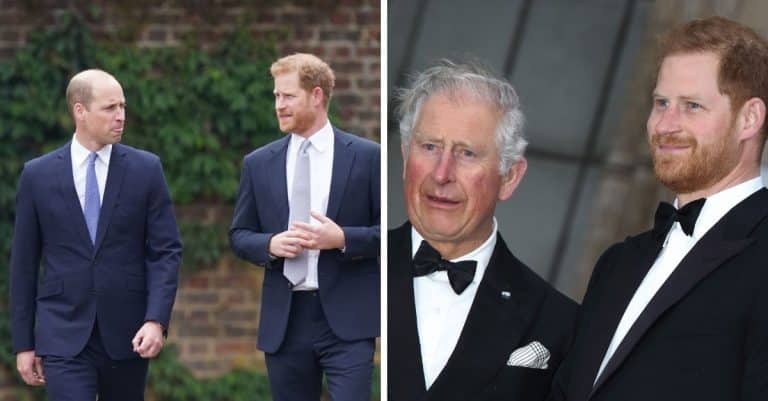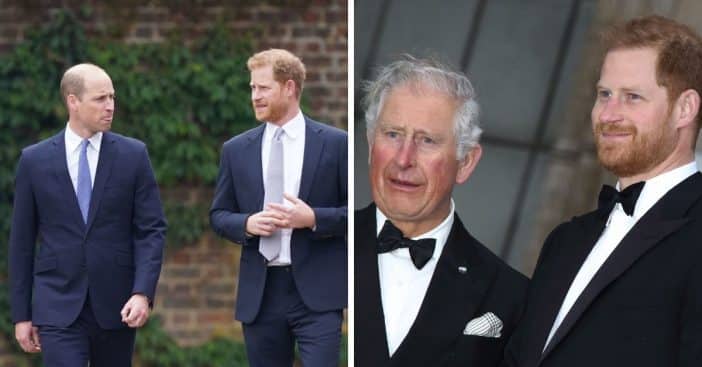 Since Prince Harry and his wife Meghan decided to leave the royal life behind, the relationship between Harry and his family has been strained. He hasn't really gotten along with his father, now King Charles, or his brother Prince William. However, after Queen Elizabeth's death, the relationships may be improving.
Harry and Meghan flew in to say goodbye to the Queen. Some reports said that Harry was not invited to a family dinner the night the Queen passed away. After, Harry shared a public statement that could have been an olive branch to his father.
Prince Harry's estranged relationship with his family may be getting better
He wrote, "And as it comes to first meetings, we now honor my father in his new role as King Charles III." Reportedly, a reunion may be in the works for brother Harry and William as well. A source shared that William texted Harry for a walkabout. Prince William and his wife Princess Kate along with Prince Harry and Meghan were seen together talking to a crowd and going in a car together.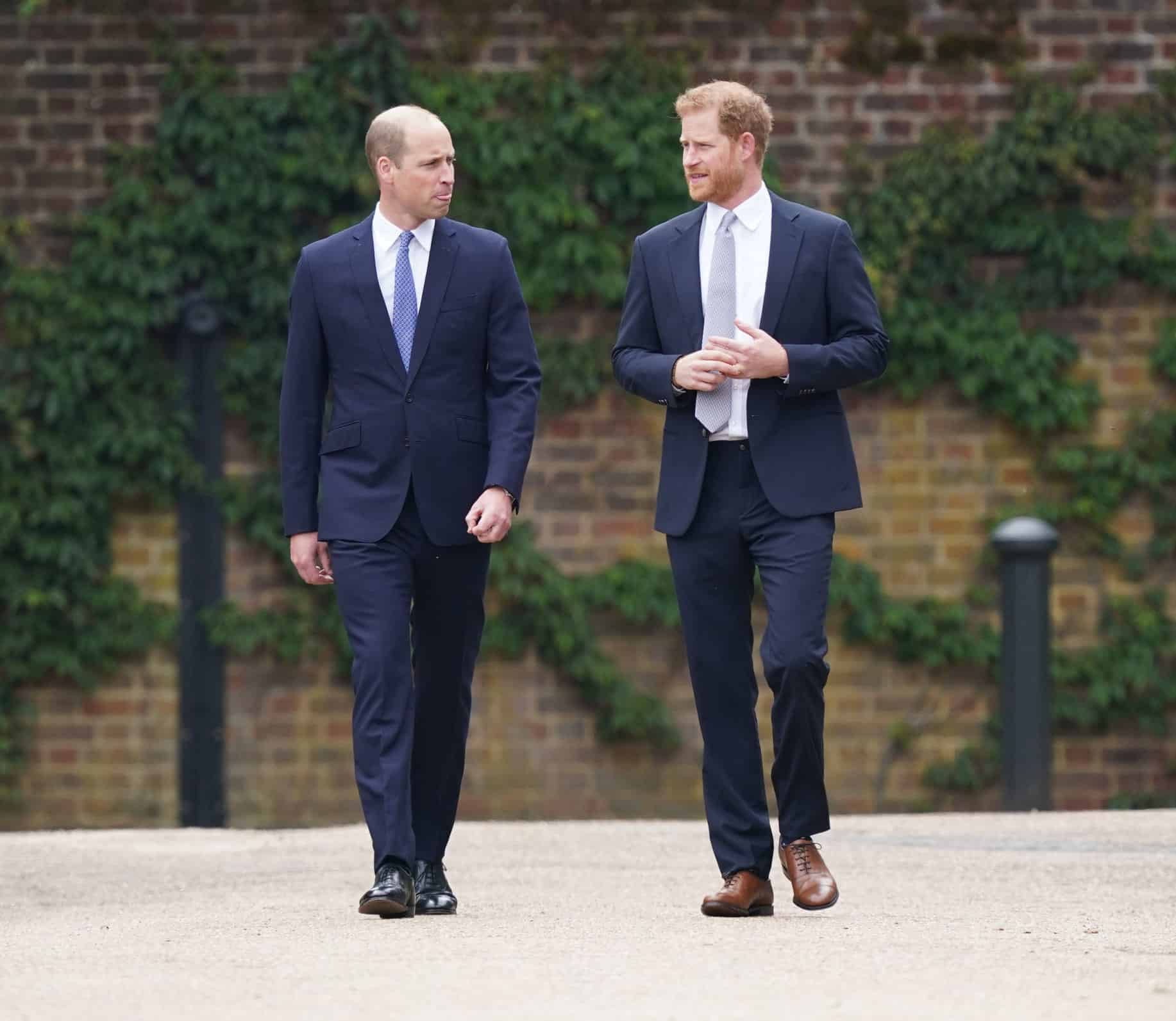 There did not appear to be much tension which could show that they are already working things out. The two previously came together for their grandfather Prince Philip's funeral back in 2021, but still remained estranged after the events.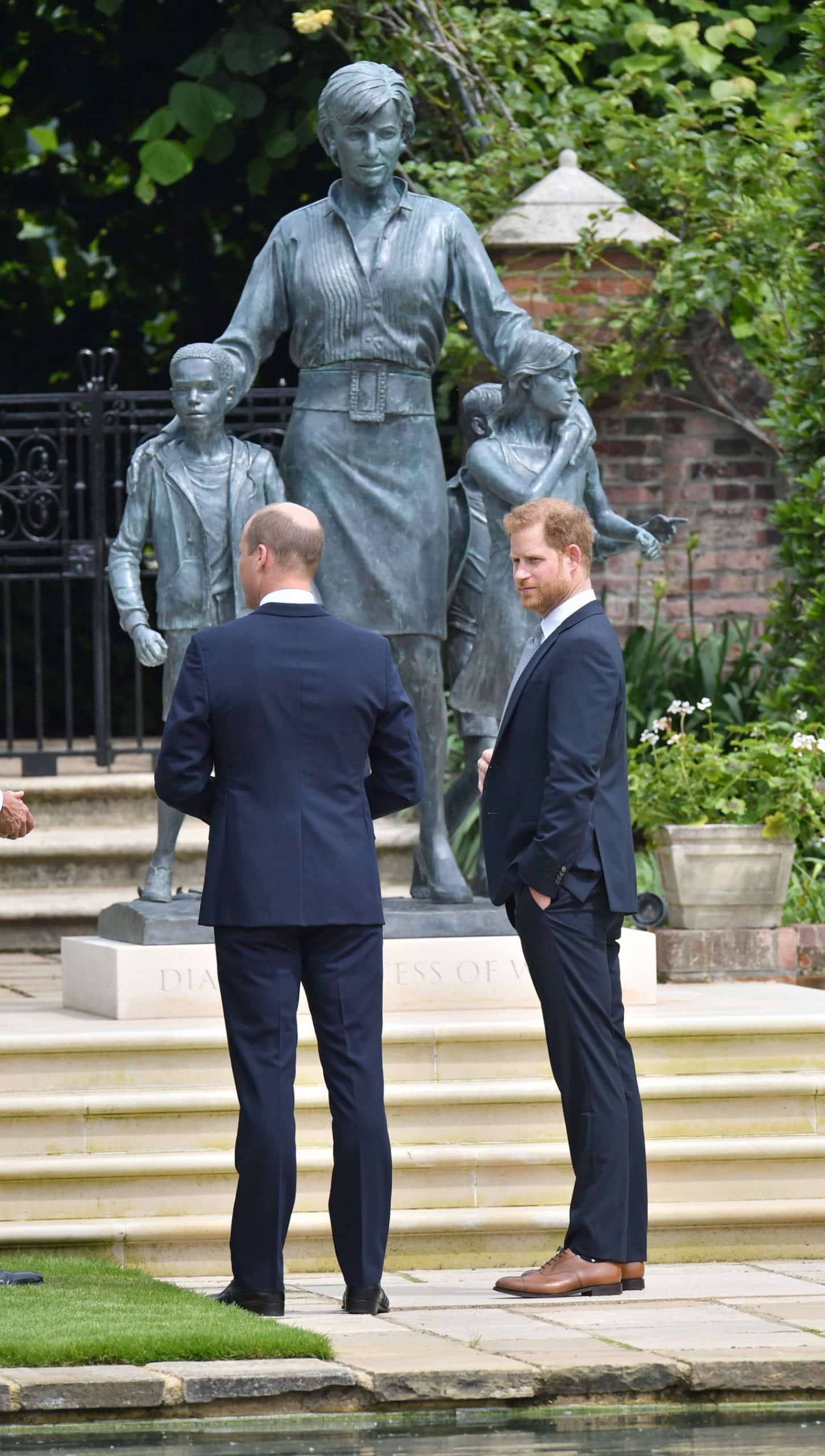 Only time will tell if the brothers can come back together and get along once again. Even though they have taken very different paths in life, they will always be brothers and hopefully, friends.