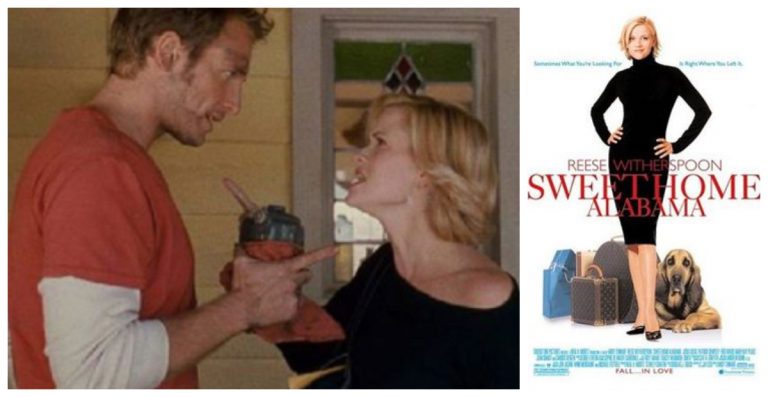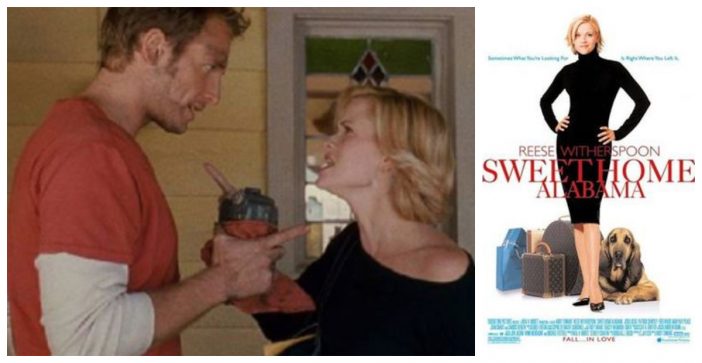 Sweet Home Alabama is one of the most beloved movie of the 2000s era and it's no surprise that any of us would want to see Reese Witherspoon and Josh Lucas on the big screen once more. Josh Lucas recently revealed that he would be totally down to do a Sweet Home Alabama sequel!
Lucas said in a statement to The Talk, "I think it would be so fascinating and obviously I don't know where it would go, but I think it would be so fascinating to see where these two characters and the children and where everyone ended up. Are they still together? Are they divorced? Do they want to be back together? I mean, there's so many different ideas that I think, you know, we all know life is long and complex and they had an interesting relationship to begin with, the two characters."
https://www.instagram.com/p/BLMuUICh6ej/?tagged=sweethomealabamamovie
As far as Witherspoon's take on the sequel is concerned, she actually mentioned it in a Facebook Live Q&A session about two years ago. She said, "We are not making a sequel that I know of, but if Disney wants to make a sequel they can just call me. I would happily make Sweet Home Alabama 2."
https://www.instagram.com/p/3xhUawMJTf/?tagged=sweethomealabamamovie
Sweet Home Alabama, derived from the Lynard Skynard hit song, is centered around a fashion designer named Melanie who finds herself unable to detach herself from her marriage to a "redneck" husband in high school. She finds herself engaged to the most eligible bachelor in New York City, and Melanie is determined to confront her past and end that relationship once and for all.
https://www.instagram.com/p/BfelyWiFsmx/?taken-by=jlucasthe
The two stars of the film, Witherspoon and Lucas, continue their own individual work within the film industry. Witherspoon just announced that she will be diving back into her bright pink bikini for Legally Blonde 3 and Lucas has been around the block in film, TV, and live theatre in the past year. He currently stars in The Parisian Woman on Broadway.
https://www.instagram.com/p/BlJA4amHHiX/?taken-by=reesewitherspoon
Be sure to SHARE this article if you're excited about a potential Sweet Home Alabama sequel!