The Monkees is a 1960s pop-rock group created by TV show producers Bob Rafelson and Bert Schneider. They consist of actors/musicians (Micky Dolenz, Davy Jones, Mike Nesmith, and Peter Tork) brought together to take advantage of The Beatles' popularity. However, the TV show lasted only 2 years, after which each group member started chasing their personal interest. The quartet officially disbanded in 1970.
Interestingly, the show sparked people's interest in 1986, leading to a series of official reunion tours and new album recordings, which lasted for more than three decades. However, it was recorded that all four members were rarely seen performing together at once. After the death of Jones and Tork in 2012 and 2018, respectively, Dolenz and Nesmith were left to embark on a farewell tour in 2021, and shortly after, Nesmith died that same year.
The Monkees released a new album after Jones's death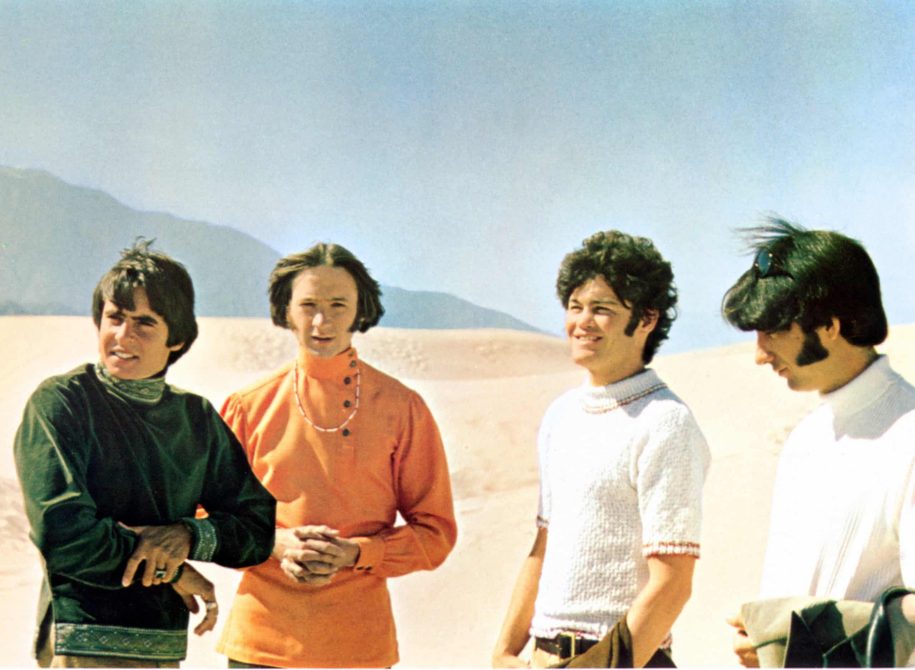 It was a dark day for the band when Jones suddenly died of a heart attack on February 29, 2012, a few hours after complaining of difficulty breathing. However, the three living members at the time (Dolenz, Peter Tork, and Mike Nesmith) went on to release a five-decades anniversary album, Good Times!, four years after Jones's death. Recently, the last surviving member of the band, Dolenz revealed that their album, Good Times! which was released in 2016, accounts for the most significant part of his musical journey.
In an interview with Rolling Stone in 2016, Dolenz shared the questions that the surviving members of the band were asking. "We were saying, 'What can we do?'" Dolenz recalled. "'What is feasible? What is realistic in terms of touring and TV to support it? What kind of album would it be? Would there be multiple producers? Multiple writers? Would all three of us even be on it?'" Thankfully, the three living Monkees cooperated and sang on the album, which also featured Jones's archival material.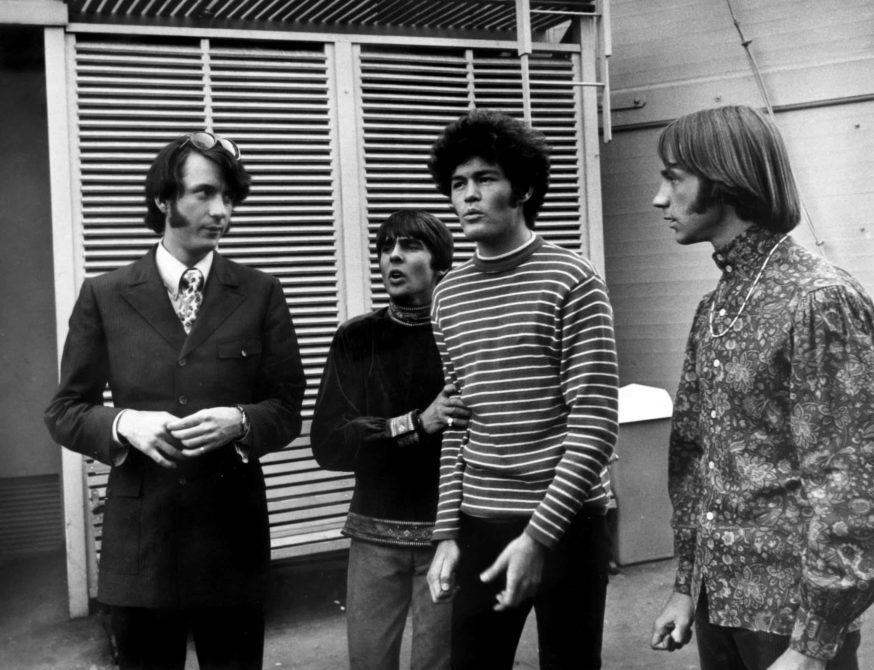 Micky Dolenz Claims the album 'Good Times!' Is the highlight of his career
During an interview with Rocker Cellar Magazine in 2020, Dolenz reflected further on Good Times!, detailing the amount of work that he put into the album and how the end result became such a significant achievement in his professional life.  "Oh man, Good Times! was an absolute highlight of my career, both recording it and then performing those songs," he said. "I'm still in a little bit in shock." He also revealed how the production phase played out: "I got along great with [producer Adam Schlesinger of Fountains of Wayne] and I worked a lot with him because I sang a lot of the songs on those albums[album].  I also wrote one with him, 'I Was There (And I'm Told I Had A Good Time)."
Dolenz further praised the music producer for making the project a reality, "Adam was great to work with," he said. "He was very precise and very, very clear about what he wanted. He worked fairly quickly because we didn't have a huge budget. And of course, he played on it as well."