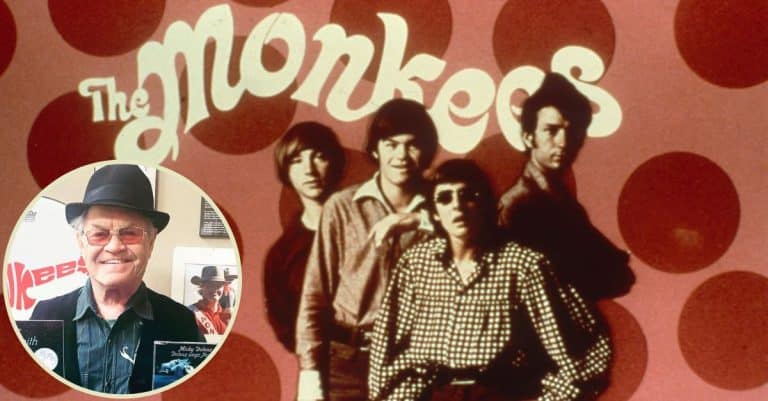 Micky Dolenz is officially suing the FBI for keeping files on the Monkees and demands that any files and reports on them get released. Dolenz's attorneys claim that he submitted a Freedom of Information Act Request on June 14, and received no further response. According to the law, all federal agencies are obligated to respond to a FOIA request within 20 business days, although the Department of Justice website reiterates that there is a "backlog" of requests for the FBI that slows the response time.
Dolenz further alleges that the Monkees interacted with a number of musicians who were also tracked by the FBI, including the Beatles and Jimi Hendrix. The FBI website refers to the Monkees in a "1967 Los Angeles Field Office memorandum on anti-Vietnam war activities and a second document redacted entirely."
Micky Dolenz vs. the FBI
The site apparently includes PDFs of the documents that allege the band projected "subliminal messages" which mirrored "left wing" political affiliation. These messages had apparently included "riots in Berkley, anti-U.S. messages on the war in Vietnam, racial riots in Selma, Alabama, and similar messages which had received unfavorable response from the audience."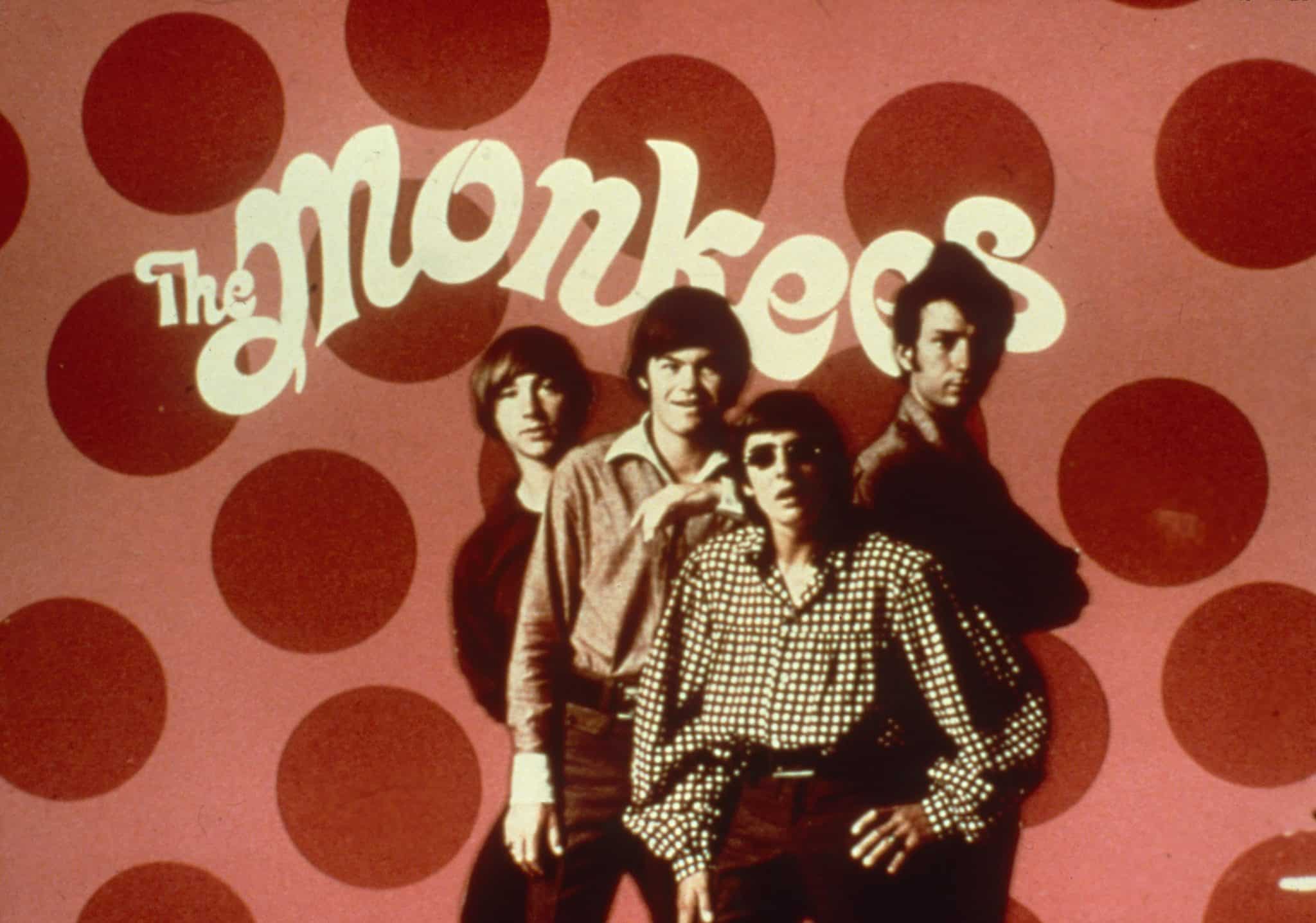 Dolenz's legal team has stated that whatever information is turned over from the FBI may be used in original works such as films, books, documentaries, etc. The Monkees formed in 1966 when the idea for the band was conceived for a TV show, consisting of Dolenz, Michael Nesmith, Peter Tork, and Davy Jones. The group was known for their big hits like "I'm a Believer" and "Daydream Believer." The group disbanded in 1970, but would continue to get together throughout the years for reunion tours. Dolenz and Nesmith had wrapped up a tour together just weeks before Nesmith passed away.
View this post on Instagram