Singer Michael Bublé recently admitted that he has been thinking about leaving his music career to be a stay-at-home dad. Michael is married to Luisana Lopilato and they have four children together sons: Noah, 8, and Elias, 6, and daughters Vida, 4, and newborn Cielo.
The 46-year-old admitted in a recent podcast episode that he struggles with maintaining a balance between his career and his family. He even said that he doesn't have the same passion for music anymore because he would really love to just be with his family all the time.
Michael Bublé sometimes wants to leave his music career behind
View this post on Instagram
Michael explained, "I think I'm not loving it as much. I think I'm getting close to thinking maybe I can just go and be a dad." He added, "I have to put myself in a mental state, where if I'm not feeling it, I have to remind myself and go, 'Hey, this is a beautiful opportunity, Mike, to go and do this again, to enjoy this again. How lucky are you. And I have to remind myself over and over again. Like we all do… I don't care what you do for a living, it's easy to get in that place. But life is good."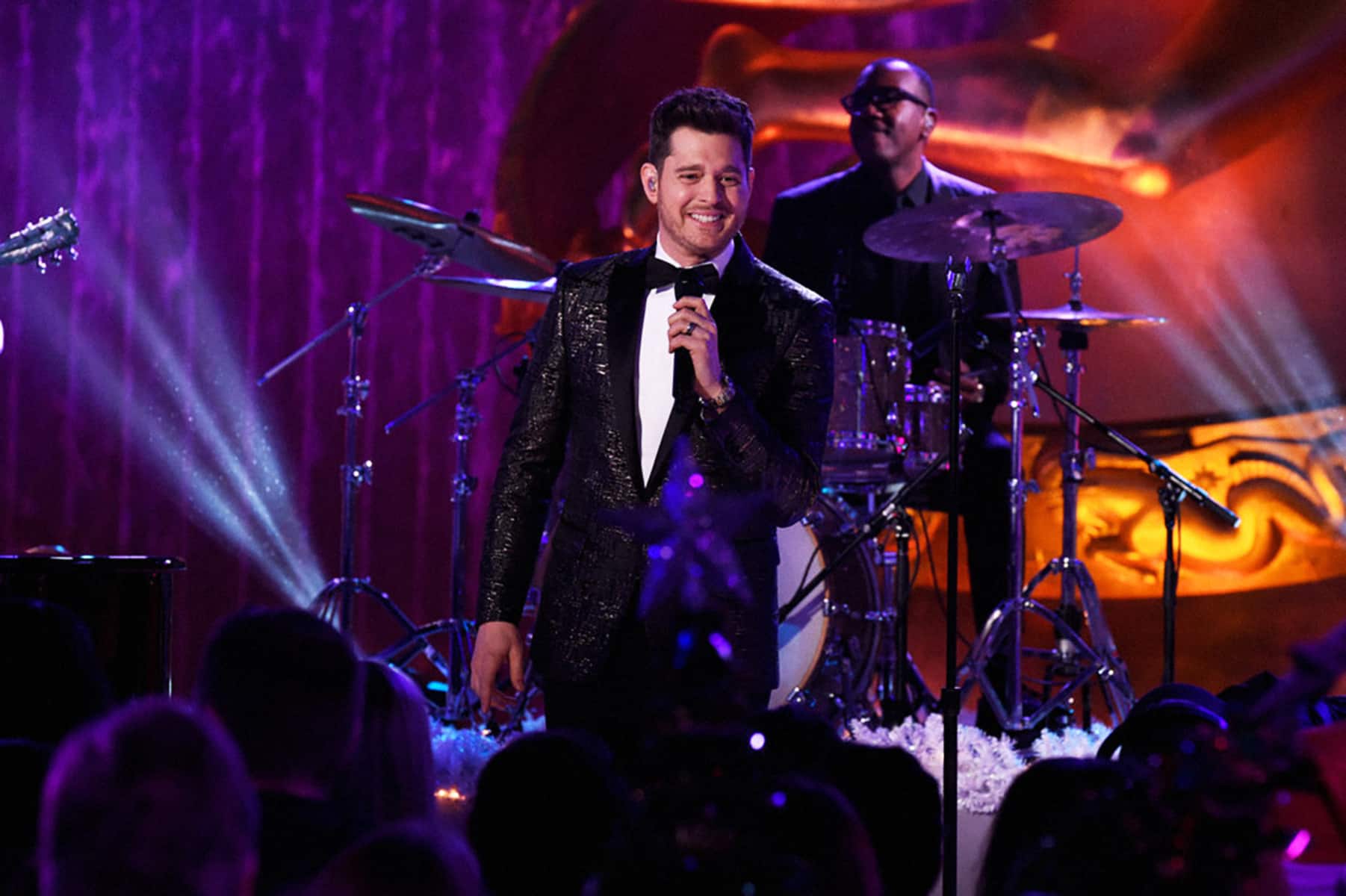 When asked if he would seriously retire and just stay home with the kids, he said, "I don't know a friend that doesn't have the same thought. I mean, we never do it. No one ever seems to really do it, very few of us are brave enough to say, 'No, I just want to do this,' but I think it's a fantasy. We had our first (kid) and I would say about six or seven months later, I would start to see her go, 'Who am I?'"
Fans may just have to accept the fact that Michael could leave his music career behind. But, retiring to be with his family full-time doesn't sound like a bad thing at all.