UPDATED 9/10/2022
The terror attacks of 9/11 had a resounding impact on the country. Those not present in any of the targeted locations watched in disbelief from their screens. Or they hurried to their phones to get updates from loved ones. The brunt of the damage occurred where two hijacked passenger jets crashed into the Twin Towers but one tragedy occurred in a quiet Pennsylvania field after passengers on United Flight 93 fought against the plane's hijackers.
On that bright, sunny Tuesday, airplane hijackings had occurred decades ago. It was not anything especially new, but on that day, the tactics changed. Instead of having some demands passengers could hope were met, the hijackers did not plan on coming out of it alive. Thus, United Flight 93 became one of the first – and biggest – cases where passengers got involved, had to get involved. All to try and salvage something from their captors.
United Flight 93 did the unthinkable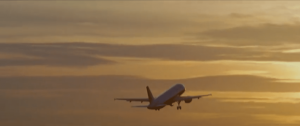 Shortly before 9:30 am United Flight 93, members of a four-man terrorist squad rushed the plane's cockpit. The pilot called "Mayday!" and "Get out of here!" Already, the pilot, Jason Dahl, anticipated something like this. The flight's dispatcher, Ed Ballinger, had sent a warning text after other hijacked planes flew into New York. Though four terrorists managed to hijack their assigned plane, they were potentially one man short. The trained pilot among them flew the plane while the others worked on crowd control.
To get the passengers to stay compliant, they claimed, "Ladies and Gentlemen: Here the captain, please sit down keep remaining sitting. We have a bomb on board. So, sit." Despite this ruse, passengers got different information from the ground. They learned this was not some situation where an unseen party would negotiate, acquiesce, and get them out. Instead, calls to loved ones told passengers aboard United Flight 93 that planes had already struck the Pentagon and both the North and South Towers. Somehow, they would also be a part of this…or so the hijackers wanted. To make this grave choice for intervention, passengers started voting, as Jeremy Glick told his wife.
"Let's roll."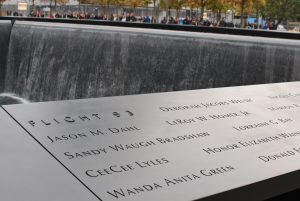 "I have my butter knife from breakfast," Glick said. He was not the only one taking stock of their weapons. Sandra Bradshaw, a flight attendant, boiled water to throw on their captors when the time came to fight back. First-class passenger Tom Burnett relayed their plans quietly to his wife and informed her they would strike when above a rural area. Shortly before 10 am, that stretch of field in Somerset County, Pennsylvania came into view. Their time had come. With passenger Todd Beamer's final words, "Are you guys ready? Let's roll," as one, a group of passengers converged on the door to the cockpit.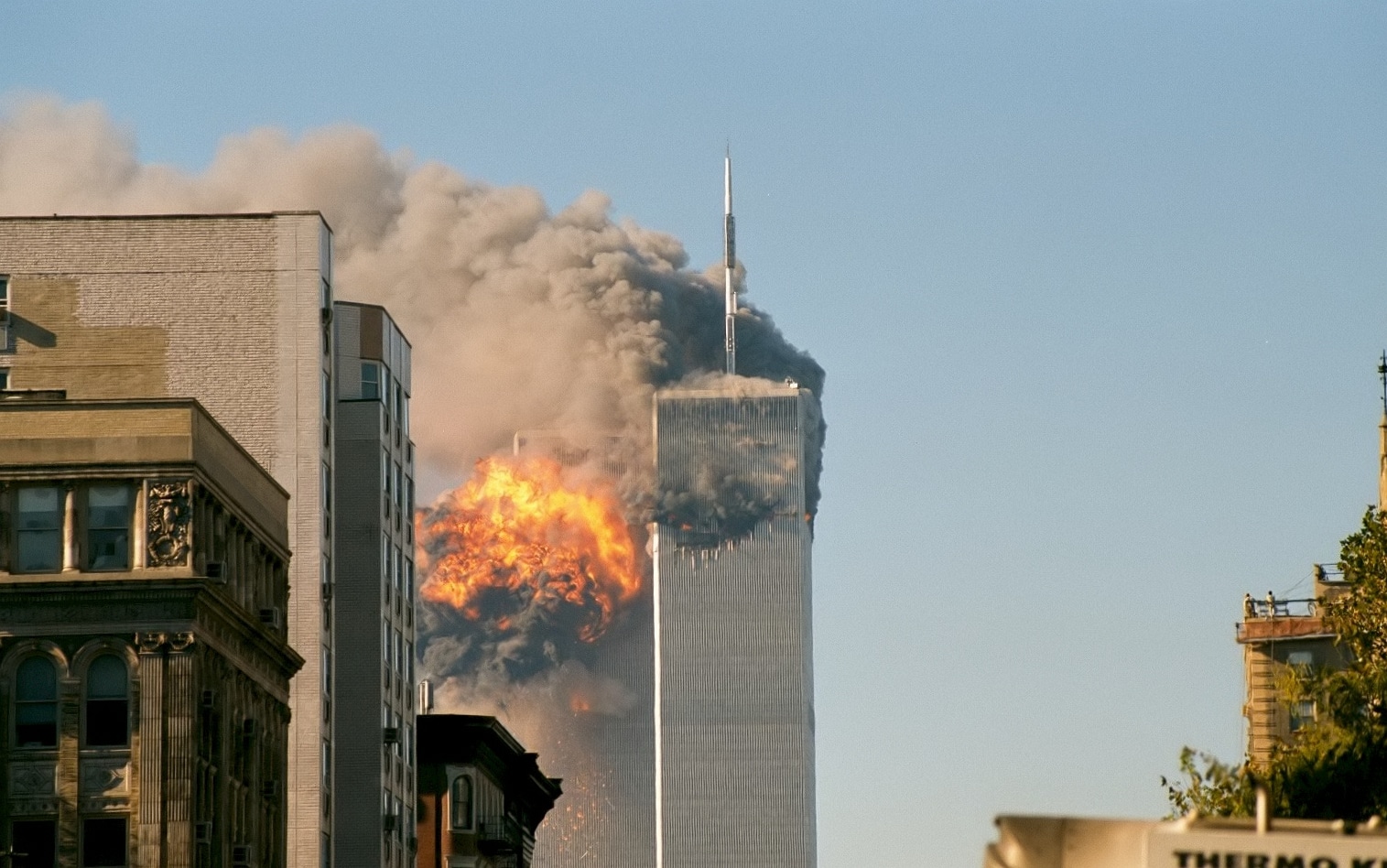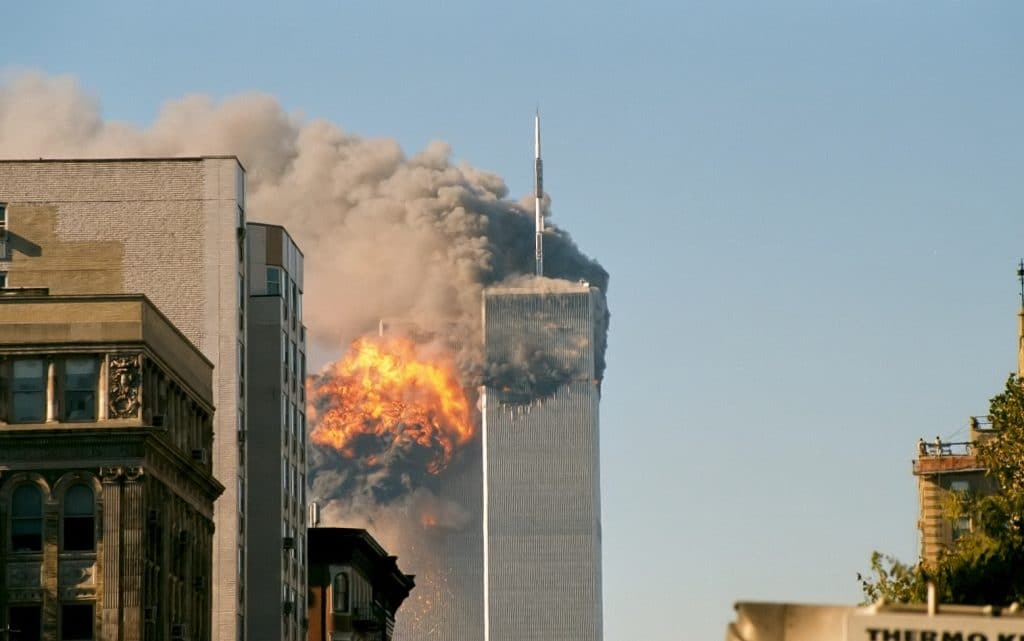 What happened next comes from audio picked up from various devices; no one aboard the plane survived to give testimony to their brave actions firsthand. But based on recordings, listeners can hear the sounds of passengers yelling, thumping against the door, glass crashing and breaking. Their task became harder when the hijacker pilot swerved the plane up, down, left, right to throw them off balance. Still, they persisted – they persisted enough so that the hijackers debated, "Shall we finish it off?" "Not yet. When they all come, we finish it off." The passengers knew what was at stake for them, yelling, "In the cockpit. If we don't, we'll die!" Some four minutes later, the passengers became too much a threat to the hijackers. at 10:03, they crashed in rural Pennsylvania.
The video below details the harrowing official calls made from inside Flight 93 before its tragic end.