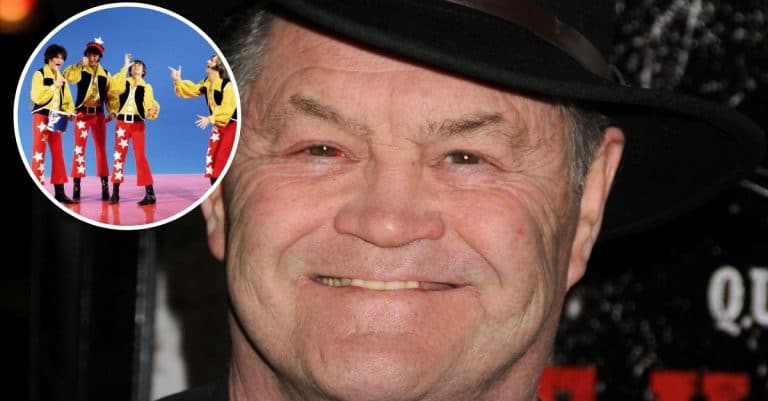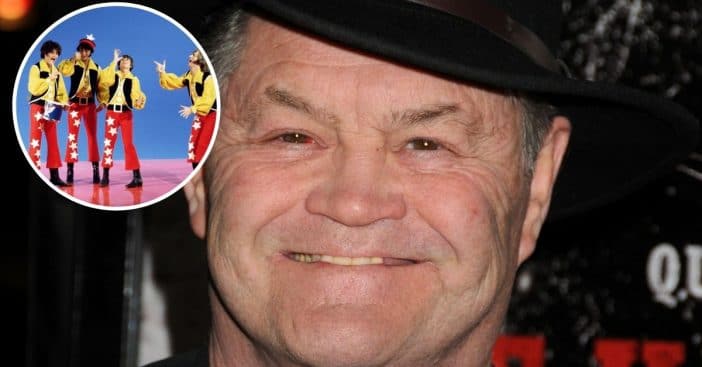 Do you remember when The Monkees television show premiered in 1966? While the series only lasted a few years, it truly made four young kids into superstars. The series focused on four young men trying to make it big with their band.
These days, only two remain. Micky Dolenz and Mike Nesmith are the surviving members of the band. Sadly, David Jones and Peter Tork have passed away. As of now, Micky and Mike are going to be embarking on a farewell tour.
Micky Dolenz says shooting 'The Monkees' TV show was 'intense'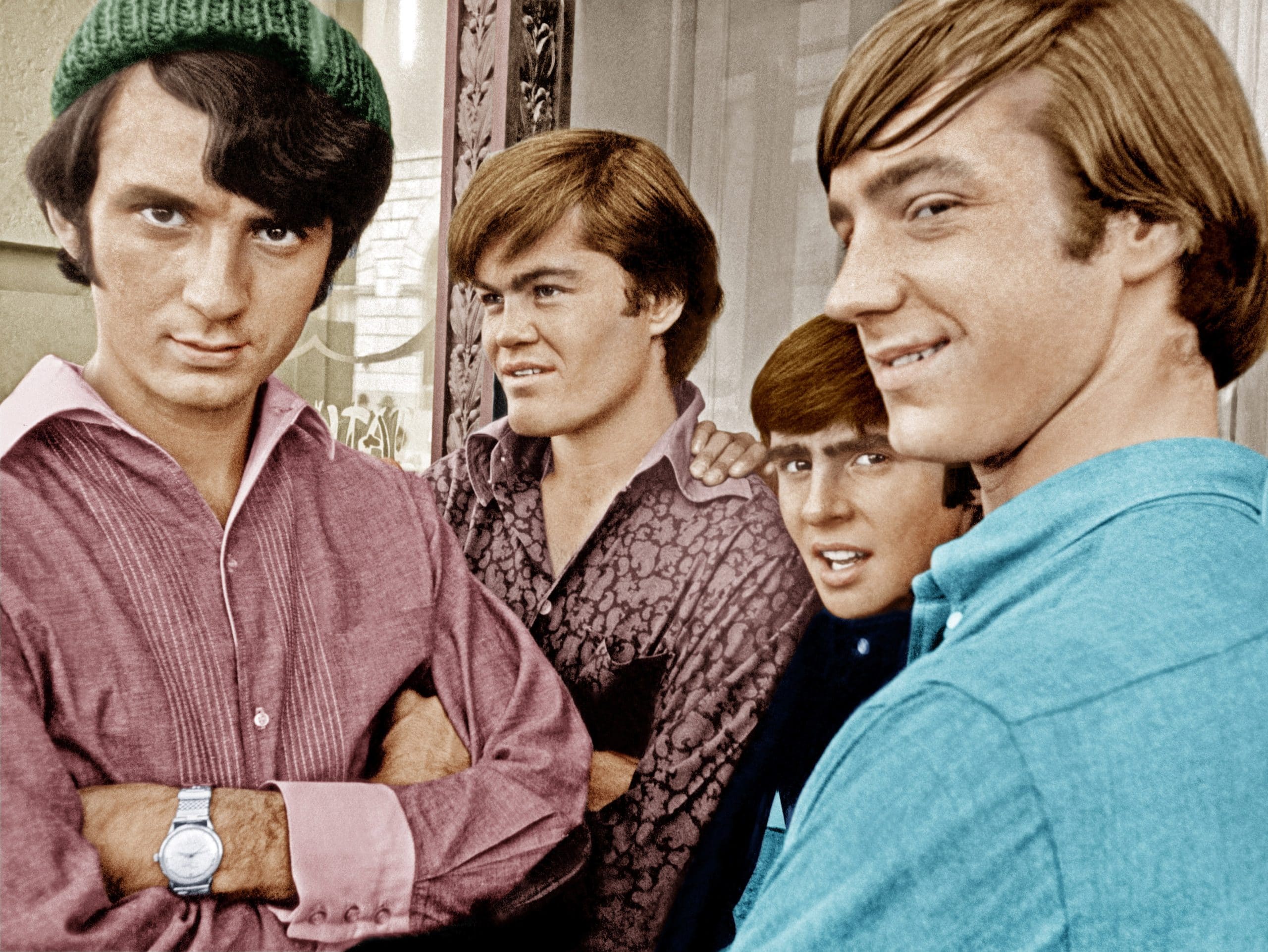 After the farewell tour, it may be the end of The Monkees but not Micky Dolenz. He said he has no plans of slowing down because he tried retirement once and got bored. These days, Micky is nostalgic for the old days.
RELATED: The Monkees Announce 2021 Farewell Tour
The TV show was created with inspiration from The Beatles' musical comedies. During the show's two-year run, it won an Emmy for outstanding comedy series. In addition, seven of the songs from the show reached Billboard's Top 10. When the show ended, they went on tour.
In the '80s, they gained some new fans due to TV reruns and album reissues. Micky said, "The Monkees, as a group, never made it on the TV show. It was always about their struggle for success. Those struggles are the stories that tend to resonate with generations, regardless of the style, the music and the costumes of the time. It resonates and always will."
He added, "It was only a few years, but between filming the television show 10 to 12 hours a day, then recording at night and rehearsing on weekends, it was very intense. I remember people along the way much more than I remember moments. Costars like Rose Marie, who I got along with famously." All in all, he said he feels blessed to have been a part of it all.