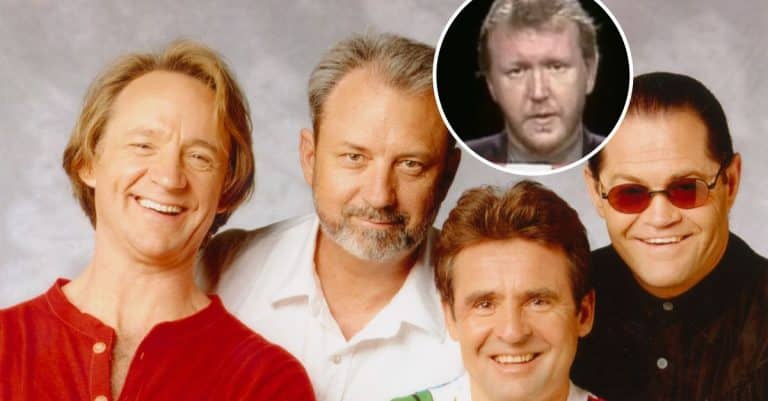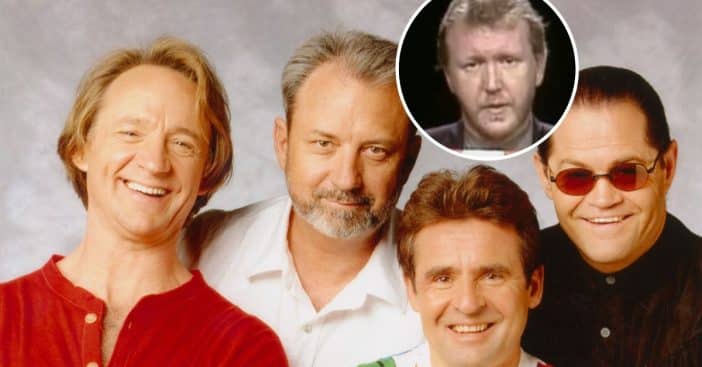 Songwriter Harry Nilsson is responsible for many great tunes around the world. He wrote several of The Monkees' hit songs. One of these songs was titled "Good Times" and now, band member Peter Tork said the song makes more sense today than in the 1960s.
Peter recalled, "I did not work a heck of a lot with Harry. I do remember him coming in and playing some songs for us and being struck by that there really was something special about him, right from the start. He had such an interesting voice, and he was really so musical." While "Good Times" was one of the first songs Harry brought to The Monkees, they didn't end up releasing it until way later.
Harry Nilsson wrote "Good Times" for The Monkees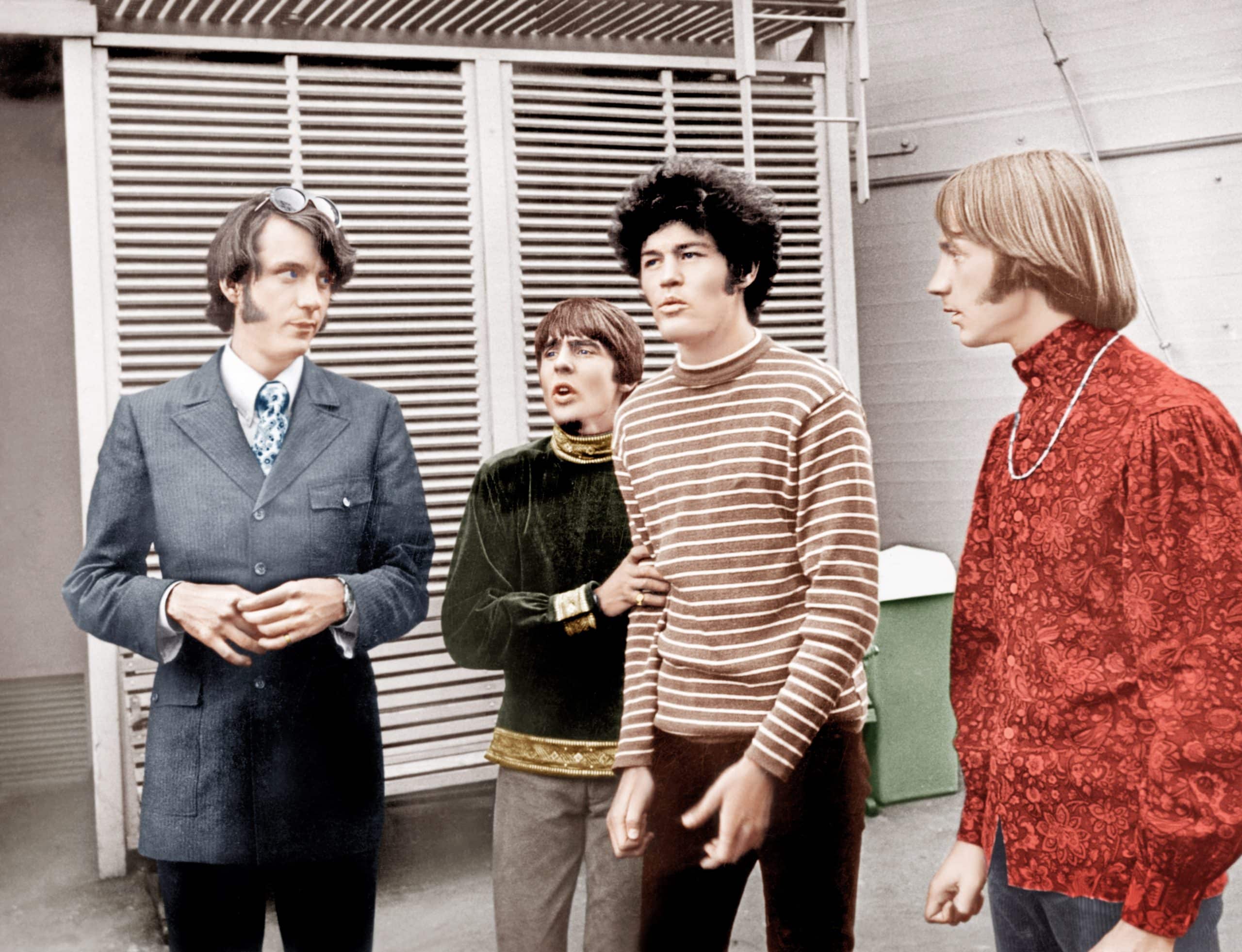 Peter added, "You can see why, at the time, it was not a song that would have broken out, yet right now it seems ideal. There's Micky singing background vocals on it and harmonizing, and it's got a beat to it that was more or less in the mainstream of the style. But today it's an exceptional driving beat."
Peter also admitted that the members of The Monkees had different musical tastes. Peter said that he, along with Micky Dolenz, love rock 'n' roll, while Davy Jones loved the music hall genre.
While "Good Times" never hit the Top 100 charts, it will forever be a great song that Harry wrote for them. Listen to the song below and tell us if you enjoy it or not: