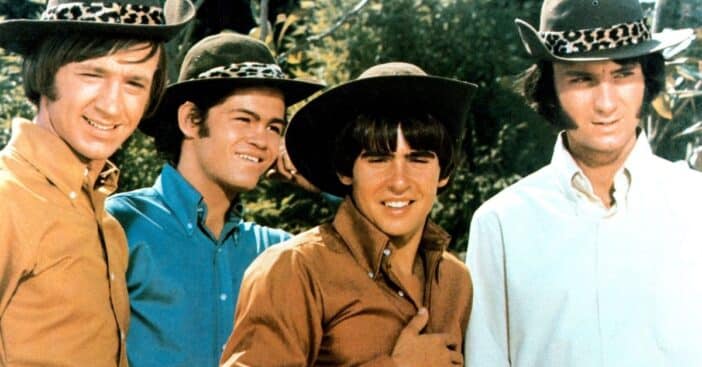 The Monkees set a billboard chart record back in 1967, and today in 2021, it still stands. The record that Micky Dolenz, Mike Nesmith, Peter Tork, and Davy Jones set back in '67 could not be met by another act—they managed to become the first and only act to have four No. 1 albums on the Billboard 200 in a calendar year.
As soon as the year began, they were on top with their debut album The Monkees, which had already spent the last eight weeks of 1966 at No. 1. The first five weeks of '67, they spent at the No. 1 spot for five more weeks until they were replaced by their sophomore album, More of the Monkees, by February of that year.
The Monkees set an incredible Billboard chart record dating back to 1967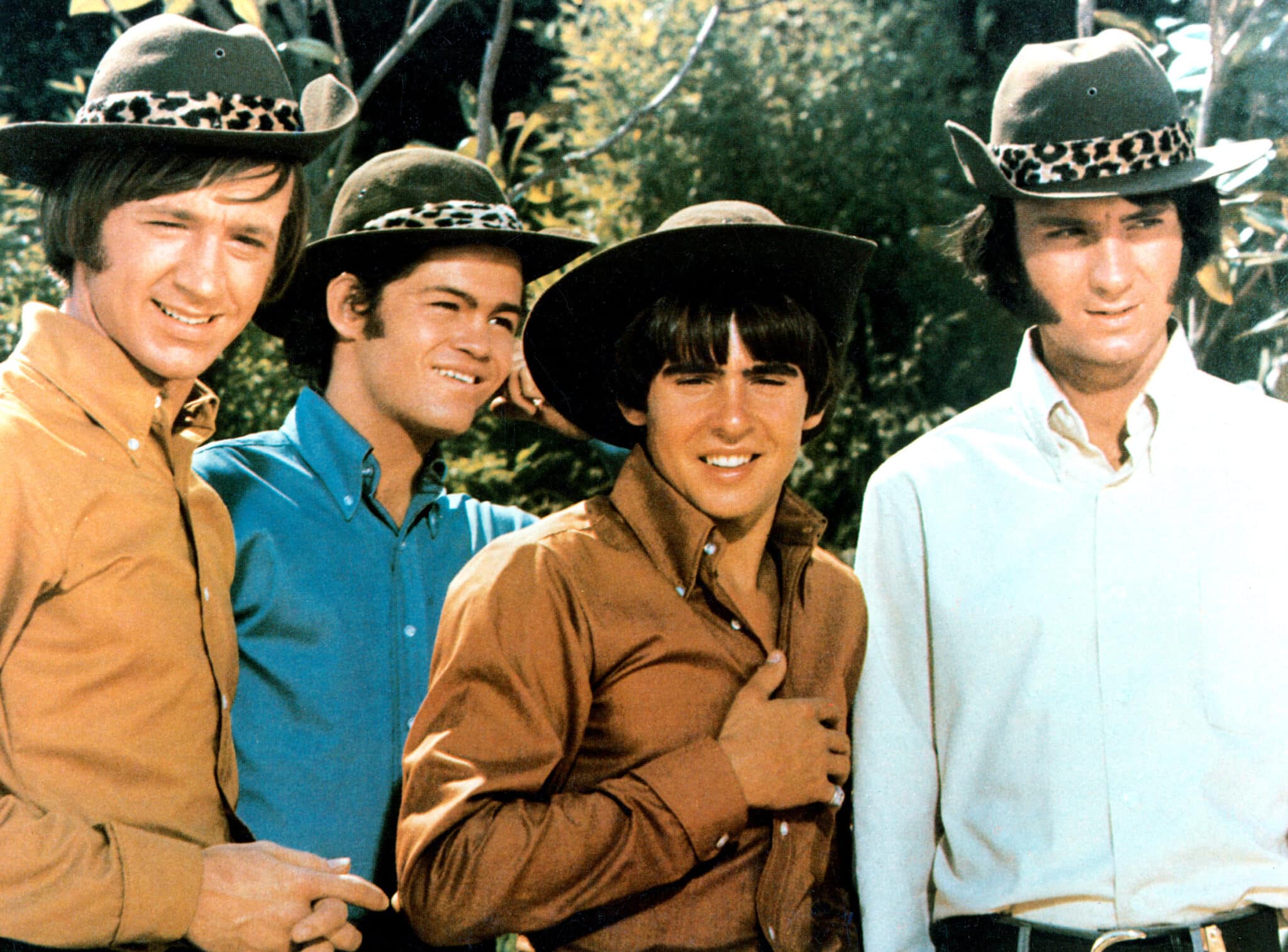 Their sophomore set enjoyed 18 consecutive weeks on top—with a one-week interruption by Herp Albert & the Tijuana Brass—until the Monkees shot up once again with their third album, Headquarters. This one snagged a No. 1 spot in June of '67, before they ended up at No. 2 behind the Beatles' Sgt. Pepper's Lonely Hearts Club Band.
RELATED: The Monkees Then And Now 2021
By December, the Monkees made it back to the top of the charts with Pisces, Aquarius, Capricorn & Jones, Ltd., which spent the last five weeks of 1967 at No. 1. What an incredible year for the band!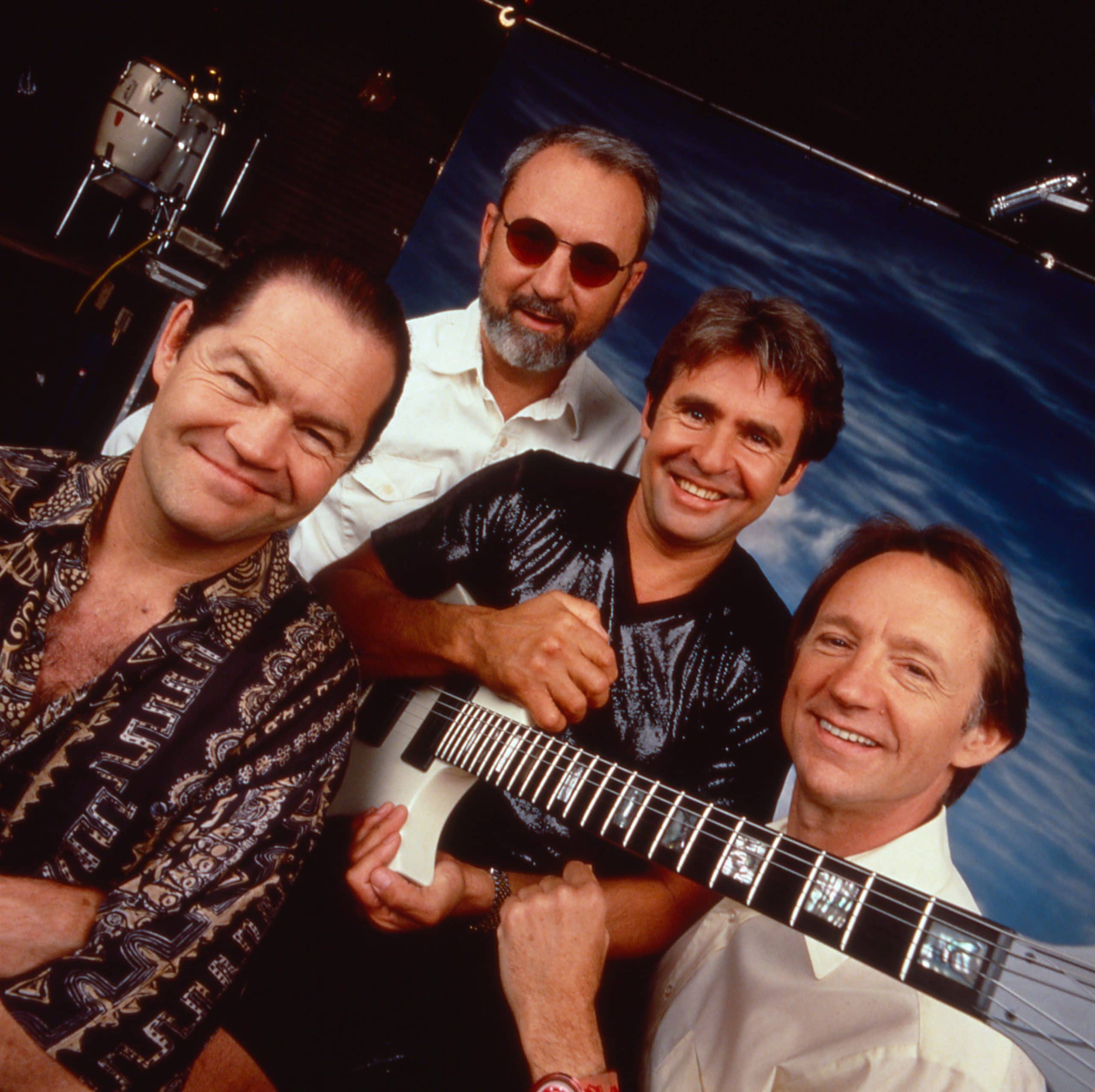 Since '56, Billboard 200 began sending out a weekly publication, and at this point, no one else had four albums appear in the No. 1 headlines in a single calendar year. The Monkees were the only ones to achieve this since then. There were eight acts that had three albums appear at No. 1, the Beatles (which happened three times), and Elvis Presley (which happened twice).
RELATED: Micky Dolenz Opens Up About Filming 'The Monkees' TV Series