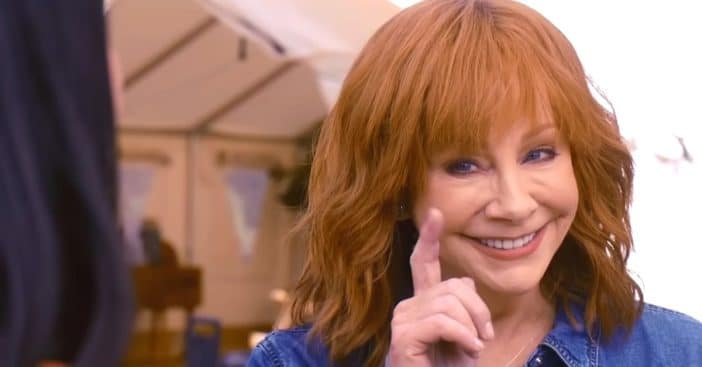 The Queen of Country herself Reba McEntire is probably first known for her millions of records sold and numerous chart-topping hits, but there's no forgetting her award-winning sitcom Reba. Her resume just added another show, the crime drama series Big Sky, which released the trailer for season three this summer.
McEntire fans will want to tune in for this because season three prominently features not just the "How Was I to Know" singer but her boyfriend, Rex Linn. Their partnership extends to the plot of the season, too, with the two playing co-owners of a camping company. But this also sees McEntire in a far more dangerous role than ever before.
Reba McEntire is in the new trailer for 'Big Sky'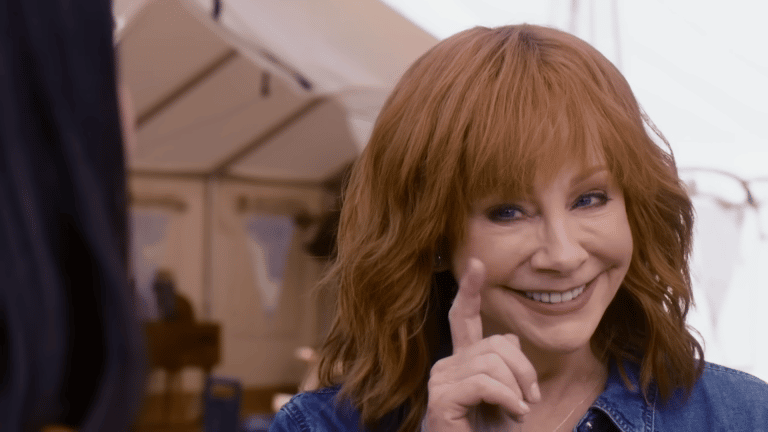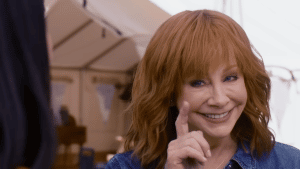 At the end of August, the official ABC YouTube page shared a minute-and-a-half-long trailer for season three of Big Sky. In it, investigators Cassie Dewell, Jenny Hoyt, and Beau Arlen are drawn to the woods to investigate a mystery. They cross paths with Sunny and Buck Barnes, who own Sunny Day Excursions. While the business is all about hunting, it feels as though maybe humans might just be the game. The ominous version of Patsy Cline's "Walking After Midnight" completes the tone.
Joining McEntire and Linn are Kylie Bunbury, Katheryn Winnick, and Jensen Ackles. This particular season of Big Sky has the subtitle "Deadly Trails" and will release on September 21 on ABC. "The trio faces their most formidable mystery yet — in which no camper can be trusted and where danger lurks around every jagged rock and gnarled tree," the synopsis reads. It is based on The Highway book series by C. J. Box.
Reba McEntire under the big sky
Season one of Big Sky, which had 16 episodes, first aired in November 2020. An 18-episode second season aired the following fall. By time of writing, there is no confirmed episode count for season three. But for however long they've been filming, McEntire says she and Linn are greatly enjoying their time spent on this new project. "We're having a blast," she shared. "We're still in the middle of shooting. We were on set last night [August 11] and there was a full moon. I think we broke around 12:54 a.m. Mountain time. It was a long night but so beautiful. We are really loving it."
For those who can't catch it on ABC, they will be able to stream it on Hulu. For another chance to see McEntire and Linn together, also check out Lifetime's The Hammer, where McEntire is an "outspoken firecracker lawyer" and Linn is "a mysterious cowboy with unknown motives." McEntire and Linn began dating in 2020 during the pandemic. It seems their relationship has already been tempered by that.
Watch the Big Sky trailer below. Fun will be had, or your money back, as McEntire ominously assured.