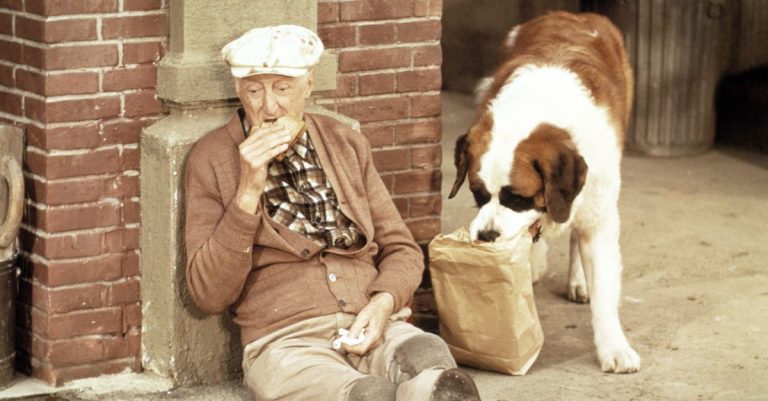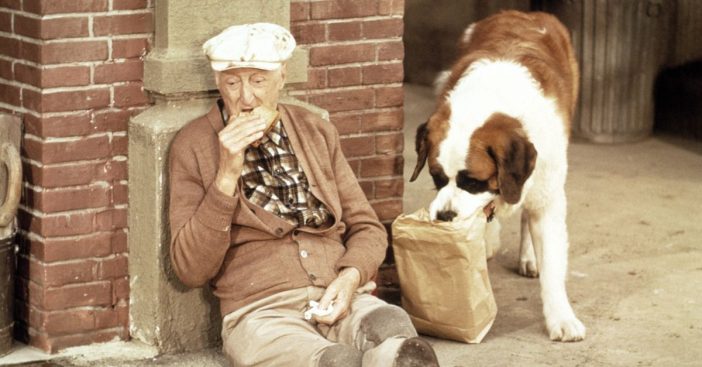 The name Burt Mustin may resonate with many, as his face appeared on television and movie screens from the '50s until his death in 1977. The most important thing in Burt's life was not his face nor his filmography; it was rather the fact that his career started at about the age when most actors would be contemplating retirement.
His professional acting career kick-started in 1951 at the age of 67 after being cast in the movie Film Noir Detective Story, which gave him the impetus and set his career rolling. Despite his late start, he went on to firmly root his career as an actor and appeared in over 150 movies and television productions from the '50s through to the '70s.
Burt's Early Life
Mustin was born in Pittsburgh to William I. and Sadie (Dorrington) Mustin. His father was a stockbroker. He earned a degree in civil engineering in 1903 from the Pennsylvania Military College, which later became Widener University in 1972. Also, he played the first trombone in the college band and was the goaltender for the university's Ice hockey team in 1902.
Mustin worked briefly as an engineer before taking up car sales, selling Oakland Sensible Sixes before moving on to selling Luxury Franklins, Mercurys, and Lincolns. He became a fiscal agent for the Better Business Bureau and the Chamber of Commerce after World War II stopped the production of civilian cars.
Start Of His Acting Career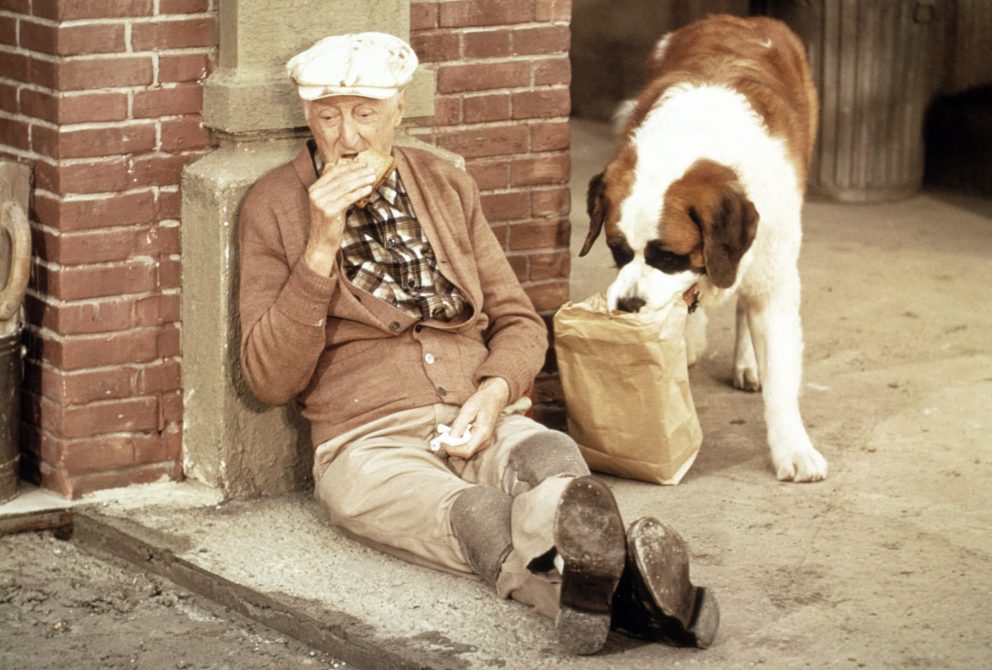 Before he got his professional break, he was engaged in amateur acting and performing, becoming the first announcer for a variety show at the just established KDKA radio station in 1921. He was involved in similar productions until his retirement.
However, after his retirement, he moved to Tucson, Arizona to perform in the stage production of Detective Story, which surprisingly had director William Wyler as part of the audience. Wyler encouraged him to consider a professional acting career, which he obliged, and he was subsequently cast in the 1951 film version of Detective Story, which starred other notable acts such as Kirk Douglas and Eleanor Parker. This was the launch pad that his career needed as he began to land roles in films and television series.
Movies And Television Series Roles
Mustin made his entry into television in 1951 with a role in the series The Adventures of Kit Carson. In 1953, he played a cotton farmer in A Lion in the Streets. Understandably portraying the role of an older man all through his career, he made his debut guest appearance on The Andy Griffith Show in 1960 as Judd Fletcher, ultimately appearing in 14 episodes as well as a long list of other TV series.
In addition to TV roles, he appeared in a large number of films like Talk About a Stranger, The Sellout (1952), The Silver Whip Half of a Hero (1953), She Couldn't Say No (1954), The Desperate Hours (1955), and Man with the gun  (1955). He was featured in a few episodes of Phyllis, playing the role of Arthur Lanson; a few months after this, on January 28, 1977, Mustin died at Glendale Memorial Hospital in Glendale, California, just about two weeks before his 93rd birthday. He was buried in Forest Lawn-Hollywood Hills Cemetery.