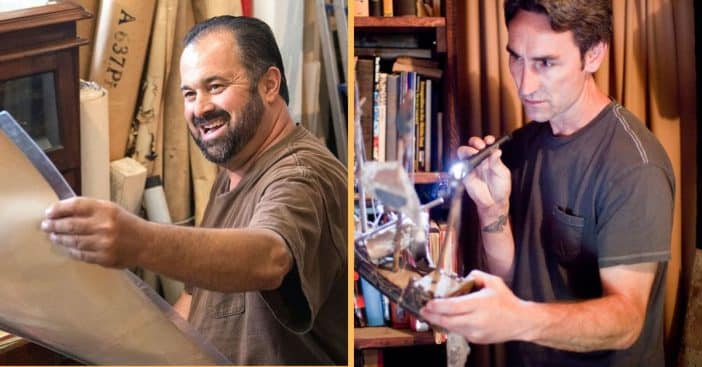 Recent seasons of American Pickers have been rife with confusion and tension. American Pickers typically saw hosts Frank Fritz and Mike Wolfe seeking out rare finds located by co-star Danielle Colby. However, Fritz left during 2020 in an absence that kept getting extended until it was confirmed he was simply off the show. Wolfe has openly discussed Fritz's health, which has reportedly sparked further displeasure from Fritz.
Fritz was partly absent due to personal reasons that saw him check into rehab to stop drinking; he also sought to lose weight. He also needed back surgery that required two rods and almost 200 stitches. However, a longtime friend of Fritz claims he is not happy about the candid way his health condition has been revealed and discussed by others before he was ready.
Frank Fritz was not ready for Mike Wolfe and others to share news about his health
"While Frank was not prepared at the time for his condition to be published," his friend alleged, "he is grateful for all the prayers and well wishes." Back when Fritz's continued presence on American Pickers remained uncertain, fans had limited information to base any guesses on, and when it was confirmed Fritz would not return, it was not immediately apparent why until Wolfe mentioned his health. Both reality TV stars have painted the situation with different tones, with Fritz feeling pushed aside while Wolfe claimed a desire to see Fritz well again physically and mentally.
"We all do care about Frank and we want him back on the show. I would love to talk with him again, we would absolutely love to, but he just can't get it right," Wolfe had said. "Frank is just going through a lot personally with addictions. It's unfortunate that he's made decisions that have him the way he is." Then came the announcement that Fritz had suffered a stroke in 2021 that left him hospitalized; Wolfe posted about this on social media, which prompted news outlets to share the story.
Catching up with Fritz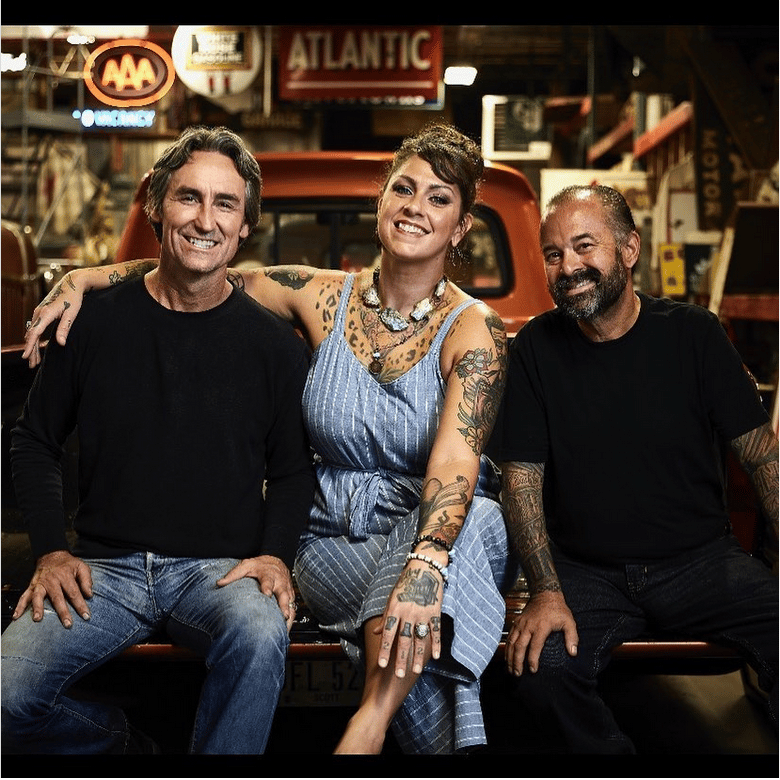 Things have become a bit more transparent regarding Fritz's health situation, though with privacy exercised where it can be. "I went to rehab and I've been sober now for 11 months," Fritz revealed. "I didn't like drinking anymore. My mom was an alcoholic and she died five years ago and it was alcohol-related. My grandfather was an alcoholic and he died. That didn't sit well with me."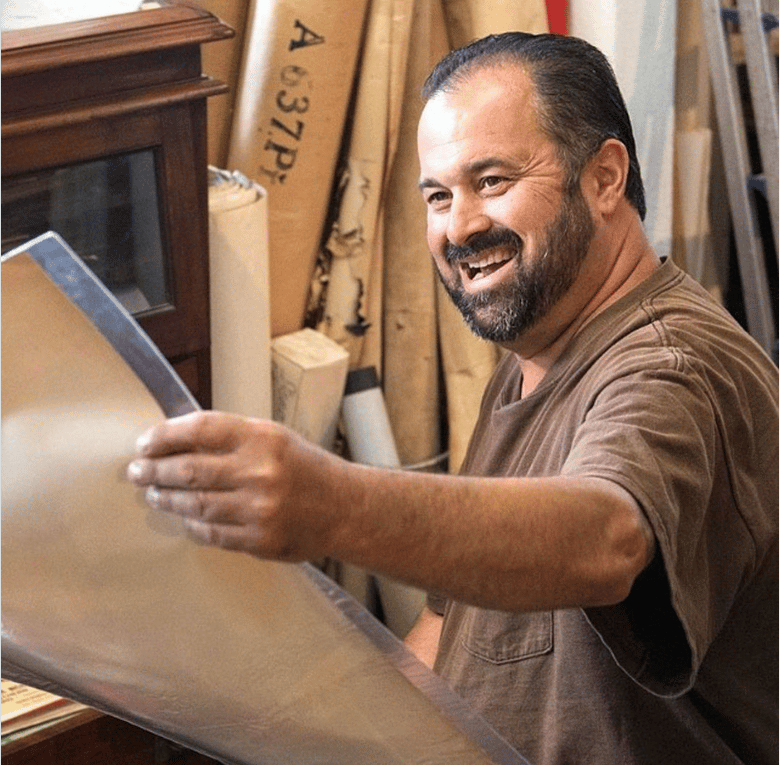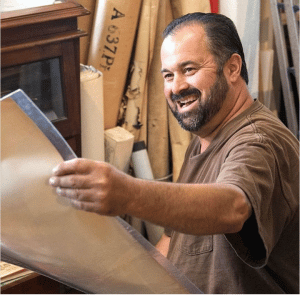 Lately, Colby has been more at the forefront during new episodes. Typically, fans would see her running Wolfe's office, Antique Archaeology; from there she would establish leads on rare treasures around the country. The show received a frosty reception following Fritz's departure, with some threatening to boycott the show. There has been a drop in ratings since he left, though viewership stays above one million.
Do you still watch American Pickers, and what do you think of the big changes it has undergone?