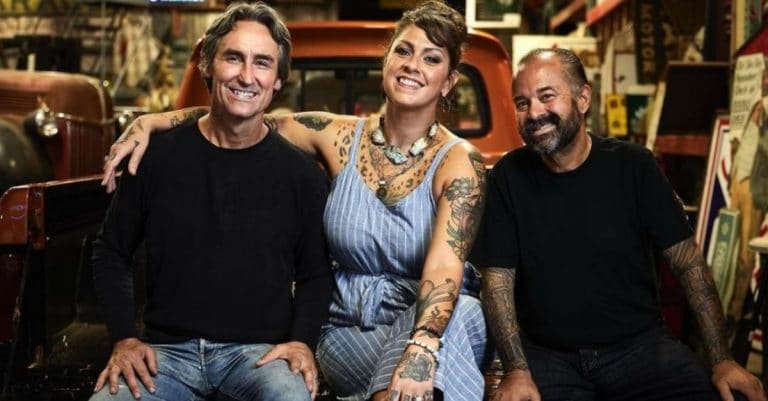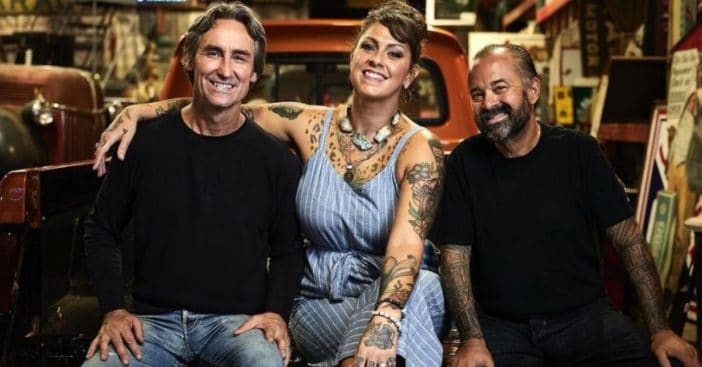 American Pickers viewers may have noticed the absence of former co-star Frank Fritz from the History Channel reality series. At the time of writing, there has been no official word on his formal exit from the show, though current star Mike Wolfe did issue a statement regarding the departure.
However, Fritz has taken to social media to strongly contest what Wolfe has said. While Wolfe's farewell paints a picture of friendship and an amicable separation, Fritz refuted most of it and even called some claims false. Read up on both sides of the situation here.
Mike Wolfe bids Frank Fritz farewell
View this post on Instagram
"I have known Frank for as long as I can remember," wrote Wolfe on Instagram. "He's been like a brother to me. The journey that Frank, Dani (Danielle), and I started back in 2009, like all of life, has come with its highs and lows, blessings and challenges, but it has also been the most rewarding. I will miss Frank, just like all of you, and I pray for the very best and all good things for him on the next part of his journey."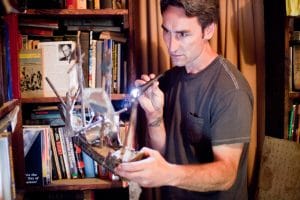 RELATED: The Most Expensive And Amazing Finds On American Pickers
American Pickers typically chronicled Mike Wolfe and Frank Fritz and their work as antique and collectible pickers. They seek out items across the U.S. while Danielle Colby mans the business Antique Archaeology.
Recent rebuttal
View this post on Instagram
Following Wolfe's Instagram statement, which in turn came after the first news that Fritz would no longer be on the show, Fritz himself replied to the above comments. "Mike's statement was bulls—t, somebody wrote it out for him," he said in reply. "We were never friends in grade school. I don't believe in 10 years he's said five nice things to me, you know? Unless he was cutting somebody else down and we were both laughing."
He went on, "Mike didn't call me himself, never, like I said – we haven't spoken for two years. That is the 100% truth and I don't like people that lie to people. I'm not a liar just for the fact that my brain can't remember if I lied or not. I don't lie to people, even if it hurts. If it hurts your feelings, I'm sorry. If you don't like me anymore that's your problem. And if he doesn't like it, then maybe he should have f****** called me. Maybe he should have called and said 'Hey, how's your back doing?'"
After having back surgery, Fritz ended up entering rehab for alcoholism. As for news of his return, he said the show itself has been vague about answering that for sure.