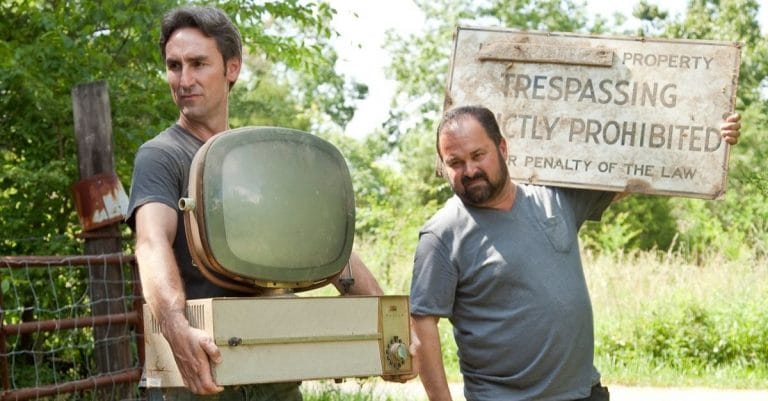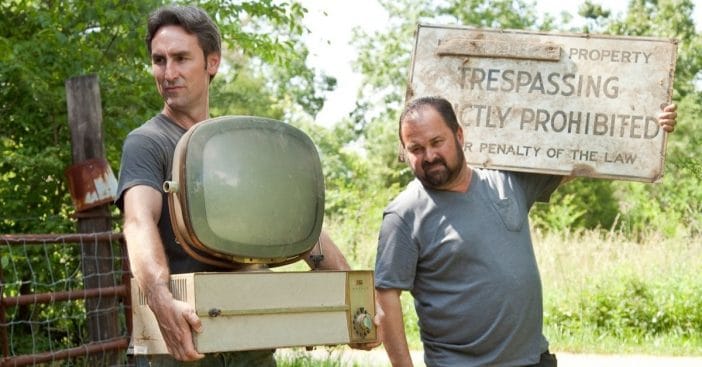 Viewers of American Pickers likely noticed the absence of former co-host Frank Fritz, a trend that will continue in the coming episodes. Mike Wolfe and Frank Fritz point to one another as the cause for the divide and Fritz's continued absence.
However, Wolfe claims he does, in fact, want Fritz to return to the show. By July, Fritz had confirmed to The Sun that he left the show with no intention of coming back and had no contact with Wolfe since he was fired from the History Channel program.
Frank Fritz leaves 'American Pickers' – and Mike Wolfe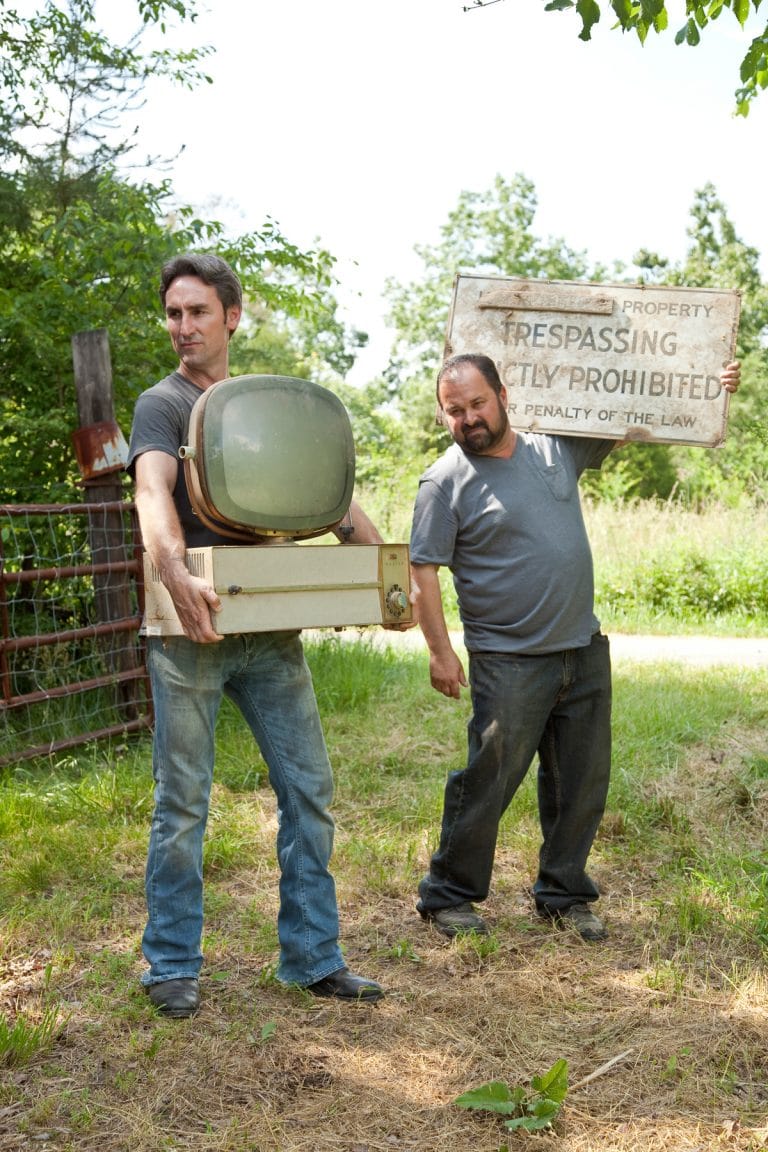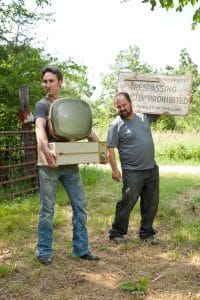 American Pickers co-host Frank Fritz left his position alongside Mike Wolfe when the former needed intensive back surgery. It required 185 stitches and two rods, after which Fritz took a nearly two-year hiatus from the show before he was fired from it.
RELATED: 'American Pickers' Hosts Pay $25,000 For Original Aerosmith Van That Was Discovered In The Woods
On Monday, Wolfe insisted, "We all do care about Frank and we want him back on the show." He added, "I would love to talk with him again, we would absolutely love to, but he just can't get it right." Earlier, Fritz had insisted Wolfe ceased all contact with him, but Wolfe counters claiming there's more to the story.
More sides of the story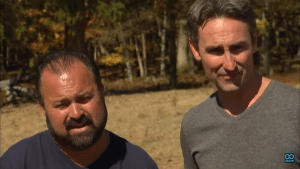 Fritz claimed, "Mike didn't call me himself, never, like I said – we haven't spoken for two years." Of Fritz, Wolfe stated, "Frank is just going through a lot personally with addictions. It's unfortunate that he's made decisions that have him the way he is."
Further in the back and forth, Fritz admitted 77 days of his hiatus from American Pickers was spent in a rehab facility in Iowa. "I went to rehab and I've been sober now for 11 months," he shared. "I didn't like drinking anymore. My mom was an alcoholic and she died five years ago and it was alcohol-related. My grandfather was an alcoholic and he died. That didn't sit well with me." Originally, Fritz had wanted to return to his work on American Pickers with Wolfe and Danielle Colby, saying "I miss my friends and my people and being on the road and meeting all those different characters."
Now, however, he asserts his relationship with Wolfe is not strong after two years of no speaking. What do you think the situation is?