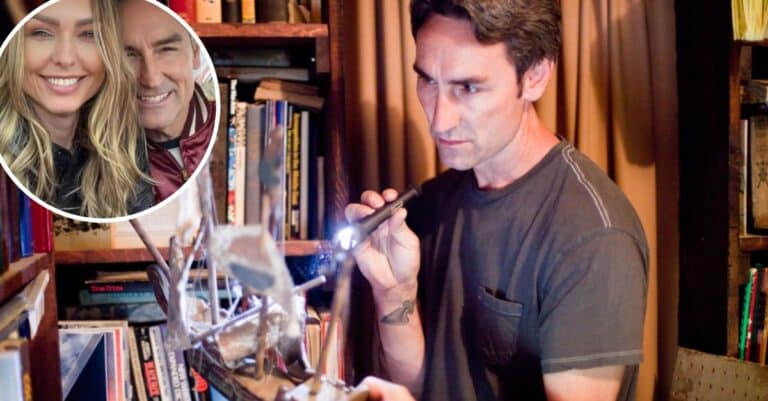 American Pickers star Mike Wolfe has moved on since getting divorced in 2021. He was previously married to Jodi Wolfe and shares a 10-year-old daughter with her named Charlie Faeth. Now, Mike has been dating Leticia Cline for about a year.
While they have been dating for a while, the pair rarely posts photos of each other. Recently, 42-year-old Leticia shared a selfie of herself and Mike calling the photo "one of my favorite photos on my phone."
'American Pickers' star Mike Wolfe seen in photo with girlfriend Leticia Cline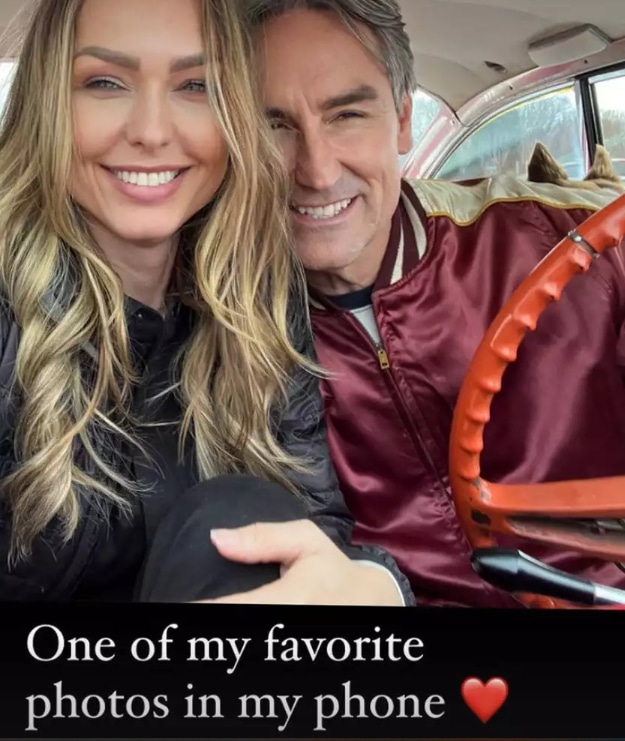 Leticia and the 57-year-old seemed to be posing behind the wheel of a vintage car. She is a former model and is now a motorcycle racer. Mike has always shared a love for motorcycles and the couple was seen visiting the Harley-Davidson Museum last September.
View this post on Instagram
Mike continues to host American Pickers on the History Channel, following a falling out with former co-host Frank Fritz. When Frank left the show, Mike shared, "I have known Frank for as long as I can remember, he's been like a brother to me. The journey that Frank, Dani (Danielle) and I started back in 2009, like all of life, has come with its highs and lows, blessings and challenges, but it has also been the most rewarding. I will miss Frank, just like all of you, and I pray for the very best and all good things for him on the next part of his journey."
The show premiered back in 2010 and continues to go strong. What do you think about Mike and Leticia?