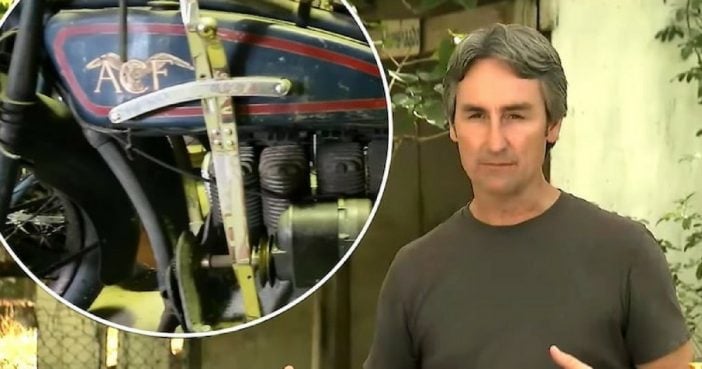 A show like American Pickers is bound to be a success because it combines a few things that Americans love: reality shows, shopping, and history. In fact, the show has been so successful that it has led to a whole family of similar shows, from Canadian Pickers to Picker Sisters and Picked Off. Let's take a look at some of the biggest picks in American Pickers history.
1. $1,000 Polarimeter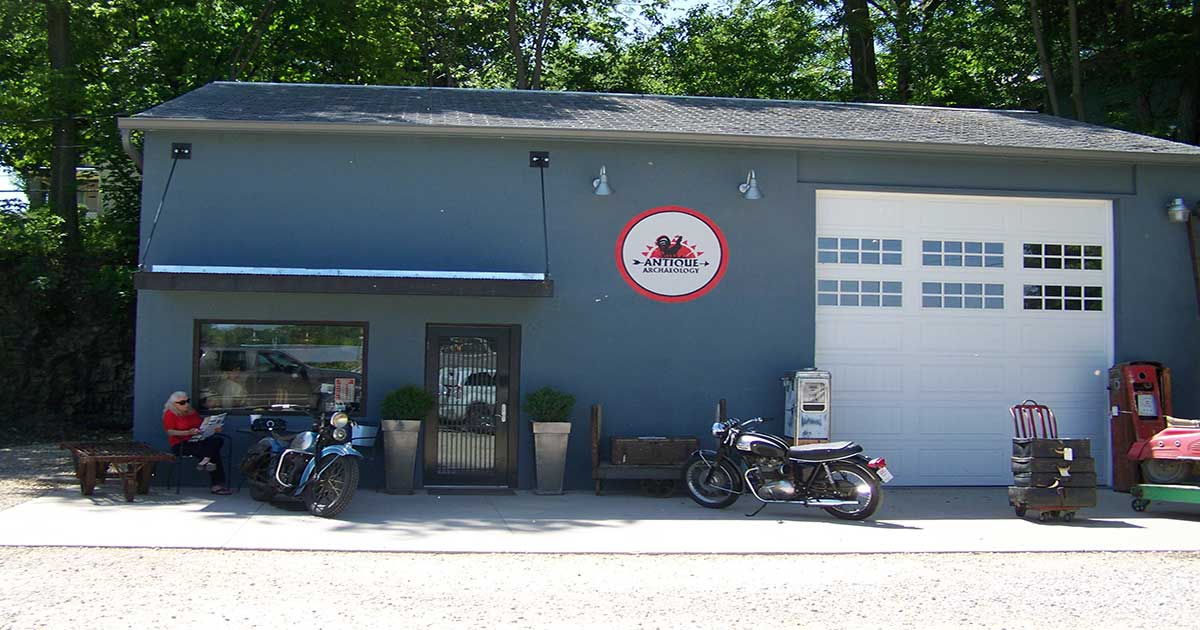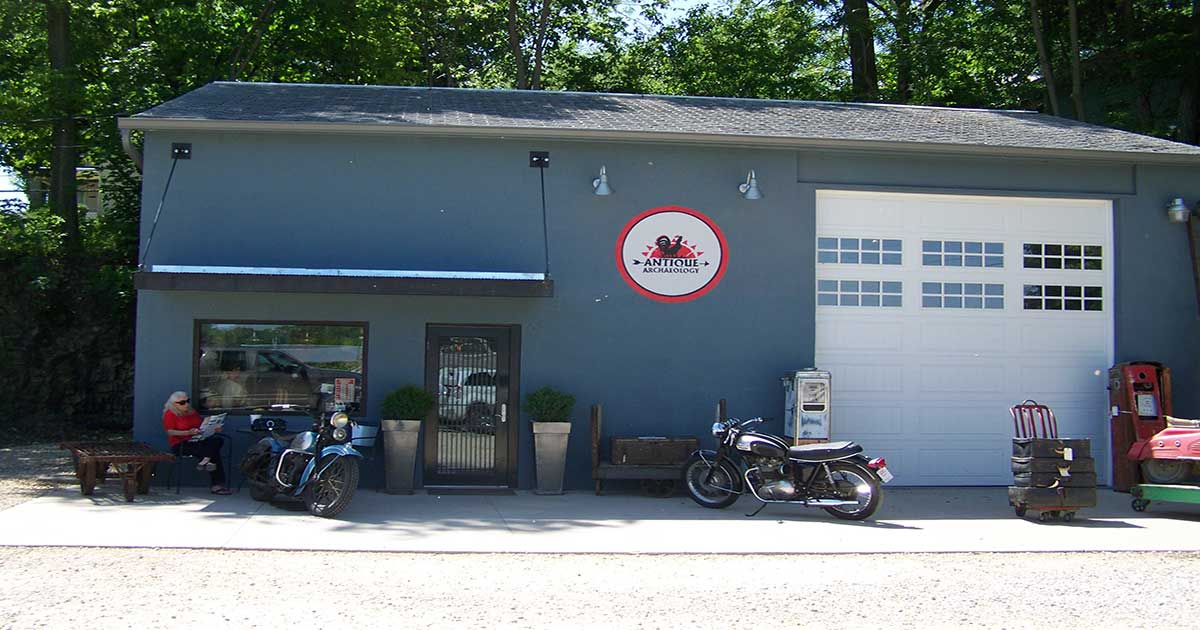 Fritz had to pay $1,000 for a polarimeter he already owned due to a misunderstanding between the star and a buyer. A South Carolina man saw the antique polarimeter on the show and contacted Fritz about buying it. The man sent his $300 to the picker, only to never receive his end of the bargain. A lawsuit erupted, and Fritz failed to show up to his court date. The judge awarded the customer a $1,000 judgment.
2. Leather License Plate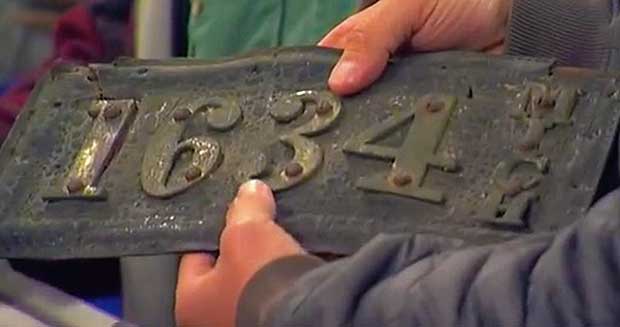 Back before the days of metal license plates, the government allowed a variety of different ways for car owners to mark their vehicles. They could paint their license number on the car, hang a wooden sign on it, or engrave the number into leather. When Mike stumbled on the only leather license plate issued to Oldsmobile, he knew he needed the rare find for his collection. He bought it for $1,000. Such a rare item could almost be considered priceless.
3. Tether Car Toy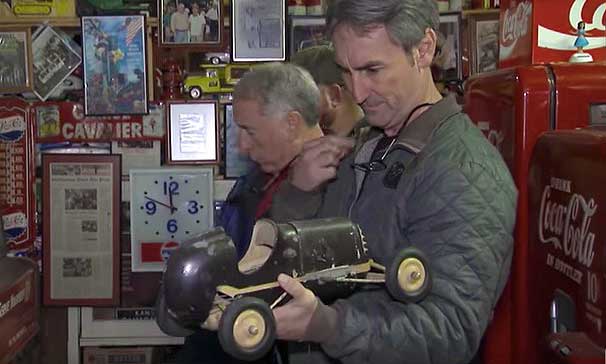 How many people remember these? A tether toy car featured a real engine and would drive around in a circle. We're not talking a slow drive here. These things could get up to, and over, 200 mph. (According to Wikipedia, the current world record is 214.358 mph.) Mike knew he wanted these little blasts from the past and picked up one (with two extra bodies) for $1,100.
4. $5,000 Sideshow Banners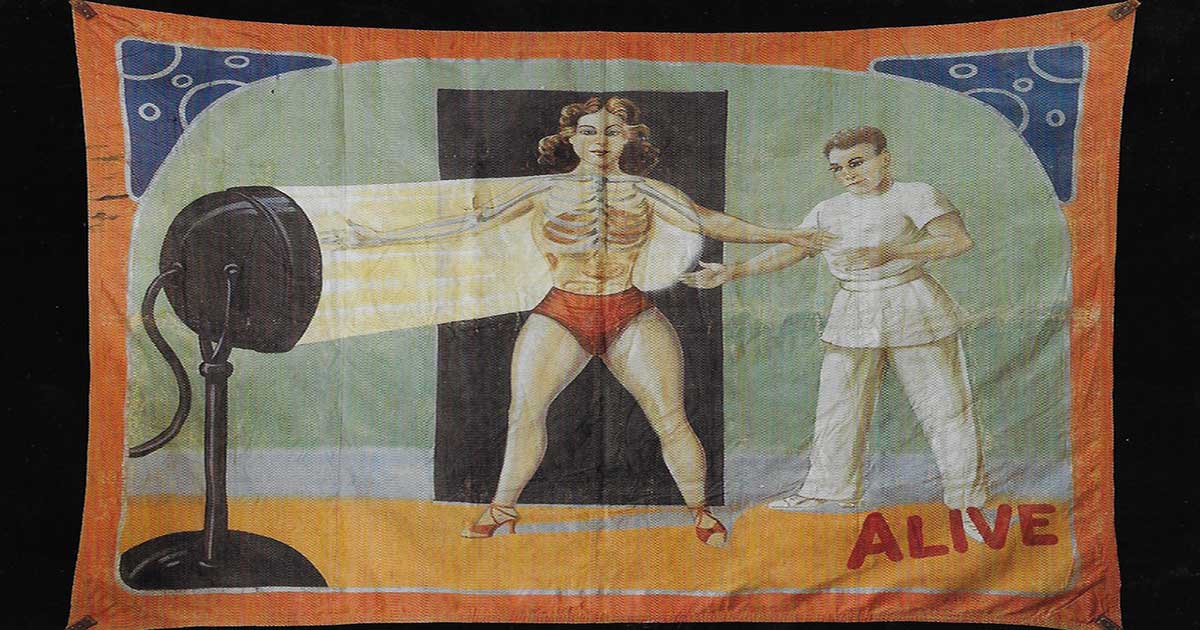 In the premiere episode of season 3, the picking duo took a trip to Bushkill Park in Easton, Pennsylvania, where they explored the abandoned amusement park. Neal Fennel, otherwise known to the people of Easton as "Balloons the Clown," served as a tour guide for the men. Wolfe and Fritz came across some worn-out sideshow banners and paid $700 for the collection. Later, the banners were appraised for $5,000-$6,000 each, so the pickers did the right thing and gave $5,000 to their faithful tour guide.
5. Yoda Prototype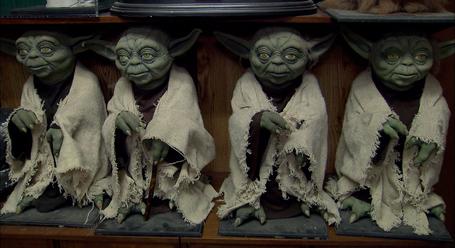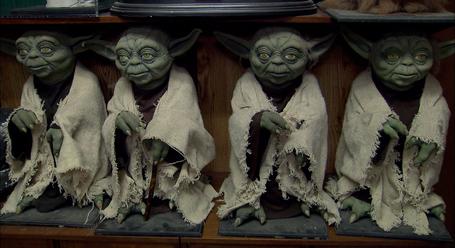 Here's another example of the Pickers finding something so rare that they just have to have it. When the guys were called by a woman to peruse her movie memorabilia collection, they weren't quite sure what to expect. Turns out "The Force" was strong with this antique collection. They found original Yoda prototypes used for the first Star Wars film and scooped them up for $6,250. If you know Star Wars collectibles, you'll know rare pieces could be worth far more than that.
6. Jell-O Wagon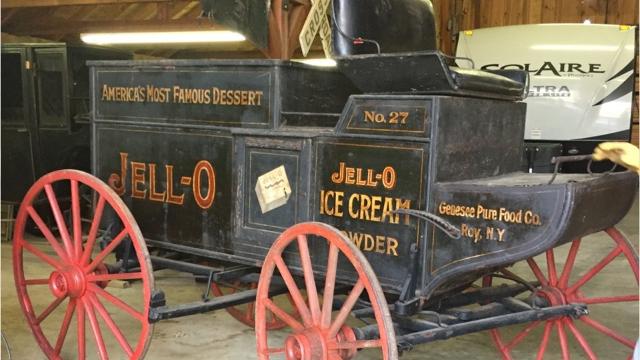 What would you do if you came across an original Jell-O wagon in immaculate condition? You bargain as best you can!
Despite a few minor fixes, an original Jell-O wagon in Western New York (Jell-O was created by Pearle Bixby Wait in LeRoy, New York), complete with original paint and parts, drove a hard – but fair – bargain of $6,500.
7. $8,000 Train Set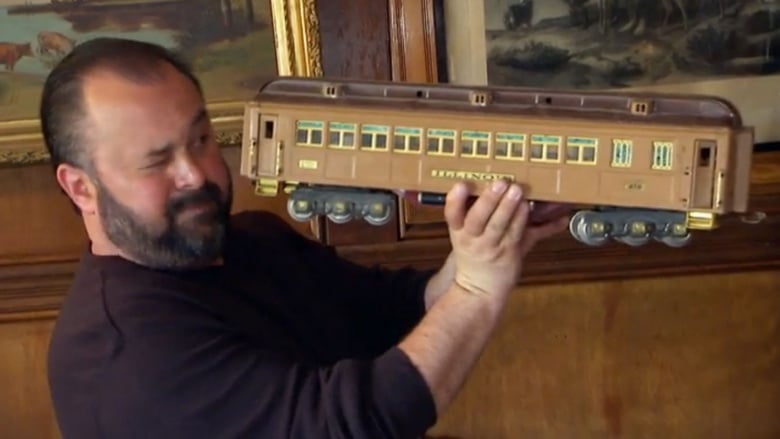 The beginning of season 7 was a learning opportunity for the pickers, as they lost quite a bit of money on what they thought was an original, mint-condition Lionel Train set. Fritz paid $8,000 for the locomotive and attempted to flip it at an auction. But they discovered that it had replaced parts. It only sold for $3,400.
8. $8,000 Rundown Airstream

The men paid $8,000 for a 1948 Airstream travel trailer, which ended up costing them nearly $3,000 to repair. However, they traded it for an antique Indian motorcycle and $5,000, so the Iowans didn't make out too badly.