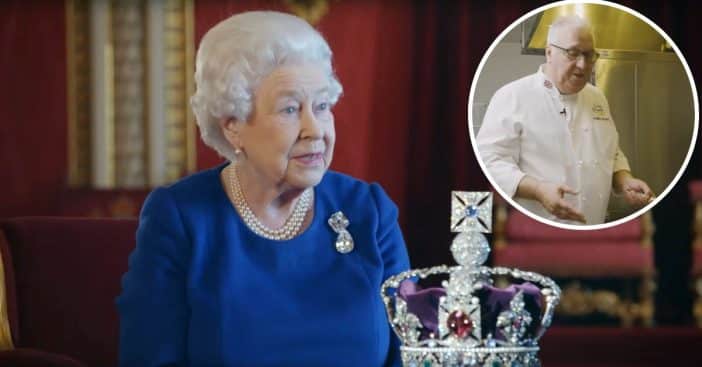 The Queen of England's ex-private chef, Darren McGrady, revealed some exclusive information in a YouTube video that the public would not get from just anyone. He reveals how the Queen has been having the same meal since she was little. Additionally, he gave out information on some of the royal recipes that may interest members of the public to try out.
Now that the Buckingham Palace garden is open to the public, tourists can now have the same meal as the Queen while visiting the garden.
The Queen's favorites
In the video, McGrady discloses how much the Queen loves to have jam pennies on afternoons, which has been her favorite since childhood. Moreover, when garden parties are held in the palace, she enjoys having cream and strawberries.
McGrady also emphasized the Queen's appetite for fresh strawberries from the Balmoral Castle garden, eating them for up to 4 nights a week. However, she always has a way of knowing if the berries are freshly picked or out of season. Even with her age, no one dared to try to offer her strawberries that were out of season.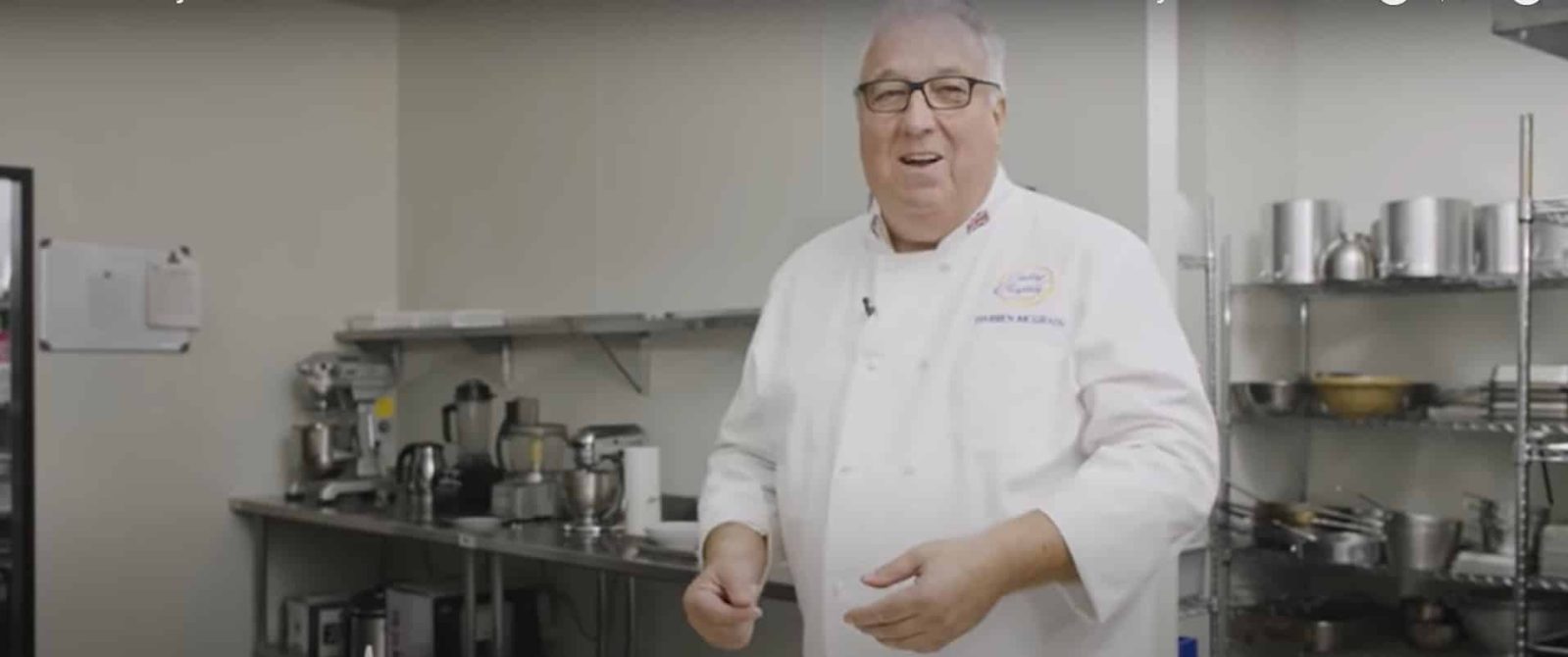 Queen Elizabeth's particular order of toppings
Furthermore, he speaks about the order in which the Queen desires her toppings; the jam comes first, then the clotted cream. McGrady aired the Queen's love for gin and the Dubonnet Cocktail with lime and ice and how she likes to sip some champagne while relaxing in the afternoon.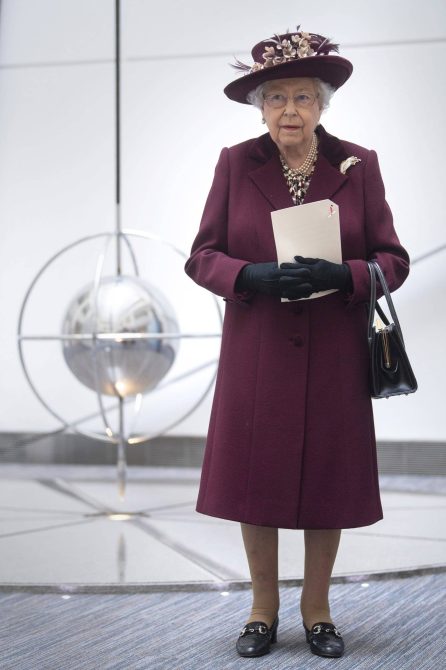 To the delight of the viewers, Darren gave information on the royal recipes. He opened up on how the Queen enjoys a particular sandwich; the tomato and cheese canape she takes for an afternoon snack. Salted butter is spread on the bread's two sides, taken alongside tomatoes, and shredded Sage Darby cheese is added. Yum!