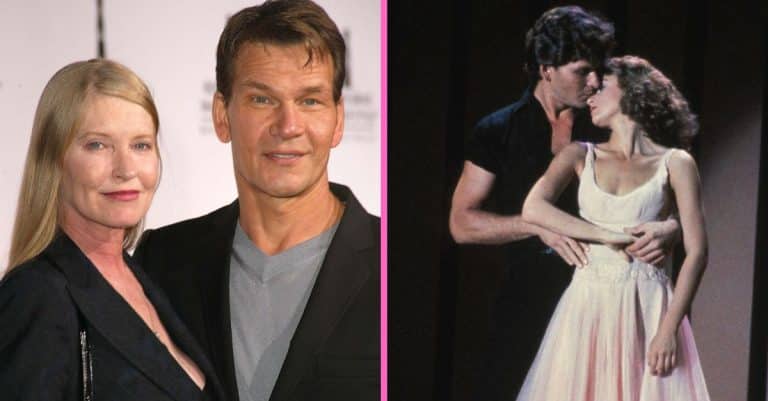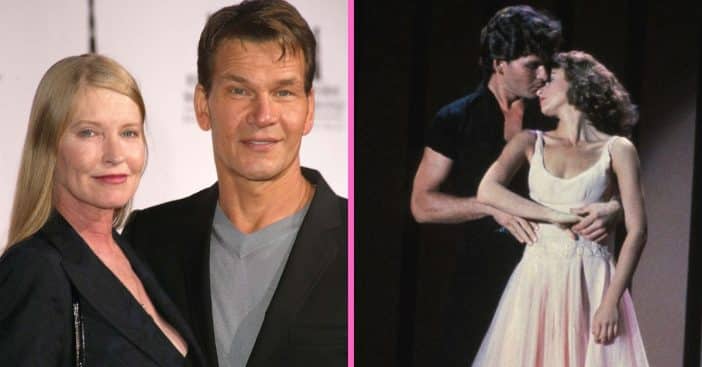 Patrick Swayze famously starred alongside Jennifer Grey in 1987's Dirty Dancing, which was followed by a 2004 sequel, Dirty Dancing: Havana Nights. While Havana Nights serves as a prequel, it featured a cameo by Swayze, and the series is due for yet another entry due out in 2024.
Swayze died in 2009 at the age of 57, and so will not be in this upcoming sequel. But his wife, Lisa Niemi, says the movie would not have featured Swayze if he'd lived to see its production anyway. She said as much as Dirty Dancing celebrated its 35th anniversary, and spoke of the original's unique, unmatched qualities. Swayze and Niemi tied the knot in 1975 and remained together until his death from cancer.
Lisa Niemi says Patrick Swayze would have turned down the 'Dirty Dancing' sequel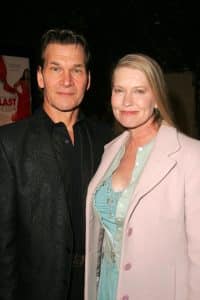 The upcoming sequel was first announced in 2020 and is set to have Grey serve as a star and executive producer. Grey has voiced her determination to give fans something of excellent quality and unquestionable sincerity – but doing so years after the death of her co-star still comes with its own weight. Based on Niemi's belief, she would be going at it alone anyway.
"He would not do it again," she expressed. "[The way they] left it was absolutely perfect. There were several iterations of a script for that movie, but Patrick had a high standard and wasn't gonna do it just for the money."
Lisa Niemi reflects on the legacy of 'Dirty Dancing'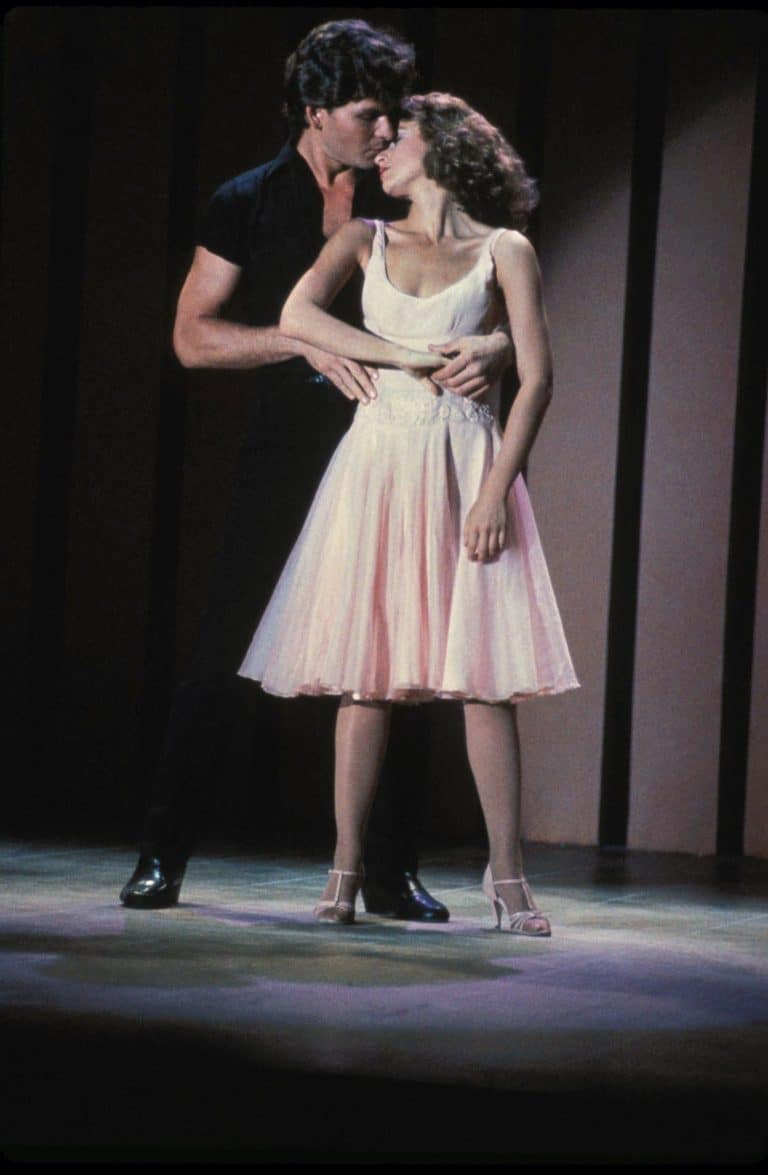 The original Dirty Dancing generated a soundtrack that produced two multi-platinum albums and songs that are still belted out with reverence to this day. It has an Academy Award, Golden Globe, and Grammy – and since its Australian stage adaptation enjoyed soldout performances, Dirty Dancing could practically be called an EGOT winner. Niemi feels the ongoing power to this film's legacy. "Dirty Dancing was like lightning in a bottle," she said. "I don't think you can ever absolutely duplicate something." She added, "It's really incredible. When Patrick was still alive, he would always say, 'I'm on my second generation of fans'…He'd get approached by young ladies who weren't even born when the movie came out."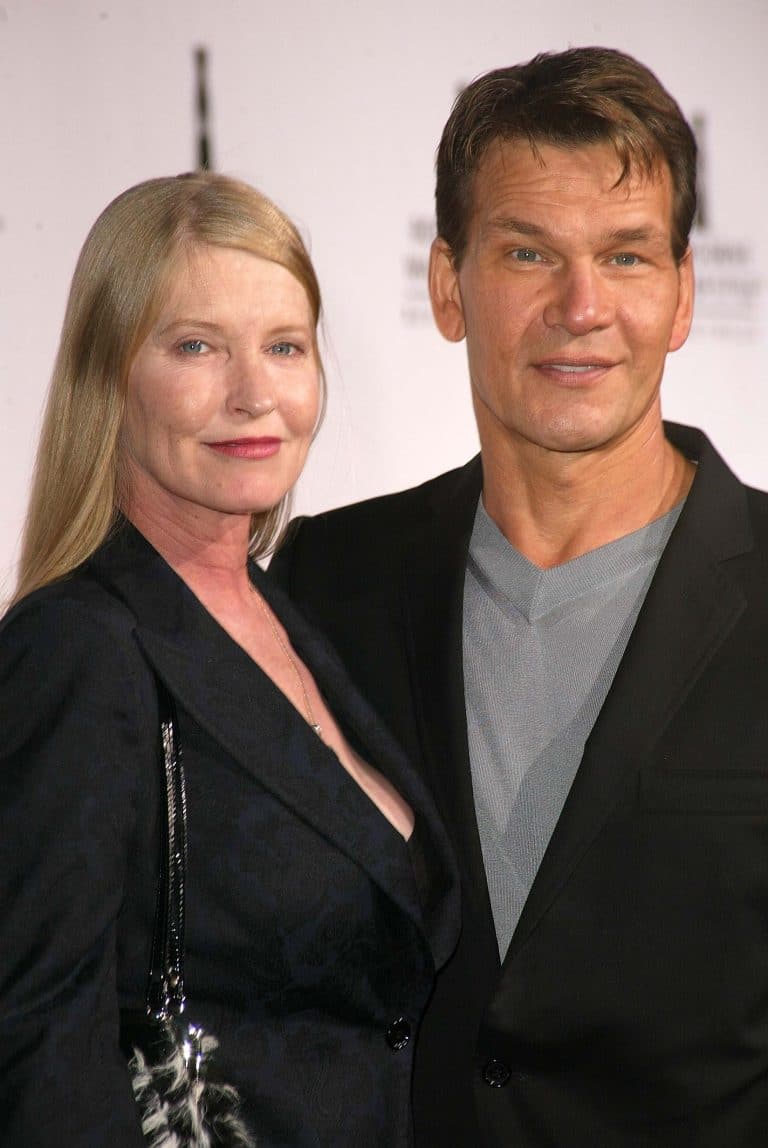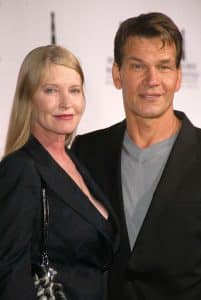 But this doesn't actually mean she has written off the sequel – quite the opposite. Just like other fans, she has hopes for this new entry. "I think you always have to start fresh," she admitted, adding, "but if they're going to do it, I hope it's the absolute best and it has its own character, and personality, and source of inspiration."
Would you have wanted a Dirty Dancing reboot with Swayze?