Elvis Presley was one of the best. As one of the most famous musicians in the world, he liked to look out for new talents in the music industry. However, there was apparently one type of music that Elvis couldn't stand. His ex-wife Priscilla Presley opened up about Elvis' music tastes in her memoir.
She said, "He couldn't abide singers who were, in his words: 'all technique and no emotional feeling.'" Two examples of musicians that Elvis did not enjoy were Mel Tormé and Robert Goulet. Apparently, he hated them so much that he would attack the TV if they came on!
Elvis Presley hated one certain type of music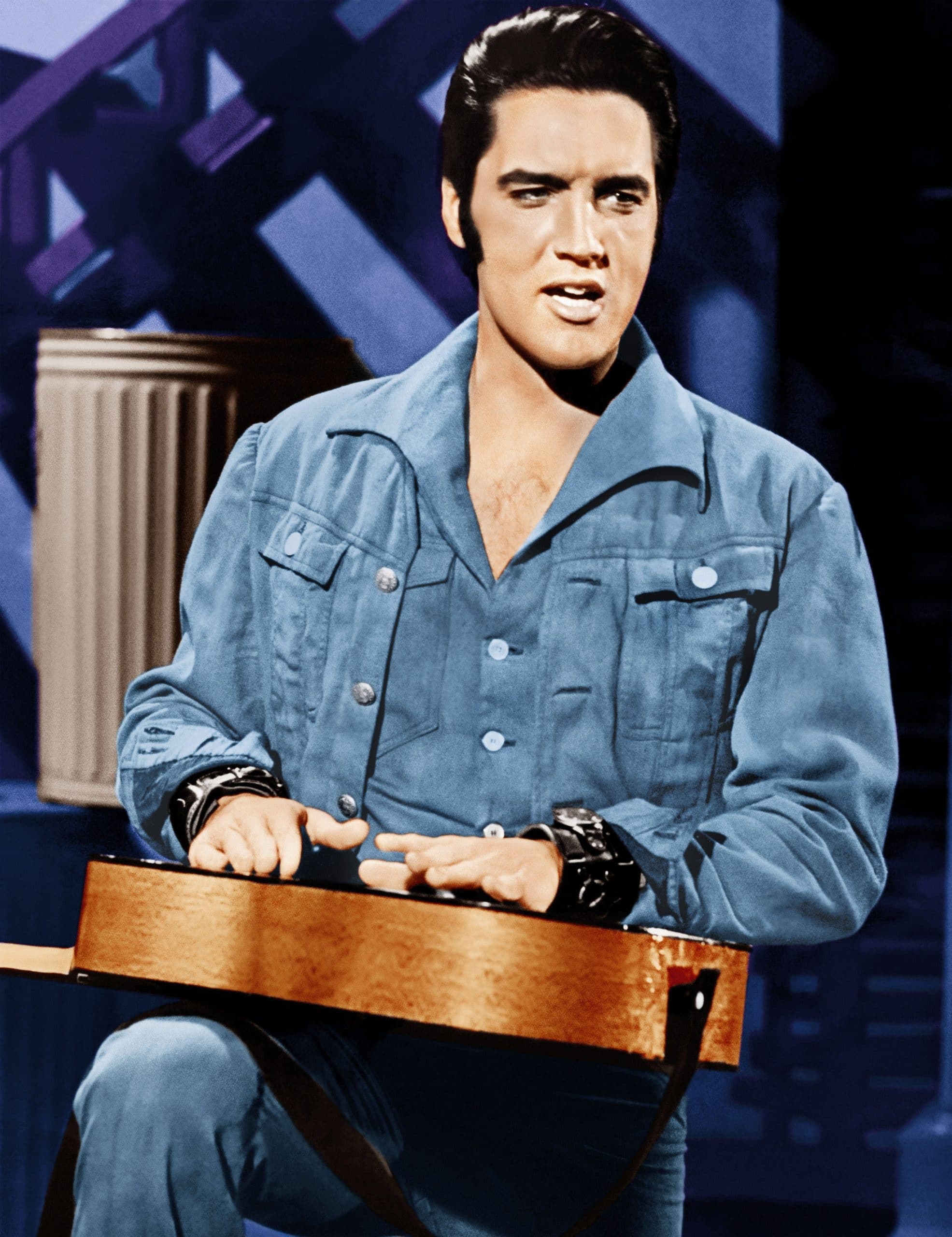 Priscilla added, "[Tormé and Goulet] were both responsible for two television sets being blown away with a .357 Magnum." However, there were some acts that Elvis adored. Priscilla revealed that some of his favorites were "Ike and Tina Turner, Gary Puckett and the Union Gap, dancers Tybe and Bracia, and old-timers Fats Domino and the Ink Spots."
She also said that he loved many British singers like Tom Jones. He also liked Arthur Prysock, John Gary, opera singer Robert Merrill, Brook Benton, Roy Orbison, and even David Bowie. Elvis actually loved David Bowie so much that he asked him to write a song for him in 1975 but unfortunately it never happened.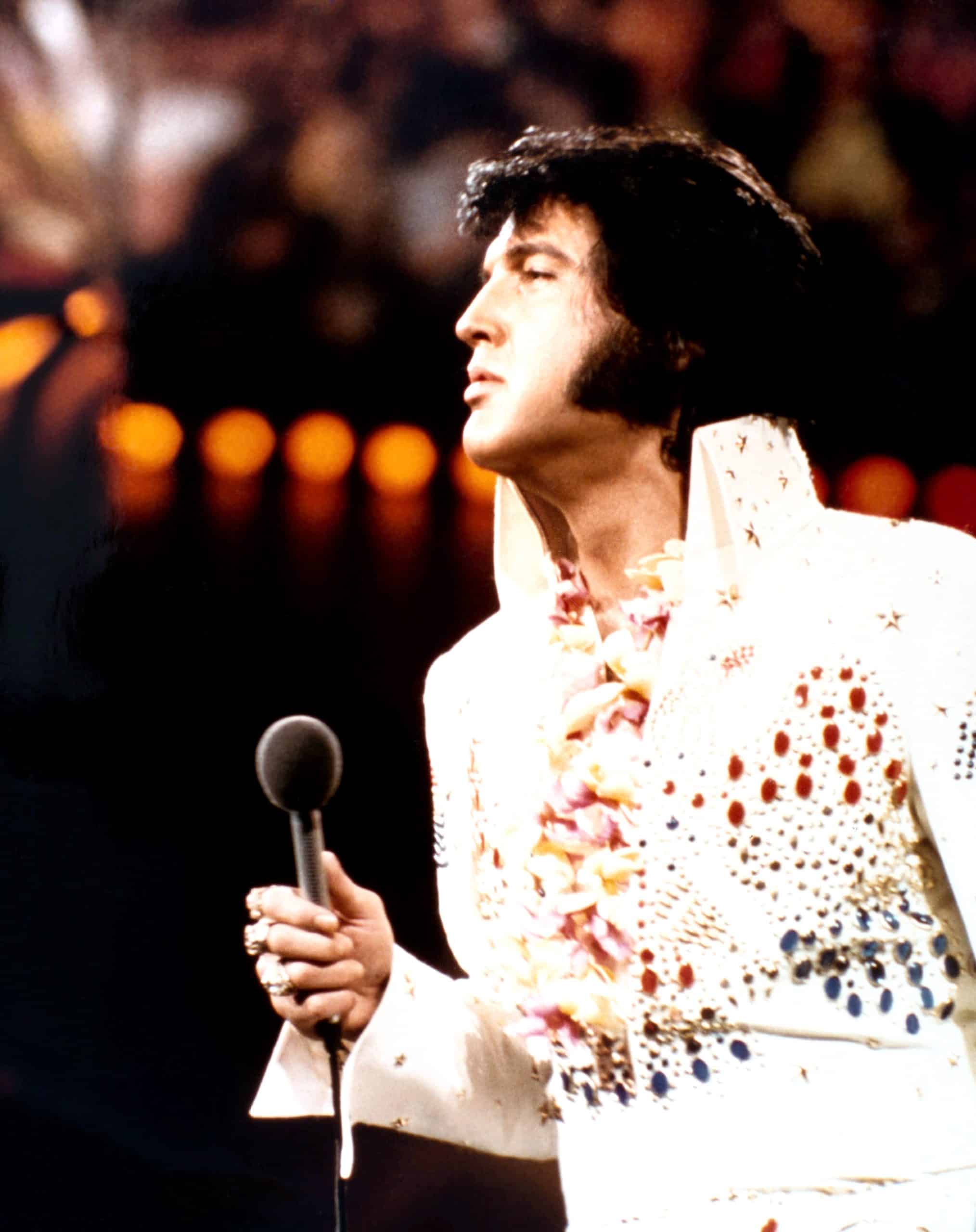 Priscilla shared, "Elvis could spot talent instantly. In Las Vegas, we regularly took in lounge acts featuring various up-and-coming artists. If Elvis liked the show, he patronised the club, encouraging the entertainers to pursue their careers, infusing them with confidence and enthusiasm."
Do you agree or disagree with Elvis' music taste?