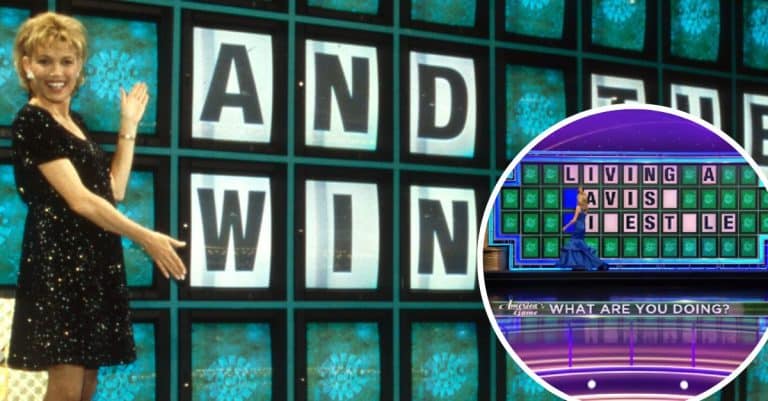 The puzzle board on the popular game show Wheel of Fortune is getting some upgrades. The puzzle board has gone through many modifications over the years with new technology. At first, Vanna White had to move the board pieces herself. In recent history, it has all been digital. Now, the puzzle board reportedly looks like one big LED display instead of individual monitors.
Bill Monk, who is the head of electronics on the show, gave an interview last year where he talked about the upgrades. He explained, "It'll be a beam of light, if we change it out, where they put their finger through, we'll know where the XY coordinates, so we'll know to trigger that box."
The 'Wheel of Fortune' puzzle board is changing and getting some upgrades
View this post on Instagram
Basically, it is a big LED display screen with sensors and lasers. It also involves the use of computers to make everything happen correctly. Things have been changing since the announcement of the new executive producer Bellamie Blackstone.
In other changes, the show recently changed its jingle to a more modernized version. Host Pat Sajak will also no longer spin for the Final Spin, leaving it all up to the contestants. Pat and co-host Vanna White have signed contracts up until the 2024 season at least, so fans can rest assured that won't be changing anytime soon.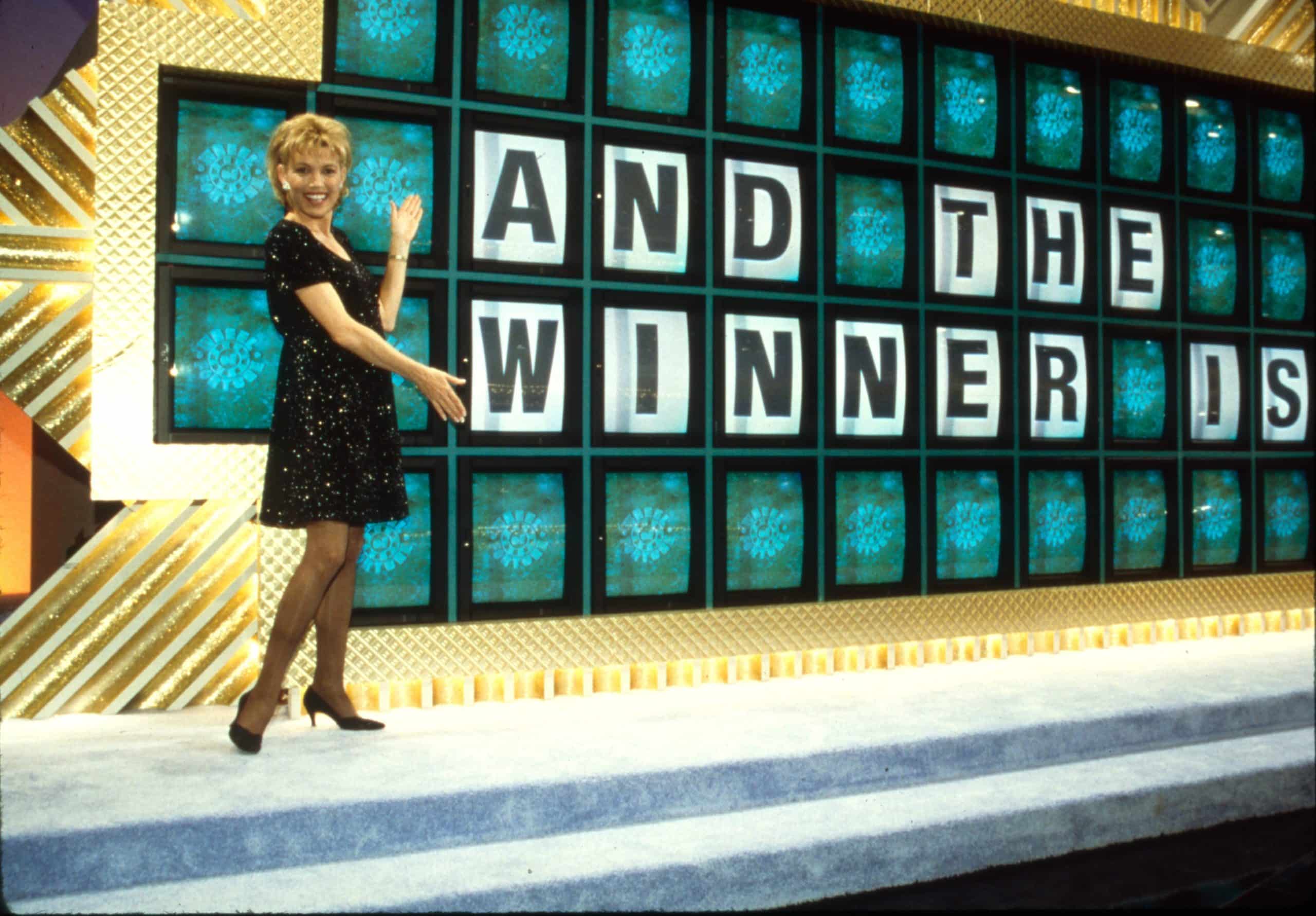 The new season of Wheel of Fortune premieres on September 12, 2022, and fans can likely see the brand-new puzzle board then. To learn more about the new puzzle board, watch the video below: